Prepare your business to reach its global potential with the Edmonton Trade Accelerator Program (TAP). TAP provides small to medium-sized enterprises access to a number of industry experts who help you to develop and execute a personalized market-entry export plan.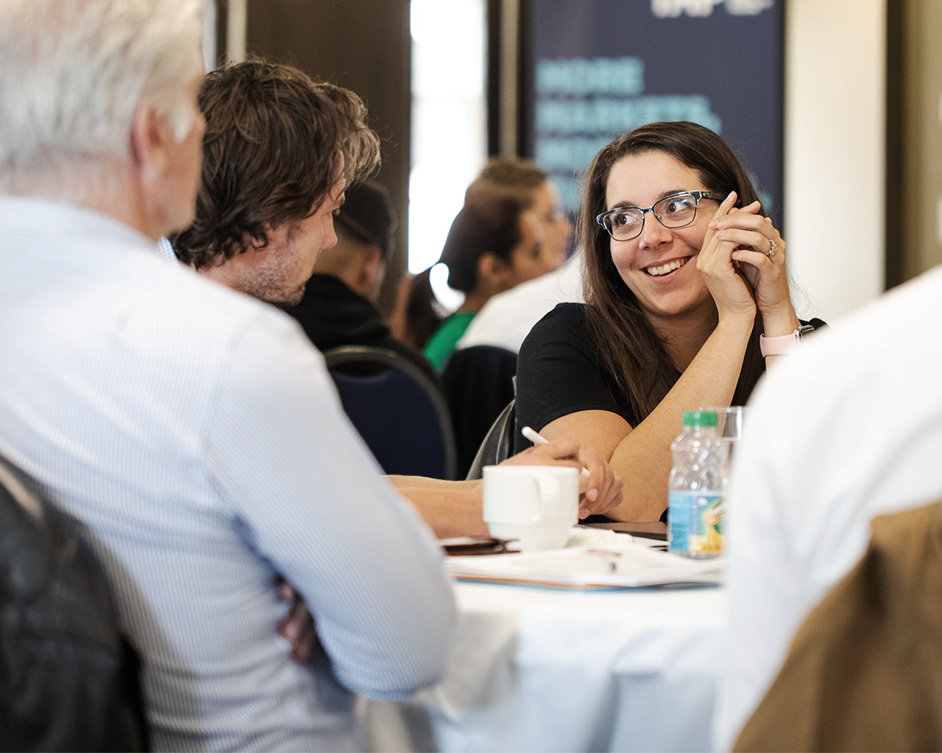 PREPARE YOUR BUSINESS FOR THE NEXT LEVEL.
Exporting can be daunting, costly, and time consuming, leaving many business owners limited in terms of how much they can grow.
TAP helps you overcome these barriers through an innovative program, designed to accelerate the strategic development of your business and to better prepare you for an expansion into international markets.
GROW WITH THE RIGHT TOOLS.
Through intensive workshops, peer-to-peer exchange, hands-on support and coaching from leading Canadian export advisors, and individual mentoring, you will be able to develop an export plan that is realistic, high-quality and fully integrated with your overall business strategy, equipping you with the tools and resources to find success as you grow your business.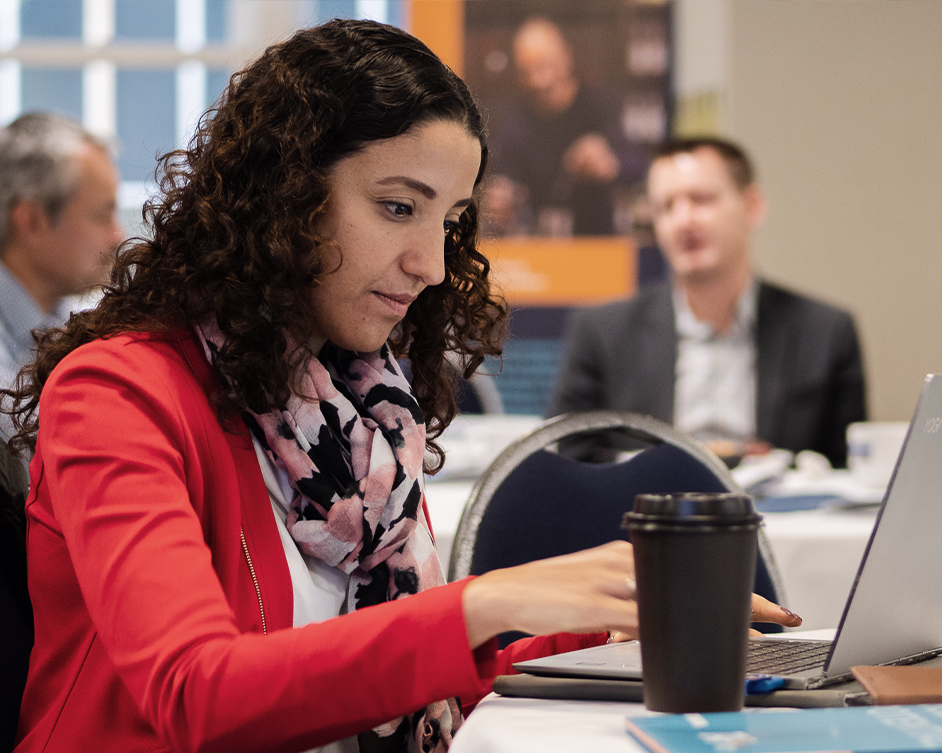 "TAP offered us the support and structure to move forward our export planning in a thoughtful and efficient way. It showed us that local products from Canada can compete on a global scale and gave us the confidence to enter new markets."
- Token Naturals
"Because of what we learned [at TAP], we were able to keep our staff working, and provide stability to their families, during one of the most unprecedented times in history."

 
"The value that we received is not only being able to plan how we're going to export, but also having a panel of experts there to guide and coach us. Having those contacts afterwards for support and research is invaluable."

 
- Pura Botanicals
"The program helped us kick start our overseas program, taught us about issues we would not have considered, and introduced us to experts we can work with to solve problems and help us along the way."

 
- STACS DNA
The Trade Accelerator Program is an innovative initiative, designed to accelerate the strategic development of your business and to better prepare you for an expansion into international markets.
Thanks to the generous support from our partners, the program participation fee is only $495 per company instead of the original cost of $5,000 per company.
All applications will be considered on program criteria and assessed on their merits.
REALIZE THE EXPORT POTENTIAL OF YOUR BUSINESS WITH TAP.
TAP Virtual is delivered over 7 half-day sessions, concluding with one-on-one mentoring sessions.
Edmonton companies have experienced an average 44%  increase in revenue one year after graduation.
EXPORTING INTERNATIONALLY
55% of TAP Edmonton graduates are actively exporting to other counties since completing the program.
50% of graduates have hired new staff dedicated to export activities.
Operating in Edmonton since 2018,  you will become part of a network of more than 100 companies in the Edmonton region and the thousands of companies across Canada who are at different stages of their export journey.
For more information on the Trade Accelerator Program please contact:
Edmonton Metropolitan Region & Central Alberta:
JOHN GERUM
Export Program Manager
780.409.2128
Northern Alberta, Northwest Territories, and Yukon Territory:
SHELLY NGUYEN
Export Program Manager
780.409.2129
NATIONAL FOUNDING PARTNERS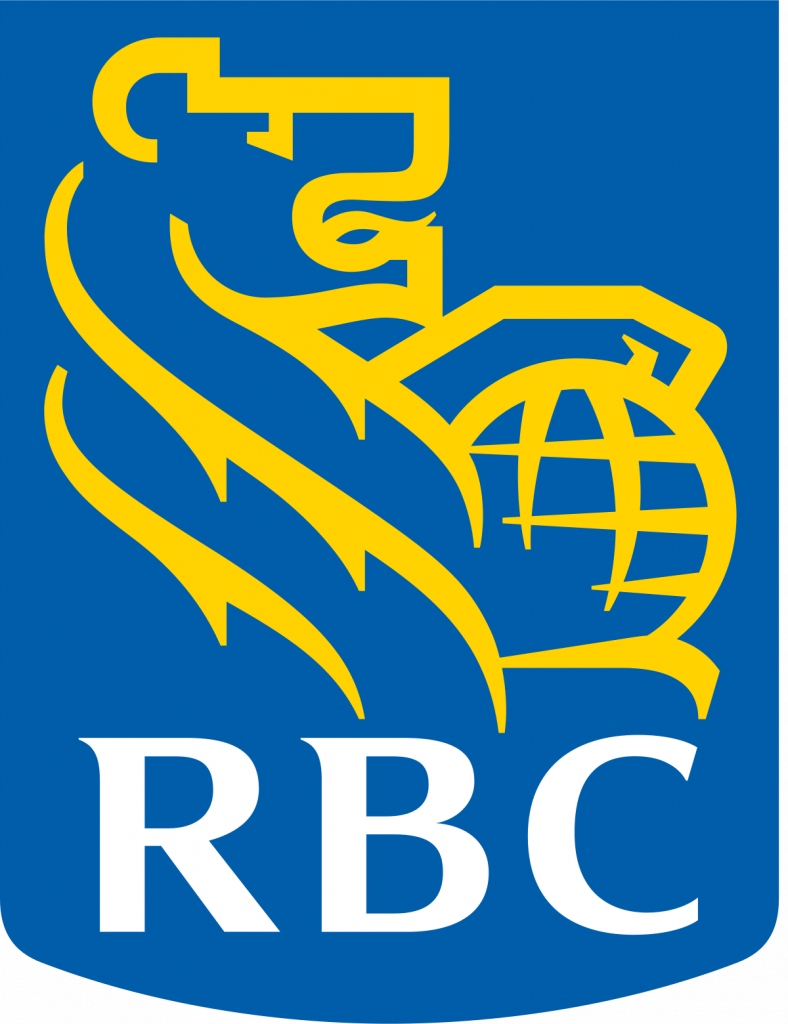 NATIONAL ADVISORY PARTNER


TAP is supported by the Mobilizing SMEs to Export Initiative to assist in delivering Canada's Export Diversification Strategy. The Mobilizing SMEs to Export initiative provides funding to the existing Trade Accelerator Program (TAP) created by the Toronto Region Board of Trade in order to continue and expand TAP programming.