ACCELERATE YOUR BUSINESS WITH TAP.
Prepare your business to reach its global potential with the Edmonton Trade Accelerator Program (TAP). TAP provides small to medium-sized enterprises access to industry experts to develop and execute a personalized market-entry export plan.
Next session begins on February 12th in Edmonton.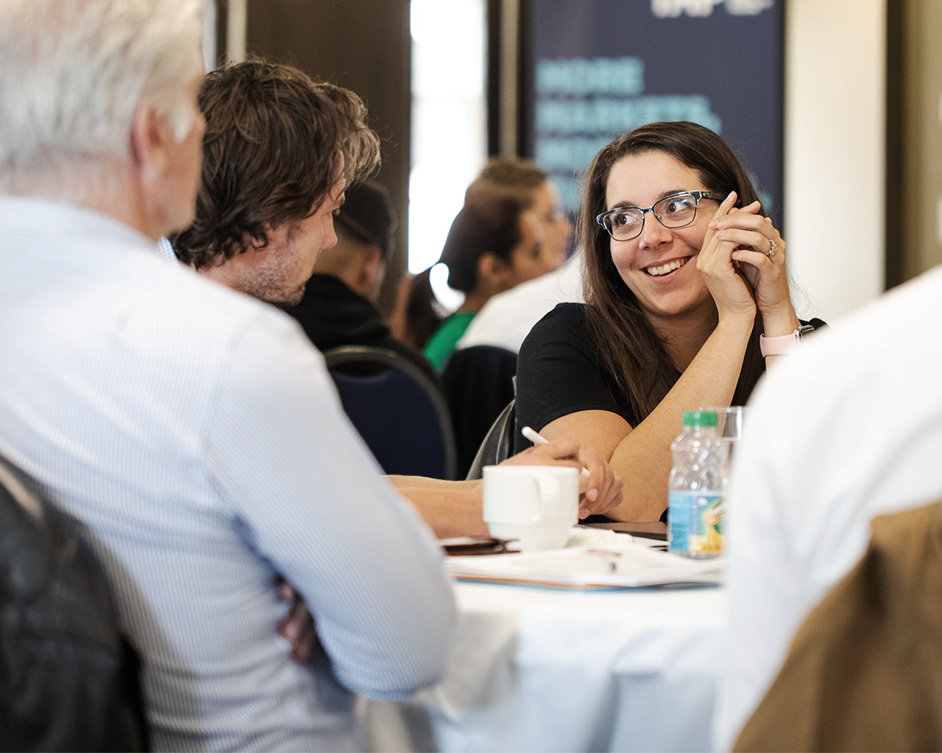 From legal and tax to sales and marketing, TAP gives you access to experts with international export experience. Advisors will mentor you on a one-on-one level, pointing out pitfalls to avoid and best practices to implement for your business. TAP is the only program where leading export knowledge and industry experts spanning multiple business functions are found in one place.
At the end of your session, you will have a bespoke market-entry export plan reviewed by export authorities and trade experts. This plan will set the strategy for your company to enter a new market, apply for grants and loans, receive provincial or federal support, and more.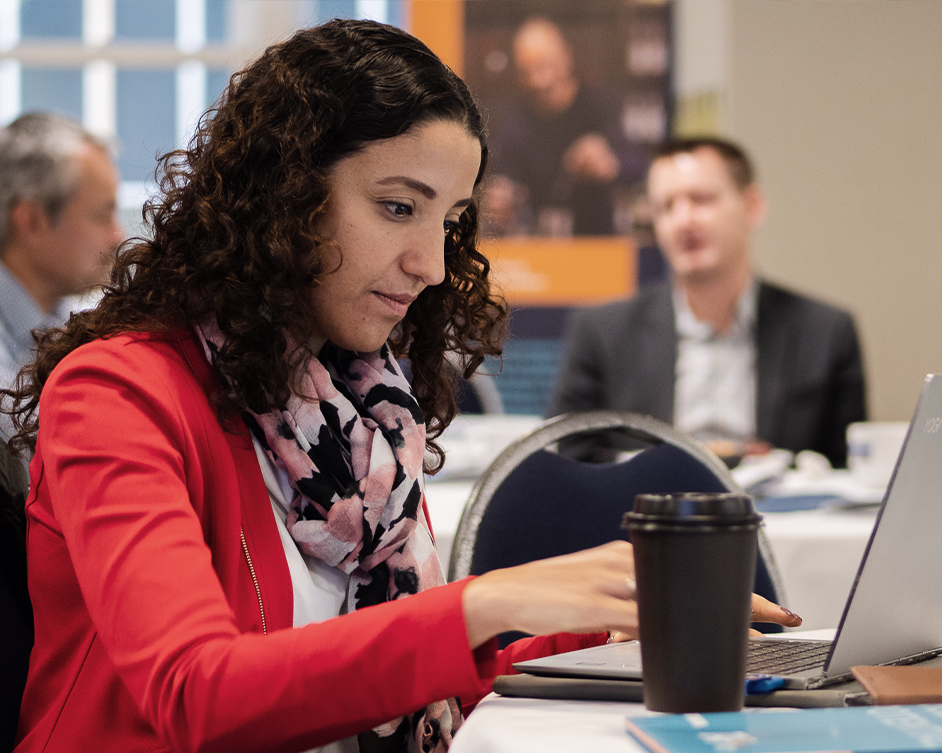 "The value that Pura Botanicals has received from TAP is not only being able to plan how we're going to export, but also having a panel of experts there to guide and coach us."
- Lane Edwards, CEO & Founder, Pura Botanicals
TAP is a 6-week program with four mandatory attendance days. Companies pay a fee of $500 to register or can seek a nomination from a TAP sponsor to participate at no cost. All applications will be considered on program criteria and assessed on their merits.
REALIZE THE EXPORT POTENTIAL OF YOUR BUSINESS WITH TAP.
Nationally, companies experience an increase in overall sales one year after participation.
TAP graduates have penetrated new markets including China, Mexico, Japan, and Sweden.
All participating companies declared themselves better prepared to do business internationally.