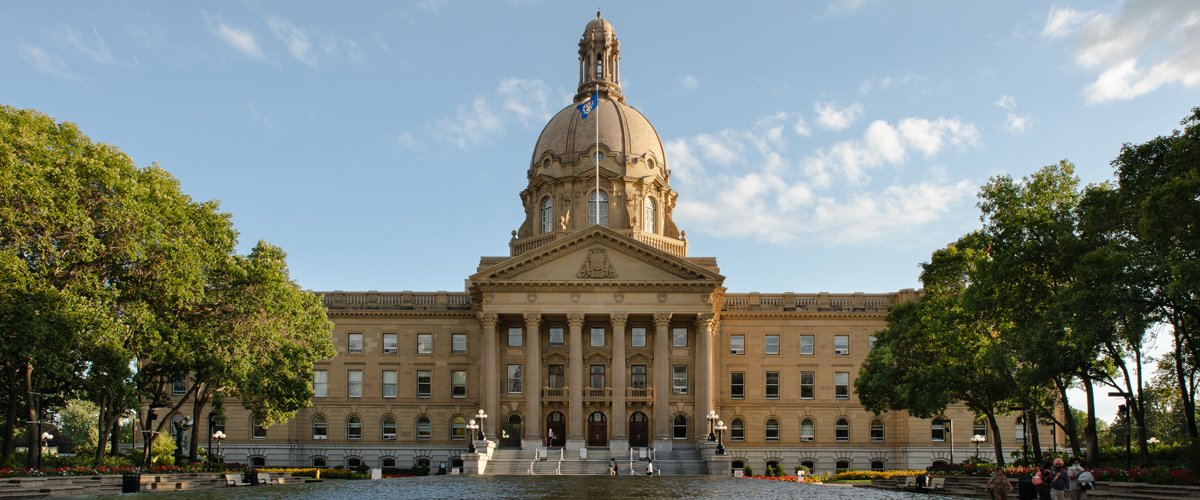 Alberta's Recovery Plan a Strong Step in the Right Direction
EDMONTON, CALGARY – Alberta's economy has been hit hard by the COVID-19 pandemic and collapsing global oil prices. We are pleased to see the release of Alberta's Recovery Plan, outlining a new path forward for our economy.
"Alberta's Recovery Plan is a strong step in the right direction and shows that the Province has been listening to the concerns of our job creators" said Janet Riopel, President & CEO of the Edmonton Chamber of Commerce. "This plan will make Alberta businesses more competitive and give a much-needed boost to investor confidence."
Many of the Chambers' advocacy recommendations are acted upon within Alberta's Recovery Plan, including continued leadership on internal trade, accelerating the Job Creation Tax Cuts, investing in infrastructure, and a new measure to boost economic diversification. The Recovery Plan also places a keen focus on enhancing Alberta's Environmental, Social and Governance reputation with international investors, highlighting Alberta's ability to be a leader in both sustainable resource development and combatting global climate change.
"Alberta's Recovery Plan has the right focus by placing innovation at the heart with growth in our base industries," said Dr. Sandip Lalli, President & CEO of the Calgary Chamber of Commerce. "As we look to see how this recovery plan is implemented, we will continue to double down on public policy that forges an inclusive future for all Albertans; where vibrant business and vibrant community thrive."
The Edmonton and Calgary Chambers of Commerce will continue to work with the provincial government on policies that provide certainty and create a climate of growth and optimism in our province.
About the Edmonton Chamber
For over 130 years, the Edmonton Chamber has bolstered business success by advocating for conditions that keep businesses competitive, and fostering greater connection among Edmonton's job creators.
For media inquiries, please contact Brent Francis, Director, Advocacy and Outreach, at bfrancis@edmontonchamber.com or at (780) 902-4551.
About the Calgary Chamber
The Calgary Chamber is an independent non-profit, non-partisan business organization. For 129 years the Chamber has worked to build a business community that nourishes, powers and inspires the world.
For media inquiries, please contact Marina Connors, Communications Manager, at media@calgarychamber.com or at (403) 750-0401.