Vertical City
25% off Elevator Advertising Campaign. Reach professionals working in the downtown core.
CLICK HERE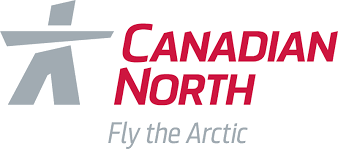 Canadian North
Get 55% off flights. Contact us today to receive your exclusive promo code.
CLICK HERE

University of Alberta Technology and Training Centre:
Receive 25% off selected courses, including Photography, Microsoft Office, Design, Mobile Devices and more.
CLICK HERE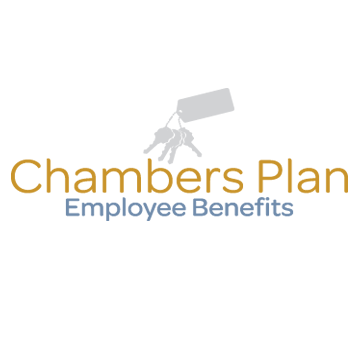 Chambers of Commerce Group Insurance Plan
Group Benefits for small business with guaranteed coverage, plan flexibility and rate stability.
CLICK HERE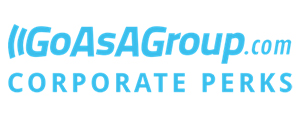 GoAsAGroup Perks
GoAsAGroup.com provides discounted offers for: Entertainment, Dining, Travel, Golfing, Health, Services and Shopping (up to 70% Off). As an Edmonton Chamber member you can join GoAsAGroup for free and enjoy these deals!

Peace Power
Receive discounts of 0.30 cents/kWh for electricity and $0.19/GJ for natural gas on our posted residential and commercial variable rates. Sign up using promo code: 'YAHOOPEACE'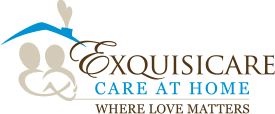 Exquisicare
Free in-home assessment and 10% off Health Care Aide and Companion Care services for the first 20 hours.
CLICK HERE