As a Chamber member, you have exclusive access to Member Rewards, which saves you money on key business expenses. Your employees receive the same savings and discounts too, which is a great retention perk.
Our preferred partners—many who are valued Edmonton Chamber members—are focused on improving and serving the business community, while providing savings to you.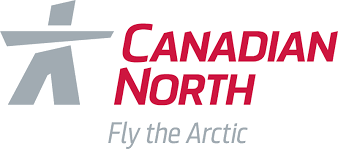 Canadian North
Get 55% off flights. Contact us today to receive your exclusive promo code.
CLICK HERE

University of Alberta Technology and Training Centre:
Receive 25% off selected courses, including Photography, Microsoft Office, Design, Mobile Devices and more.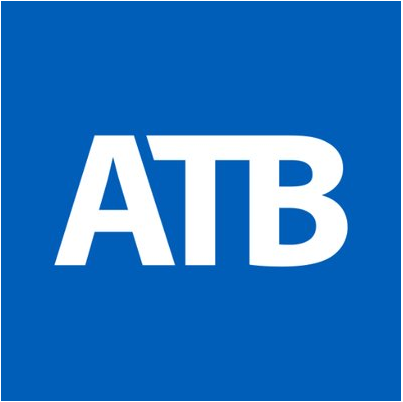 ATB
Stay tuned for ATB's member reward!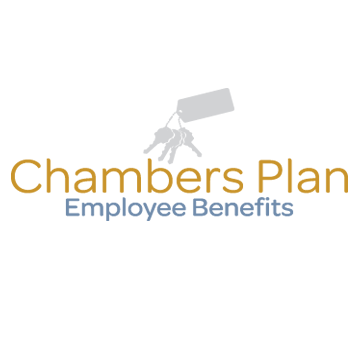 Chambers of Commerce Group Insurance Plan
Group Benefits for small business with guaranteed coverage, plan flexibility and rate stability.
CLICK HERE

Johnson Insurance
Save up to 35%* on auto insurance and 10% or more on home insurance when you bundle both with Johnson Insurance. *See site for details.
CLICK HERE.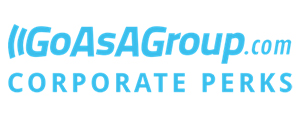 GoAsAGroup Perks
GoAsAGroup.com provides discounted offers for: Entertainment, Dining, Travel, Golfing, Health, Services and Shopping (up to 70% Off). As an Edmonton Chamber member you can join GoAsAGroup for free and enjoy these deals!

Peace Power
Receive discounts of 0.30 cents/kWh for electricity and $0.19/GJ for natural gas on our posted residential and commercial variable rates. Sign up using promo code: 'YAHOOPEACE'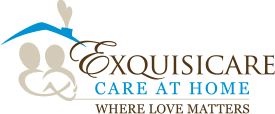 Exquisicare
Free in-home assessment and 10% off Health Care Aide and Companion Care services for the first 20 hours.
CLICK HERE