Statement on Leger Poll, Municipal Pulse Check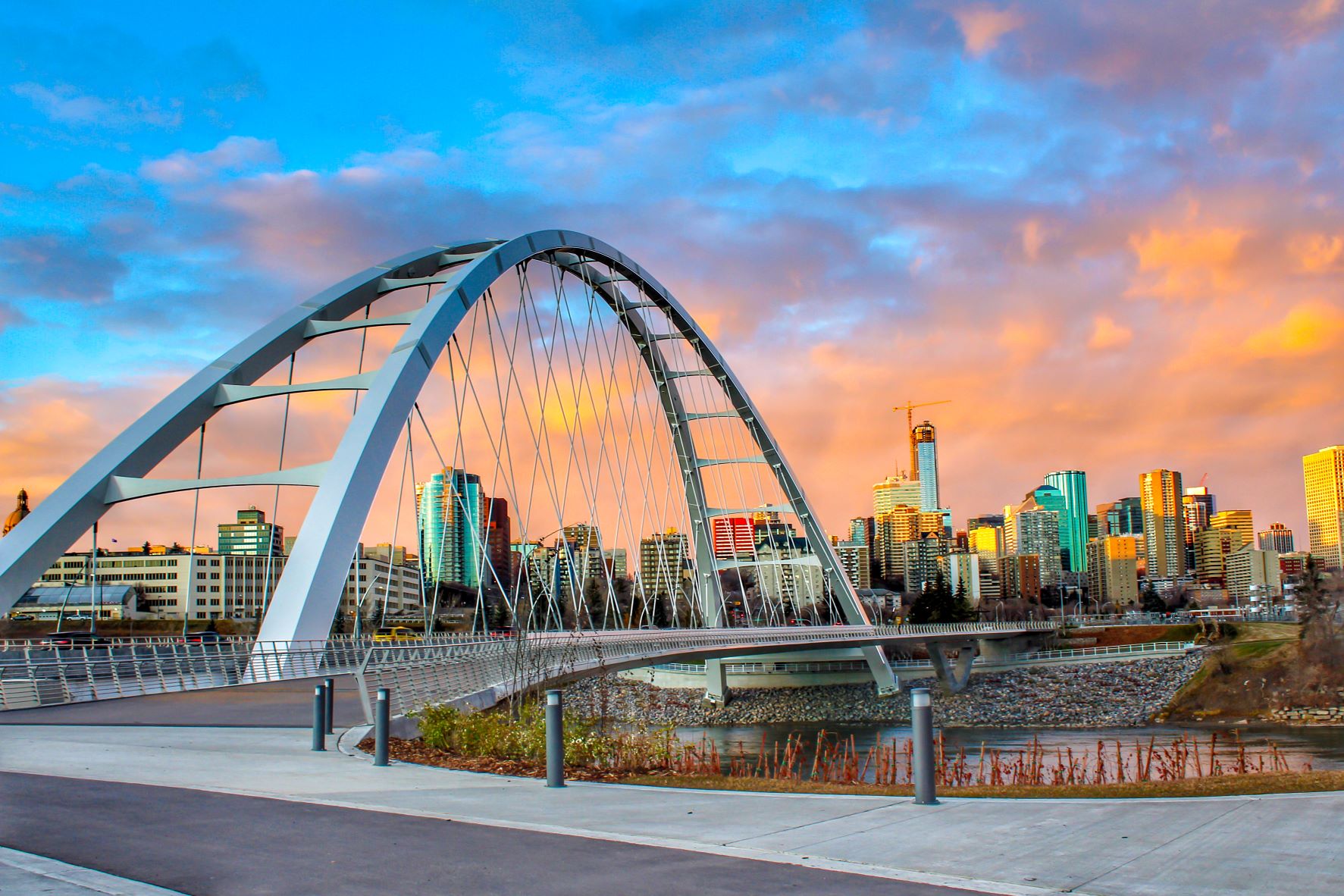 EDMONTON AB - A report by Leger, the largest Canadian-owned market research and analytics
company, has surveyed 400 Edmontonians regarding the current state of City Council and their work thus far.
According to the key findings, Edmontonians feel that the City Council's top 3 priorities should be:
1. Lowering taxes;
2. Improving roadway infrastructure, and;
3. Reducing spending and fiscal restraints.
The report found Edmontonians were least satisfied about lowering taxes, reducing poverty, and the delivery of major infrastructure projects.
Though 55% of Edmontonians feel that the downtown core has declined over the past year, they have provided their opinions on what's affecting their decision to invest more time into the downtown core. Issues include: high cost of parking, high concentration of people experiencing homelessness, and erratic or unpredictable behavior of people suffering from mental health challenges are what's most affecting their decisions. Whereas a lack of dining options, smaller concerts taking place, more people returning to offices downtown and the return of major sporting events are what's least affecting their willingness and desire to spend time in downtown Edmonton.
"As we head into the four-year municipal budget deliberations, these survey results are incredibly
important for our Mayor and City Council to keep in mind. Citizens and businesses are feeling the pinch of high inflation. Current Bank of Canada statements indicate the inflation rate won't be going down anytime soon. While we recognize our municipal government is facing the same cost increases, any new spending should be done through a lens of fiscal constraint," stated Jeffrey Sundquist, President and CEO of the Edmonton Chamber of Commerce.
The Edmonton Chamber of Commerce, along with several other member driven organizations including NAIOP Edmonton, the Urban Development Institute and BOMA Edmonton will be working to share key messages with City Council and advocate for the business community over the coming months and into the municipal budget debate.