Alberta Budget 2023: Building on strengths – lacking in Capital City investment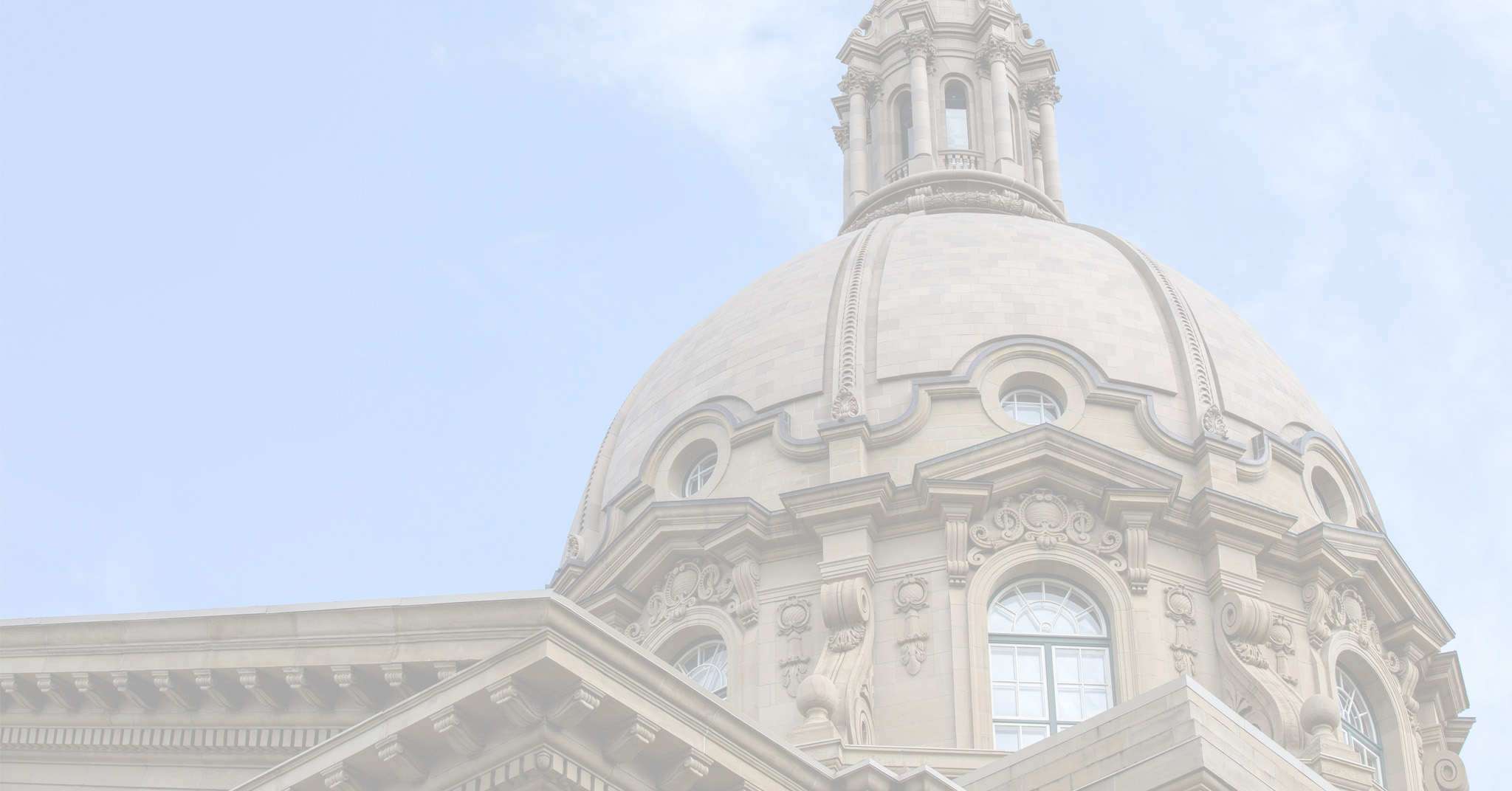 The Edmonton Chamber of Commerce is the official voice of business in the Edmonton region. With over 1,700 member companies that employ more than 100,000 people, we are one of the largest and longest standing Chambers in Canada.
With the tabling of Alberta Budget 2023, we're pleased and encouraged to see investment in priority areas that further our future prosperity. Over the past several months, the Edmonton Chamber of Commerce has engaged with many of our members and policy committees to hear their goals and priorities for Alberta Budget 2023.
While we are still reviewing the full budget documents, we applaud investments in our priority areas:
Foster Skills Development and Labour Attraction
-Budget 2023 includes a strong emphasis on attracting skilled professionals including a $111 million increase to expand enrolment in high-demand areas.
We are pleased to see a continuation of the Alberta at Work program to help address labour shortages in key economic sectors, including the extension of the program with a $176 million investment in 2025.
Invest in Innovation and Diversification
-Budget 2023 contains several investments in innovation and diversification, including capital spending to support a growing population:
$387M over 5 years through the TIER fund for investments in Carbon Capture, Utilization and Storage projects.
Increase of $100M over three years for the Film and Television Tax Credit
Improve Community Safety and Wellbeing
Budget 2023 includes an increased focus on community policing and investments in mental health and addiction resources, as well as several investments into the healthcare system which will assist in building capacity.
Plan for Responsible Fiscal Management
-Budget 2023 includes the planned introduction of a new fiscal framework:
Requiring annual balanced budgets with some exceptions
Allocating a surplus to debt repayment, savings or one-time initiatives.
Areas for Improvement
As Alberta's capital city, there are some areas of investment missing from Budget 2023 that could have furthered Edmonton's economic potential.
As a leading city in the health and life sciences sector, this budget seems to lack investment into developing this sector further.
Throughout this budget, there are several investments into community safety, mental health and addictions and addressing health care system capacity. However, specific funding for downtown revitalization and programming is a glaring gap. As our capital city addresses the growing needs of our downtown, it's critical we partner with the province to address issues like office tower conversion, residential development, green infrastructure investments and investment readiness of our downtown.
In many ways, the budget delivers on what the business community asked for. As we've said in the past, we continue to recommend and advocate for the government to move away from over reliance on resource revenue to fund program spending.
On Tuesday, March 7th, the Edmonton Chamber of Commerce will host Minister Travis Toews for a post-budget keynote address luncheon. We look forward to engaging the business community for this important conversation. Limited tickets are available to purchase.