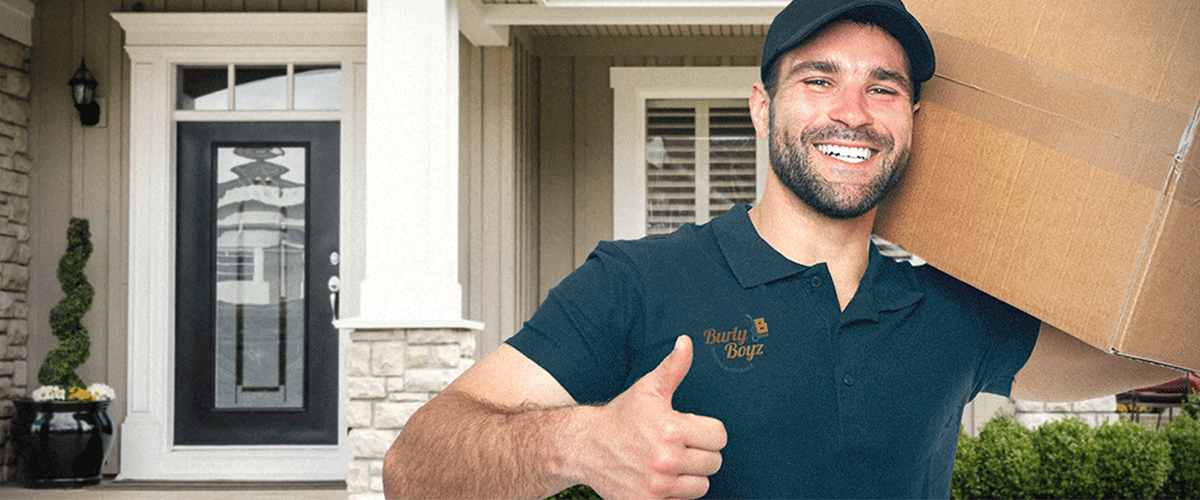 How to choose a reputable moving company and avoid a potential nightmare
Our moving insiders have been in the industry over 15 years and maintain A+ accreditation with the Better Business Bureau (BBB), as well as the highest rated Google reviews in Canada. In this day and age, moving offices (and moving in general) can be stressful and there are a lot of moving companies out there that are poorly rated (as the industry, for the most part, is heavily unregulated).
Before you even begin your search, we've put together some tips for you on how to minimize your selection to a good few:
Ensure the company has A+ accreditation with the BBB
Ensure Google and other reviews are to your satisfaction (ideally, 4 stars and above is a good starting point)
Ensure there is a social media presence, and/or you can verify the company address online
From this point, you'll be able to narrow down your search. You've just filtered out dozens of poorly rated and untrustworthy companies.
Now that you've got a smaller list, here are some tips on how to find your best fit:
Compare hourly rates
Ask if there is incremental billing
Ask if there are any additional surcharges such as fuel and/or travel
Check availability for your move date to ensure they can facilitate your request
For example, some moving companies may have a higher rate per hour – but include things such as travel time and fuel surcharges. Other companies may have a lesser hourly rate but have these surcharges on the side. Compare both – do your math, and see what works for you.
Incremental billing is great because the company will charge you in 15-minute increments opposed to full hours that aren't worked. In the moving industry, you should always expect your estimate to fluctuate (up or down) a little bit, as it can be difficult to pinpoint to the minute exactly when your services would be complete. Incremental billing means if they work 4 hours and 15 minutes, they will bill you this exactly – opposed to the full 5 hours.
Now that your list has gotten even smaller, and you are at a point where you have to choose between 1-3 different companies. Here are some deal sweeteners you can ask about to help you choose:
Is blanketing and protection of goods provided?
Do they disassemble and re-assemble offices and furniture?
Is insurance included or additional?
How is the estimation process done? Over the phone? E-mail? In person? Or all?
Finally, you should be able to decide. With all the above information, but most importantly the service you've gotten. Are they quick to respond to you? Was their customer service satisfactory? Ultimately, what intuitively feels good for you at this point is when you should make your decision. You've long since removed untrusting and moving companies that could have potentially ruined your belongings or double your invoice – such as the horror stories you hear on the news. We've filtered out all these companies and your choice at this point is only going to be with a reputable and honest company.
Many larger 'van lines' or untrusting moving companies will offer a ridiculously low price. This entices the customer to book because the costs are so low. If it sounds too good to be true, it probably is. Once you've filtered your search down to a select few companies, you'll see that there isn't much variance in pricing between them all. Major variances only come when you are comparing the reputable moving companies to the dishonest ones.
We hope this information has helped and we urge you to use this as reference when deciding on your next mover.
Blog post submitted by Chamber Member Burley Boyz Moving and Storage