Members in the Spotlight
The Edmonton Chamber is committed to highlighting Members in our local community and showcasing their goods and services. Rotating each month, we will be highlighting a number of businesses and shining a spotlight on their team and how they are best serving Edmontonians. Stay tuned each month, as we take time to celebrate our Members in the spotlight!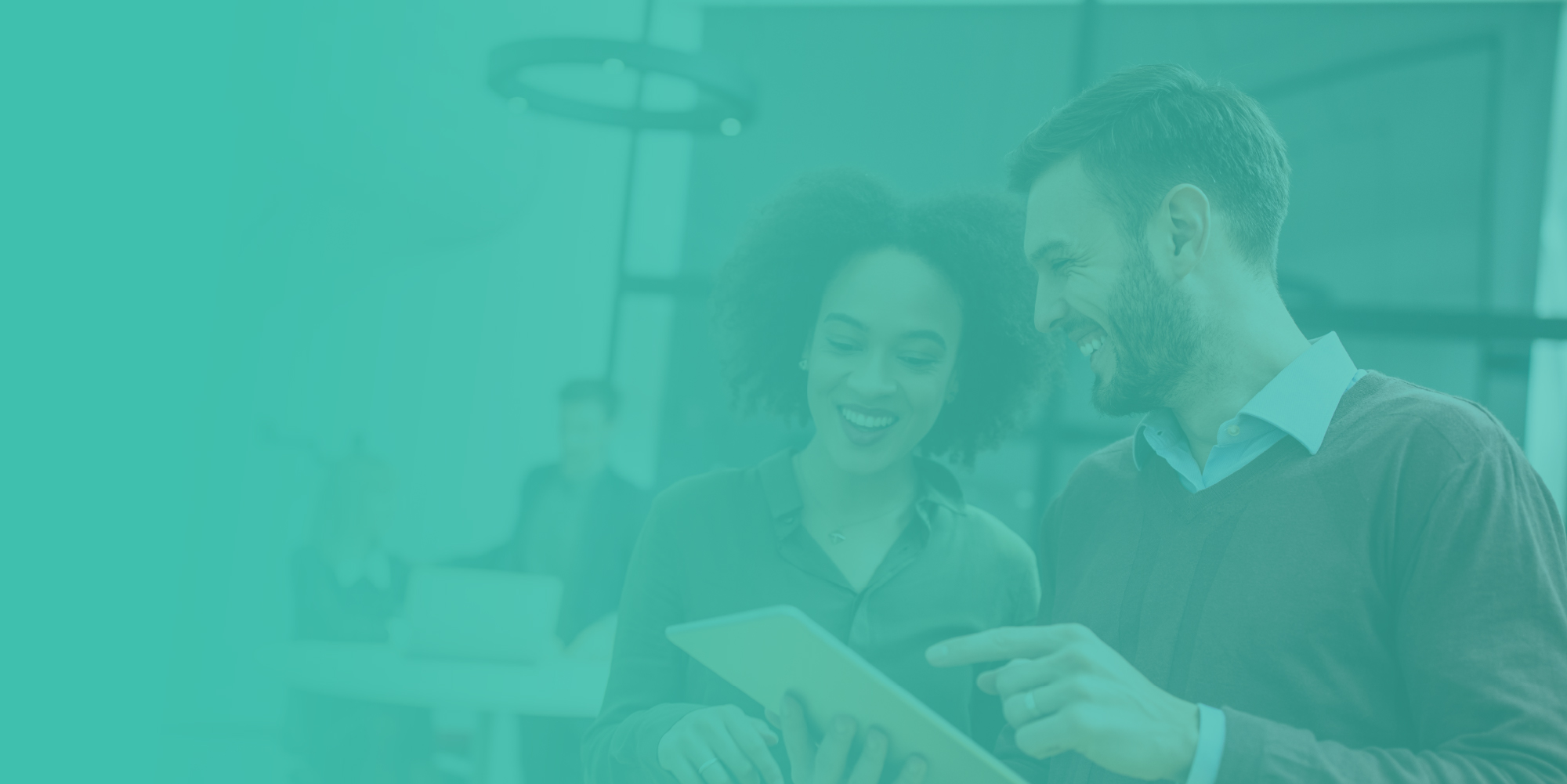 Member Spotlight: May
Mental Health Week 
May 3–9 is Mental Health Week in Canada
. W
e are excited to
highlight
our 
Members
 who specialize in 
providing extraordinary services to those looking for support 
to prioritize their own mental health and wellbeing.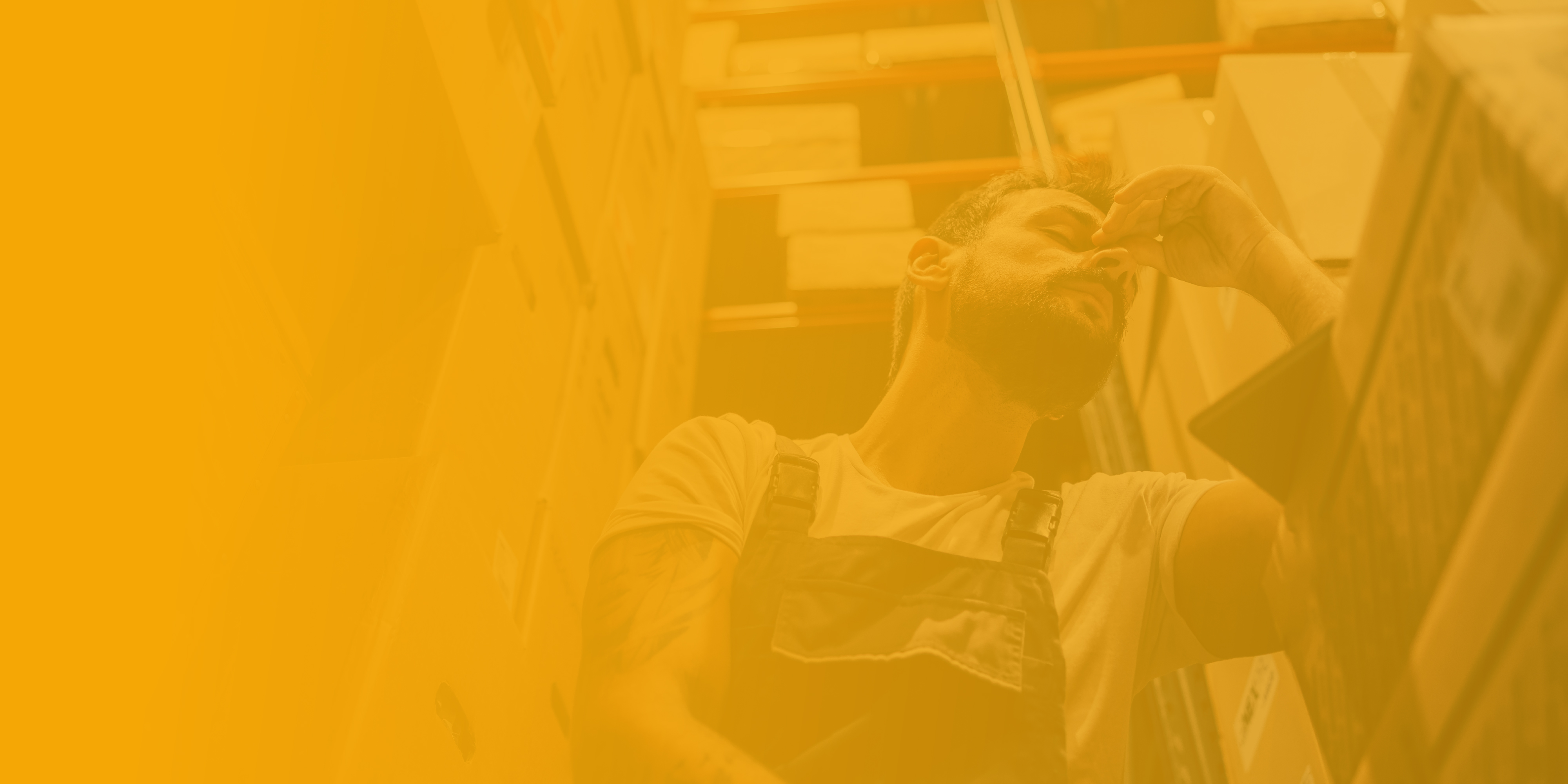 Member Spotlight: April
Stress Awareness Month
April is Stress Awareness Month and we are excited to share dozens of tips and tricks from our Members on how you can help reduce stress in your day-to-day professional and personal lives.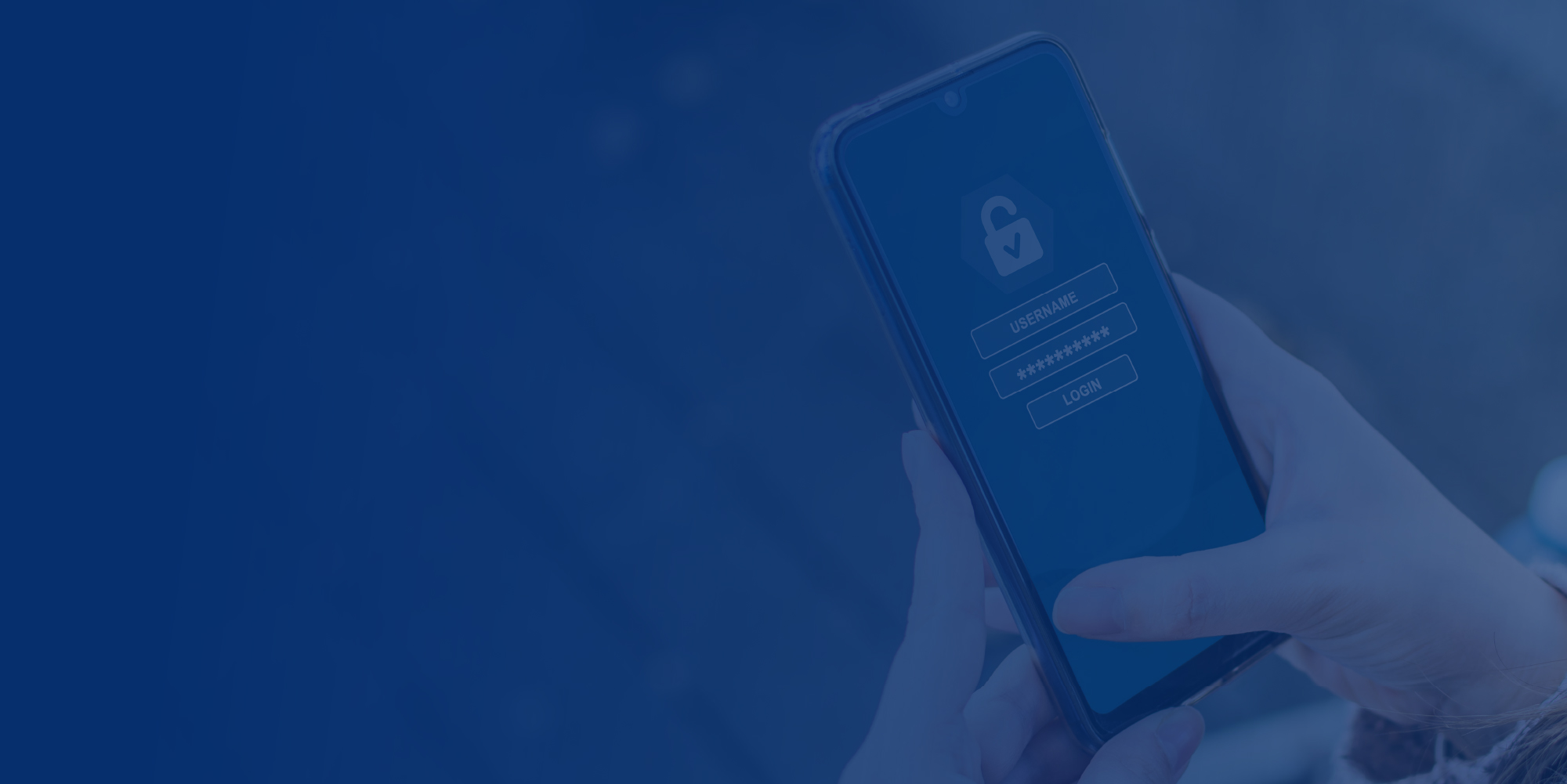 Member Spotlight: March
Fraud Prevention Month
March is Fraud Prevention month and there are many local businesses in Edmonton that provide resources on how to protect your business assets.
Edmonton has a unique business community and we want to highlight hardworking Edmontonians who have a story to tell. Each month, we feature a member or two in the Business In Edmonton Magazine and take an opportunity to share their story and find out why they enjoy doing what they do. Follow along each month as we feature members while helping amplify their stories on our website and social media platforms.
If you are interested in this opportunity to be highlighted as a Chamber Member, please contact our Member Services team at membership@edmontonchamber.com