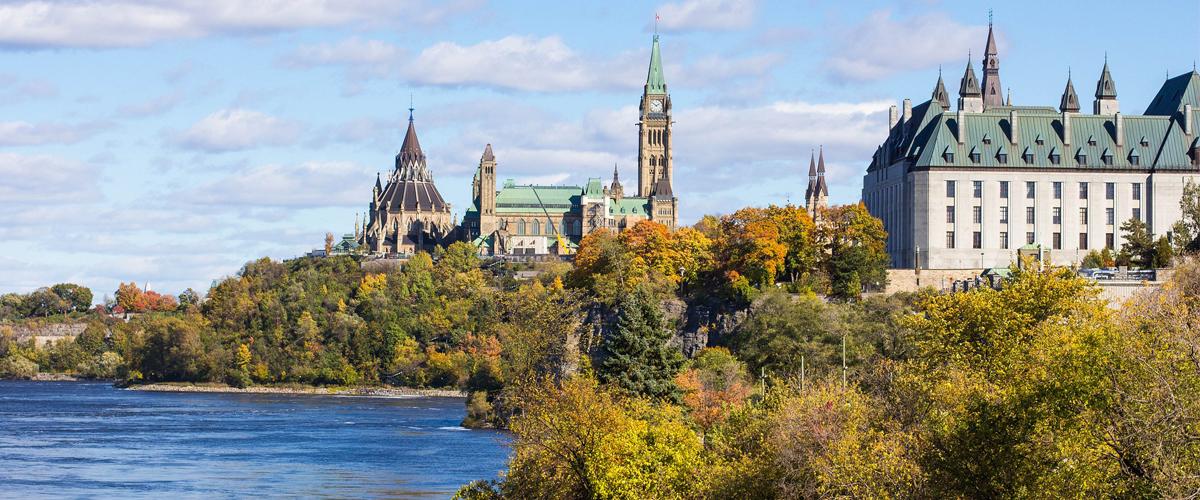 Statement on federal election results
The Calgary and Edmonton Chambers of Commerce would like to congratulate Prime Minister Justin Trudeau and the Liberal Party of Canada on their election victory.
This federal election was an opportunity to discuss the critical issues impacting our country and our future. We thank all candidates across party lines for their hard work and ideas throughout the campaign period.
"Now, more than ever, we must rally to the 'AND'. We must look at both sides in order to tackle the most pressing issues facing our society," said Sandip Lalli, President & CEO of the Calgary Chamber of Commerce. "A minority government is an opportunity for all our elected leaders to reach across the aisle and demonstrate just how powerful the 'AND' conversation can be. Let's give Canada more Canada."
"Canada is at a crossroads, and we must take advantage of the opportunities that are presented to us. We can make bold choices now to boost competitiveness or risk watching from the sidelines as other nations compete and win," said Janet Riopel, President & CEO of the Edmonton Chamber of Commerce.
Earlier this fall, the Calgary and Edmonton Chambers united to release a joint federal election platform, which included five priorities: contribute to the global fight against climate change, boost trade, increase tax competitiveness, close the skills gap, and address our fiscal imbalance. We look forward to working with the federal government to make meaningful progress on these issues.
About the Calgary Chamber
The Calgary Chamber is an independent non-profit, non-partisan business organization. For 128 years the Chamber has worked to build a business community that nourishes, powers and inspires the world.
About the Edmonton Chamber
The Edmonton Chamber is the respected voice of business in the Edmonton Metropolitan Region. With over 2,000 member companies that employ over 100,000 people in our region, we are one of the largest chambers in Canada and among the most influential business organizations in the country. The Edmonton Chamber is non-partisan organization and we do not endorse any political party or any candidate seeking elected office.