Year-end receivables check list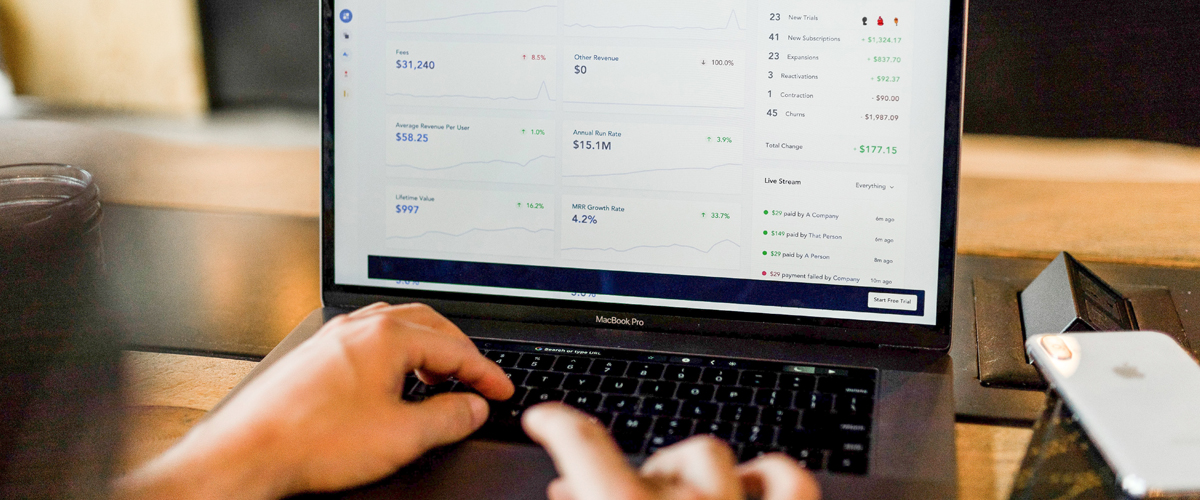 Another calendar year is coming to a close.  About this time of year, our office starts to get a flurry of calls from business owners and corporate financial executives asking for help with their accounts receivable. While this blog coincides with the start of 2020, it should be used by finance people between 60 and 90 days away from your company's fiscal year-end.
1) A Time for Decisiveness
First, we recommend obtaining a list of the receivables sorted by aging. This document will show all customers who are slow to pay and the ones you may be willfully ignoring. If you have any hope of getting these dollars in before your year-end, decisive action must be taken at least 90 days beforehand. It may take your collection agency service provider at least that long to finalize the debt and remit back to you.
2) Credit Customer Reviews
Use the customer aging report to examine the quality of your customers. Is it always the same customers who are chronically late? Which of your slow-paying customers create extra customer service issues or warranty claims? Pareto's Principle applies here. Generally, 20% of your credit customers generate 80% of your credit sales. The other 80% of your credit customers should be examined carefully to confirm profitability.
3) Credit Control Processes
Re-examine your customer aging report from a systems perspective. Why were these customers late in paying? Was it a cash flow issue on their side or is it your system producing invoice errors or credits not being correctly applied? In many cases, slow receivables are a result of poor management of internal systems that are within your control. Companies who are transitioning to new accounting and inventory systems are particularly susceptible to these issues.
4) The Dreaded FOB Accounts

FOB or "friends of the boss" credit customers can create particular havoc when attempting to wrap up your fiscal year-end. FOB accounts usually have extended terms with sparse or non-existent credit applications. Pushing a FOB account for payment will likely require the blessing of your company's owners before you make the calls. Make certain you and your owners are on the same page with each other so you are presenting a united front with your FOB.
5) Locate and Work with Trusted Partners
Fiscal year-end planning provides a golden opportunity to review your suppliers who assist you in collecting receivables. Vendors such as law firms, paralegals, credit bureaus, and collection agencies should be reviewed. Are you getting the results you expected? Are your vendors helping you to understand your receivables' probability of recovery? Has new technology emerged in the last 12 months that can provide you with a better return on your investment?
At Priority Credit Management (PCM), we recommend at least an annual credit review that touches upon the five items on the above checklist, as well as the components of each. Credit risks are not 100% avoidable. Steps can be taken to mitigate losses and remove unprofitable customers. For a more in-depth checklist, contact our office.
Blog post submitted by Chamber Member, Priority Credit Management Corp.