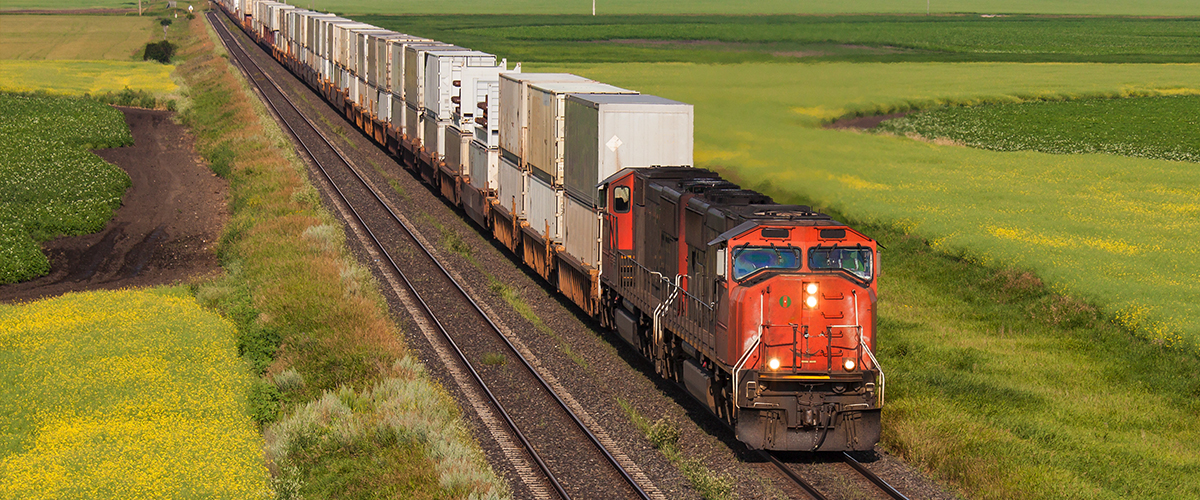 Canadian Global Cities Council calls on governments to work together to resolve blockades
Today, the Canadian Global Cities Council (CGCC) issued a letter calling on the federal government to work with all orders of government to bring swift and peaceful resolution to the blockades impacting railways, ports and bridges across the country.  Read the full letter below.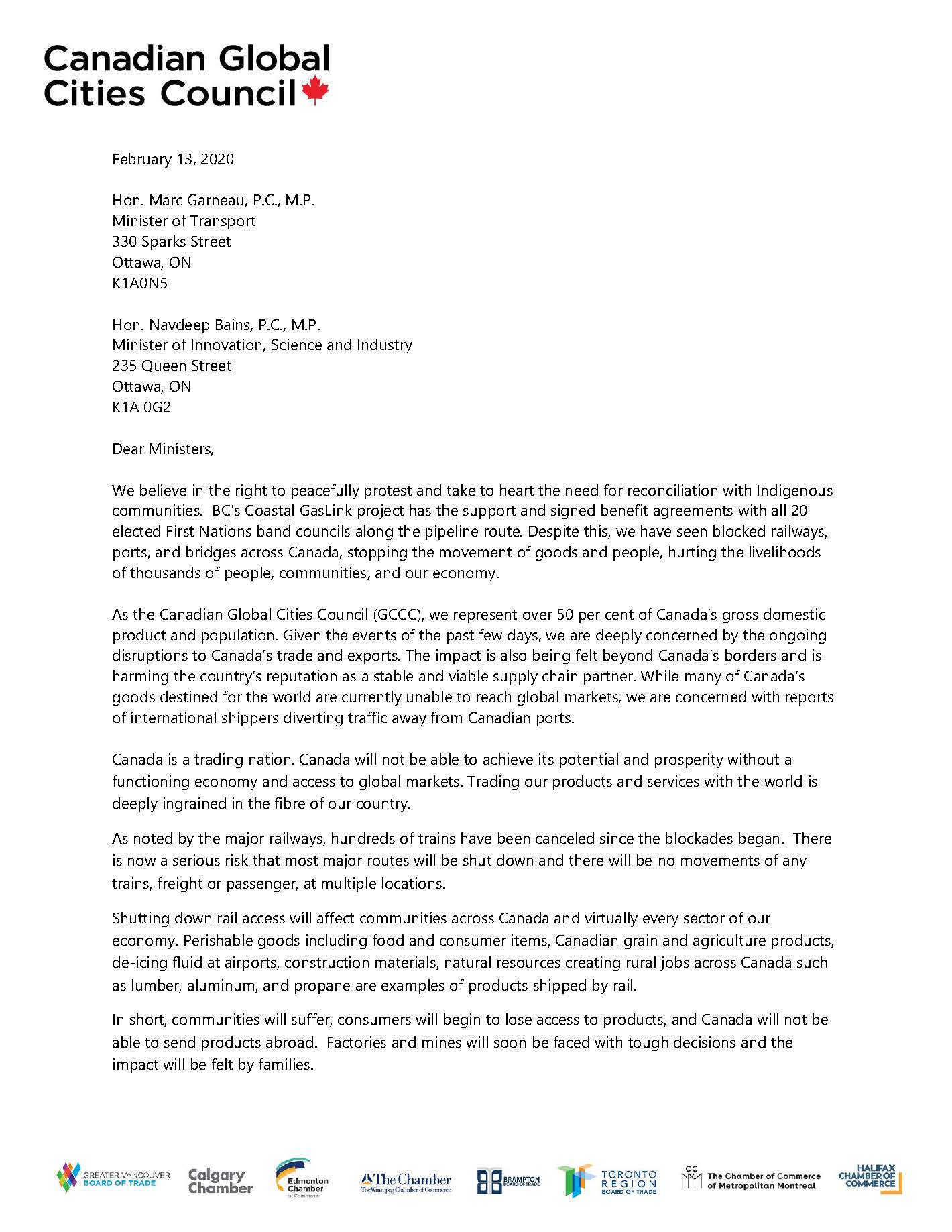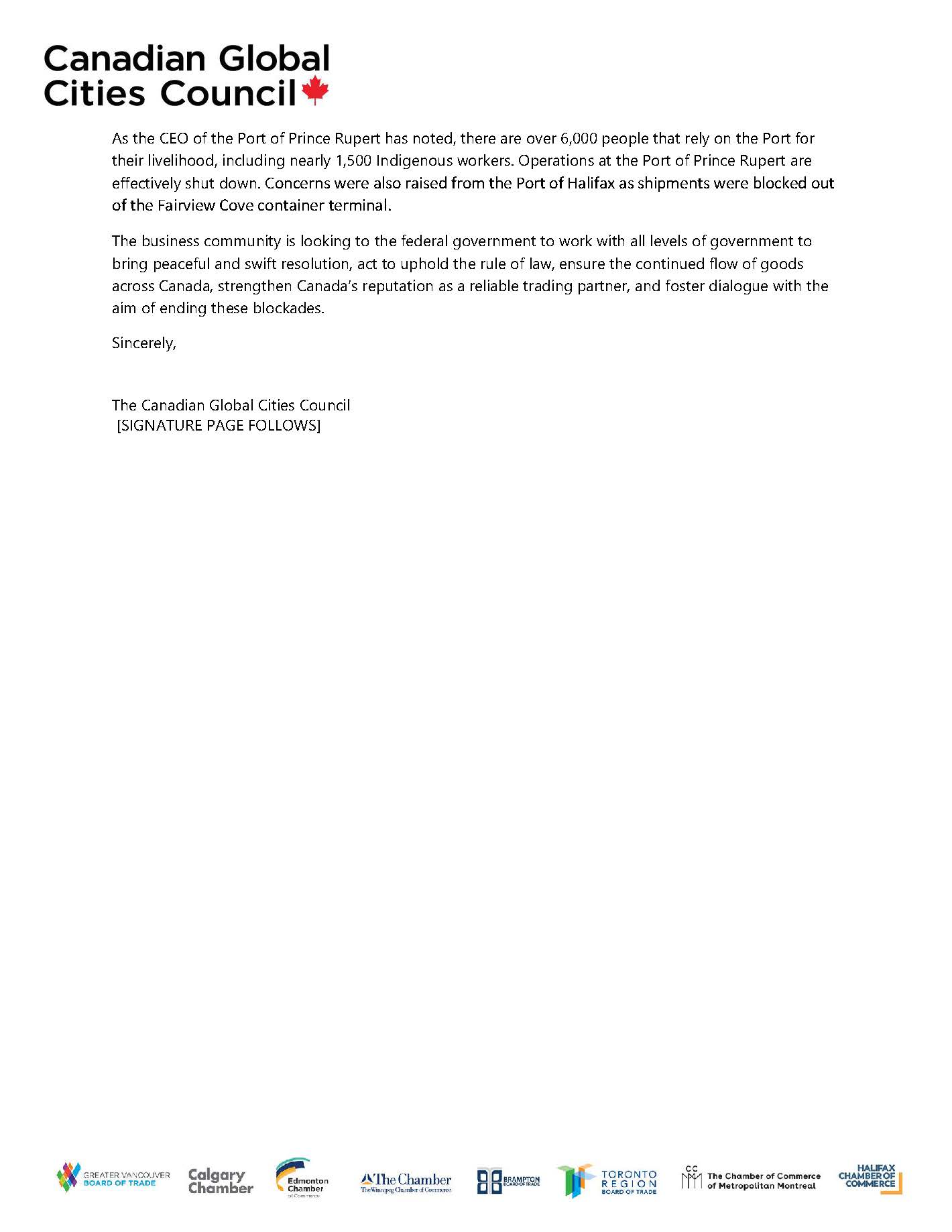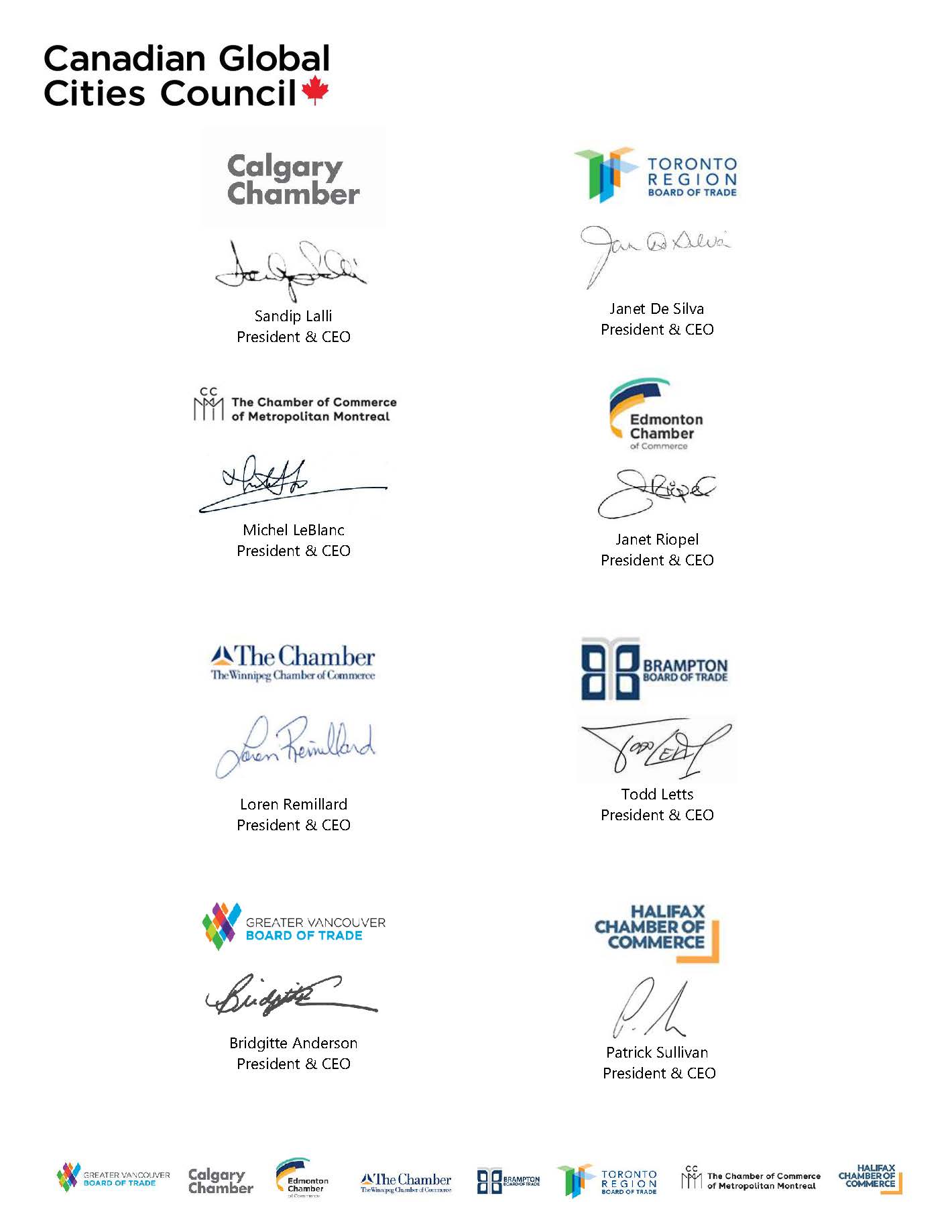 About the CGCC
Founded in 2015, The Canadian Global Cities Council (CGCC) is a coalition of CEOs of eight of Canada's largest urban Chambers of Commerce and Boards of Trade coast-to-coast: Vancouver, Calgary, Edmonton, Winnipeg, Brampton, Toronto, Montreal, and Halifax. Representing half of Canada's GDP and population, the CGCC is a strong voice for national policies that build competitive and sustainable urban economies.