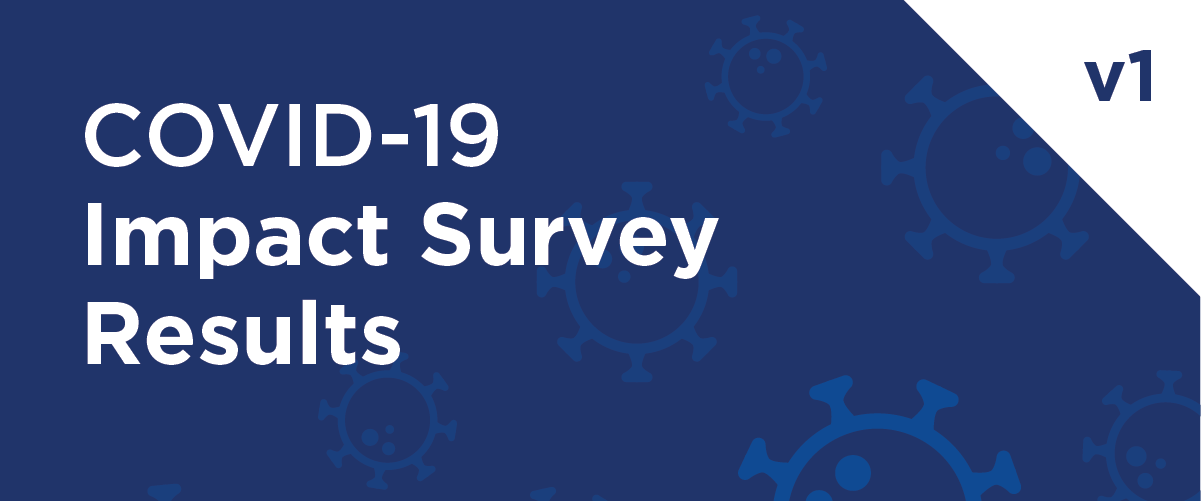 COVID-19 Business Impact Survey Results – Week 1
The Edmonton Chamber of Commerce designed a survey to better understand the impacts of COVID-19 on local businesses. The survey was sent out to all members and promoted through the Chamber's social media channels. Unlike previous Chamber surveys, this survey was not conducted with a random sample of Edmonton businesses, but instead was open to all businesses.
Responses were collected between March 16 and March 20, 2020.
How Has COVID-19 Impacted Your Business?
Cancellation of
non-trivial work
events
Encouraging staff
to work from
home
Disruption in supplies
and materials
Expect to go out of business
COVID-19: Government Supports for Business
We have compiled a summary of supports for business from the provincial and federal government here.
COVID-19: Impact Survey (Week 2)
Tell us how COVID-19 is impacting your business! Please take a few minutes to complete our Week 2 survey on government supports, making payroll & other key issues. Your feedback is vital to our advocacy efforts on behalf of Edmonton businesses:
https://bit.ly/2xp303e