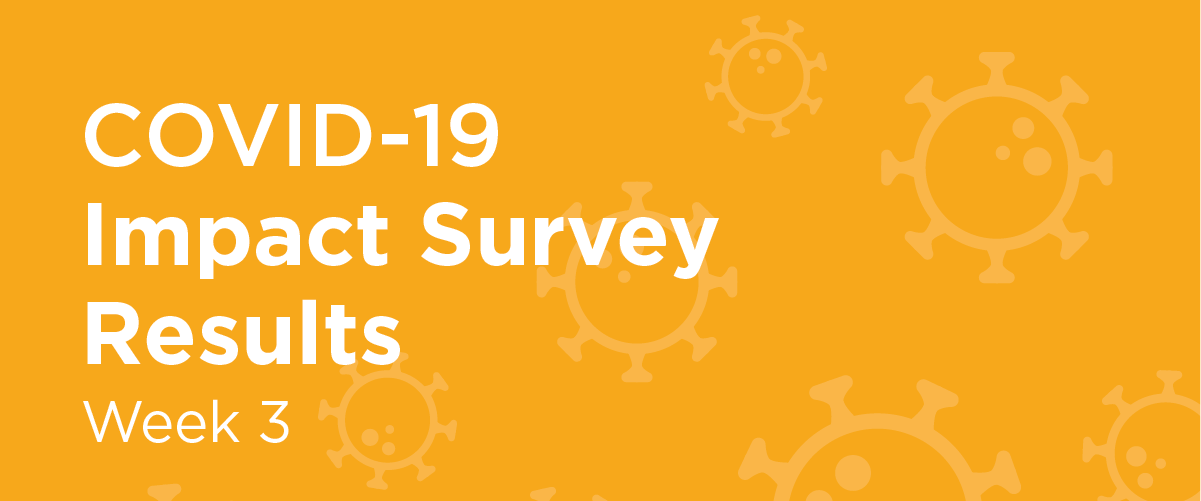 COVID-19 Business Impact Survey Results – Week 3
The Edmonton Chamber of Commerce designed a survey to better understand the impacts of COVID-19 on local businesses. The survey was sent out to all members and promoted through the Chamber's social media channels. Unlike previous Chamber surveys, this survey was not conducted with a random sample of Edmonton businesses, but instead was open to all businesses.
Responses were collected between April 6th and 13th, 2020.

COVID-19: Government Supports for Business
We have compiled a summary of supports for business from the provincial and federal government here.