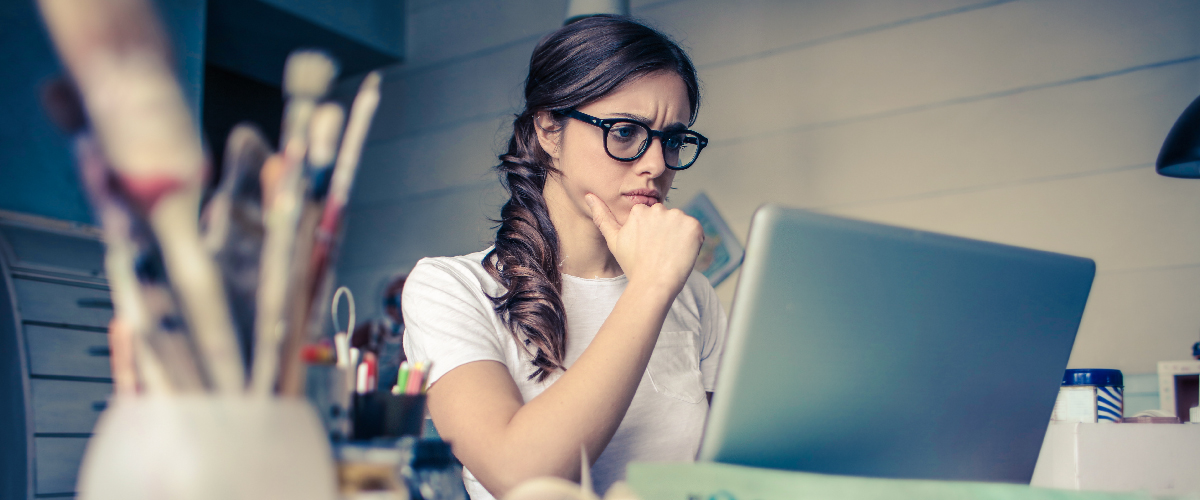 Survey Results Show That Businesses are Struggling to Hang On
After more than a month of losing most, if not all, of their revenues, Edmonton businesses are still struggling to hang on, according to the Edmonton Chamber's most recent survey on COVID-19.
Liquidity continues to be one of the most pressing issues facing businesses. Twenty-five percent said they don't have enough cash on hand to make payroll in the next pay period, while nearly the same number are unable to make their next rent or mortgage payment.
"Getting cash into the hands of our job creators needs to be top priority," said Janet Riopel, President and CEO of the Edmonton Chamber of Commerce. "While we're pleased that government supports are starting to flow to businesses, help isn't coming fast enough. Employers desperately need subsidy payments for rent and wages so that they can avoid layoffs and evictions."
When asked how long their businesses could continue to withstand the COVID-19 lockdown, a third said they won't be able to last more than four weeks. "The window of time for financial relief to be of value to businesses is closing rapidly," said Riopel. "Help that arrives too late is no help at all."
While business owners continue to do their best to adapt to these unprecedented challenges, some are beginning to consider how they will re-open once physical distancing is lifted. When asked how long it would take to return to normal operations, nearly two thirds of businesses said that it would take up to a month. Almost 10% said it would take six months or longer.
"It's important to begin planning for the gradual lifting of some restrictions on activity once policymakers, guided by public health officials, conclude the time is right," said Riopel. "As soon as possible, we need to enable our job creators to get Albertans back to work."
See the full survey results here.