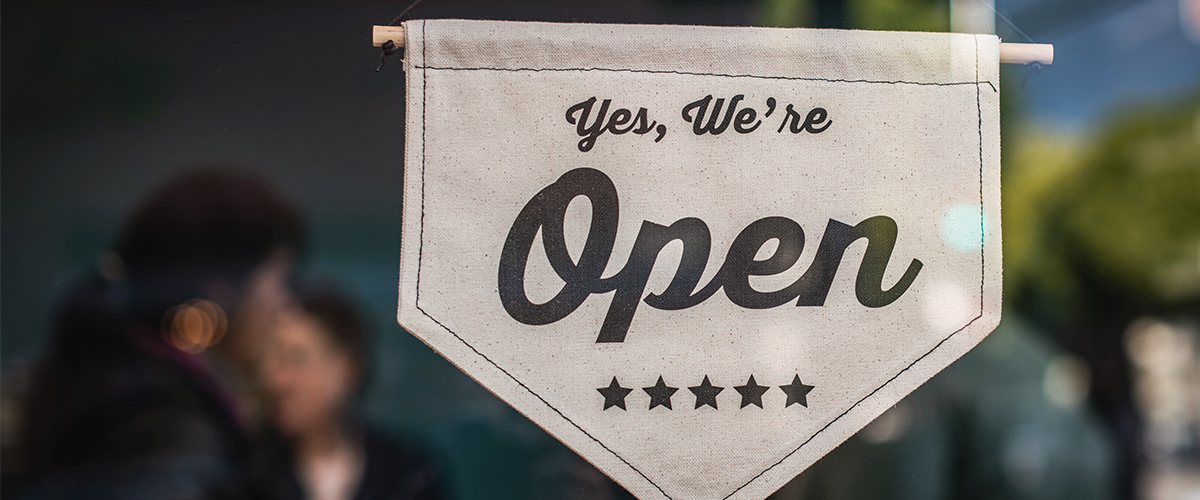 Early Relaunch is Welcome News for Business
Edmonton – The announcement of Alberta's accelerated Stage 2 relaunch is welcome news for businesses still reeling from the impacts of the COVID-19 pandemic.
"Today's announcement is welcome news," said Janet Riopel, President and CEO of the Edmonton Chamber of Commerce. "Each day that our business owners are unable to open for business is a painful one.  This early relaunch will help many Edmonton businesses to reconnect with their customers and begin the slow process of rebuilding their revenue streams."
Stage 2 of Alberta's relaunch strategy means that more businesses will be able to re-open, with restrictions. These businesses include theatres, recreation facilities, casinos and personal services.
The Stage 2 relaunch timeline has been moved ahead by nearly a week, due to the declining number of new COVID-19 cases. Since the Stage 1 relaunch on May 14th, there has been a nearly 70% reduction in the number of active cases, and hospitalization rates continue to decline.
"Our hard work is paying off.  Thanks to the tireless efforts of our frontline workers and the sensible precautions Albertans have taken, more businesses are able to open sooner than expected," said Riopel. "This will enable our job creators to help Albertans get back to work, and moves us one step further on a challenging road to economic recovery."
MEDIA CONTACT
Brent Francis
bfrancis@edmontonchamber.com
780-902-4551