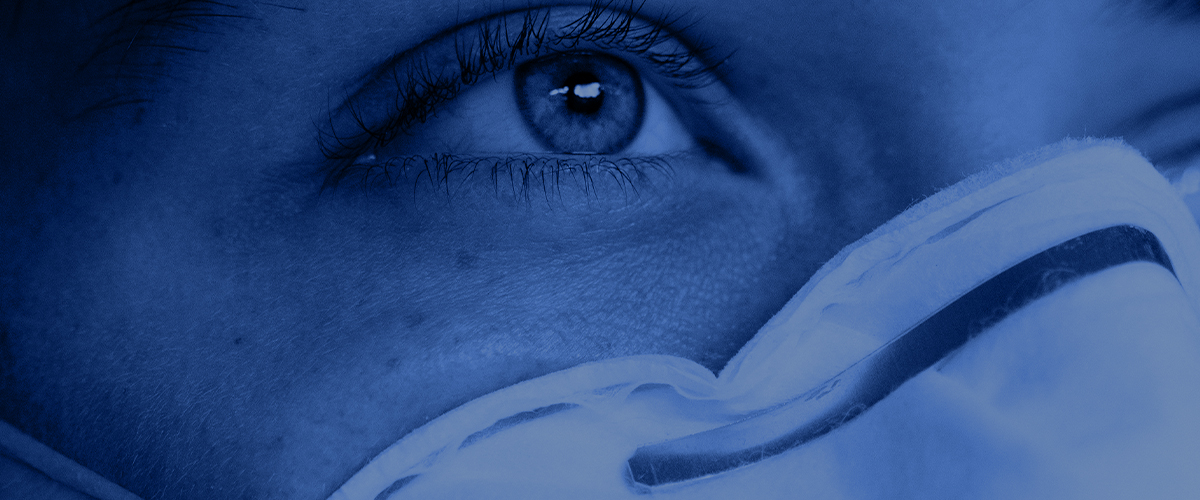 Edmonton Chamber Urges Public to Wear Masks
EDMONTON – The Edmonton Chamber is urging Edmontonians to protect not only themselves, but customer service workers and our economy by wearing masks when they're out in public.
"One of the best ways to protect jobs, protect workers and speed our economic recovery is to wear a mask" said Janet Riopel, President & CEO of the Edmonton Chamber of Commerce. "Wearing a mask is a small but effective action that has the potential to have a huge impact on our economic future."
While the total number of COVID-19 cases remains low, the risk of a further spike in cases persists. This would have severe impacts on businesses and jobs in our city. Another wave could cause yet another round of lock-downs, but even a single confirmed COVID-19 case can have devastating impacts for a business, leading to mandatory isolation of their team members, or in the worst cases, forcing a business to close its doors all over again and send everyone home without work. Our much-needed economic recovery can only progress if workers feel safe, businesses stay open, and people stay employed.
"We're urging all Edmontonians to do the right thing," said Riopel. "When you frequent your favourite retailers and service providers, do so safely by wearing a mask."
The Edmonton Chamber has required masks for any staff and guests attending our office, and for any instance where our team members are interacting with the public.
For media inquiries, please contact Brent Francis, Director, Advocacy and Outreach at bfrancis@edmontonchamber.com or at 780-409-2614.