Record Provincial Deficit Shows Need For Bold Action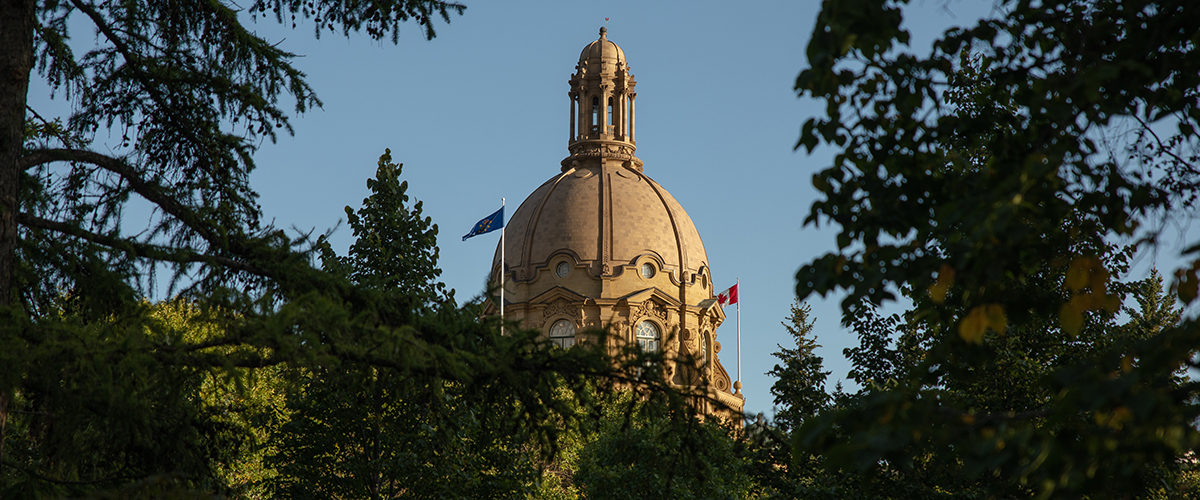 Alberta's budget deficit will increase to $24.2 billion, nearly $17 billion higher than what was anticipated by Budget 2020.
"Today's fiscal update shows the incredible impacts COVID-19 and the collapse of global oil prices have had on the Province's ledger." said Janet Riopel, President and CEO of the Edmonton Chamber of Commerce. "Unsurprisingly this double whammy has sent government revenues plummeting, leading to a record-high deficit."
"We've applauded all orders of government for stepping up and supporting job creators who are still trying to get back on their feet." said Riopel. "Despite Alberta's strained public finances, these programs have been absolutely vital to protect Alberta workers, their families, and our economy."
The Edmonton Chamber continues to support counter-cyclical infrastructure investments.
"We support further investments through the Capital Plan, providing much-needed jobs to those working on major projects." said Riopel. "We need to see a keen focus on trade-enabling infrastructure, which will help to get our economy back on track."
The Edmonton Chamber's 2019 election priorities included a call for specific, measurable, and commercially sustainable five-year diversification targets. Today's fiscal update confirms the Government's commitment to diversifying Alberta's economy, which would provide much-needed stability for future budgets.
"This pandemic has changed our world in ways we can't yet fully understand, but what's clear is that we simply can't go back to the way things were pre-COVID." said Riopel. "We need governments to take bold action now to position Alberta for success in the years to come."
-30-
MEDIA CONTACT
Brent Francis
bfrancis@edmontonchamber.com
780-902-4551