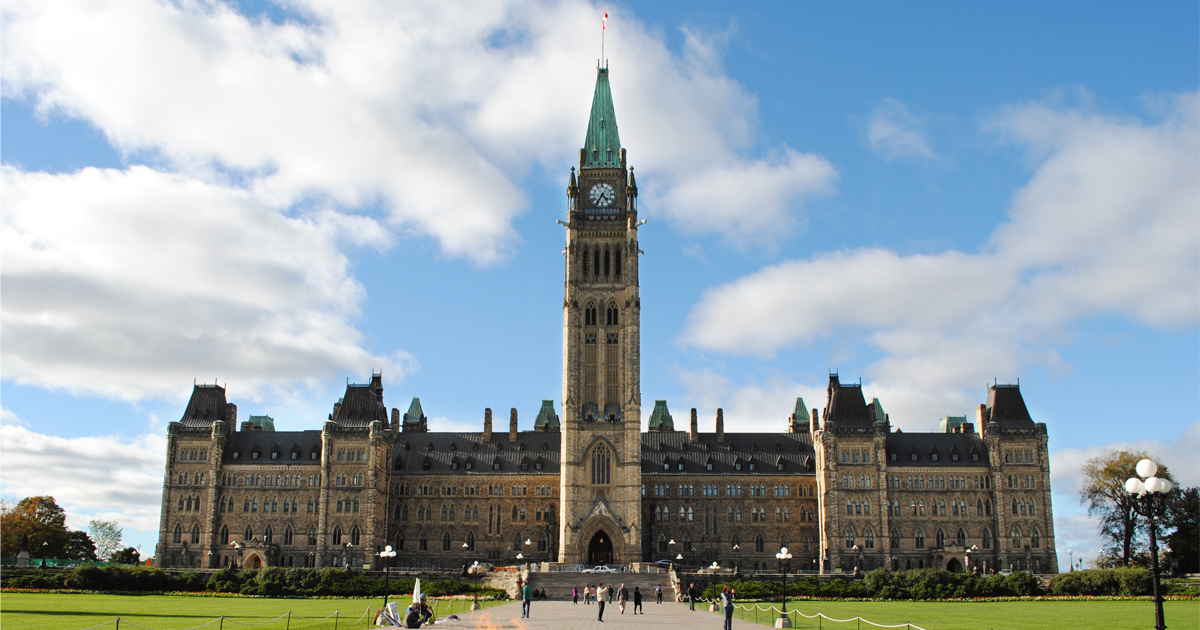 Calgary and Edmonton Chambers: Throne Speech aligned with needs of employers and job seekers
The Calgary and Edmonton Chambers of Commerce are encouraged by the federal government's commitment to support businesses and the people they employ through the COVID-19 pandemic, while simultaneously building resiliency in our economy through inclusive growth.
Important and positive alignments with Alberta's business community in the Throne Speech include:
The dual prioritization of protecting the health of all Canadians and ensuring the resiliency of our economy;
An important and long overdue position on childcare and additional policies to ensure the pandemic is not a major step back for women's participation in the workforce;
Extension of the Canada Emergency Wage Subsidy and additional incentives to enable employers to get Canadians back to work;
Initiatives to close the skills gap and ensure Canada's workforce is ready to participate and compete in the economy of the future;
Continued efforts to dismantle internal trade barriers and secure free trade in Canada;
Strong commitments to enhance rural broadband connectivity;
Increased mental health and affordable housing supports to ensure a compassionate and inclusive recovery; and
Recognition and support for Canada's, and specifically Alberta's, innovative energy sector and emissions-reduction initiatives to bolster our position as a leader in natural resource development AND the global fight against climate change.
"The hard work now begins to bring these priorities to life through flexible and accessible programs, which must be designed and delivered in collaboration with the business community and provincial governments," says Murray Sigler, interim CEO, Calgary Chamber. "We also need to protect and grow Canada's strong fiscal position in the global economy, through and beyond COVID-19, which will require a strategic look at our economic fundamentals."
"Today's announcements help to foster much-needed certainty and stability that businesses need to successfully adapt, innovate, and create new jobs," states Janet M. Riopel, President & CEO of the Edmonton Chamber. "The supports provided today will help Alberta families breathe a little easier when considering their futures. What's missing from the Throne Speech is a long-term, sustainable financial strategy."
The Calgary and Edmonton Chambers have been consulting and working closely with our business communities on specific ideas for economic recovery and resiliency, and look forward to sharing recommendations on how we can forge the future together in the weeks to come.
Available for immediate comment:
Janet Riopel, President & CEO, Edmonton Chamber
Murray Sigler, interim CEO, Calgary Chamber
About the Edmonton Chamber
The Edmonton Chamber is the respected voice of business in the Edmonton Metropolitan Region. With over 1,900 member companies that employ over 100,000 people in our region, we are one of the largest chambers in Canada and among the most influential business organizations in the country.
For media inquiries, please contact Brent Francis, Director, Advocacy and Outreach, at bfrancis@edmontonchamber.com or at 780.409.2614.
About the Calgary Chamber
The Calgary Chamber is an independent non-profit, non-partisan business organization. For 129 years, the Chamber has worked to build a business community that nourishes, powers, and inspires the world.
For media inquiries, please contact Marina Connors, Communications Manager, at media@calgarychamber.com or at (403) 750-0401.