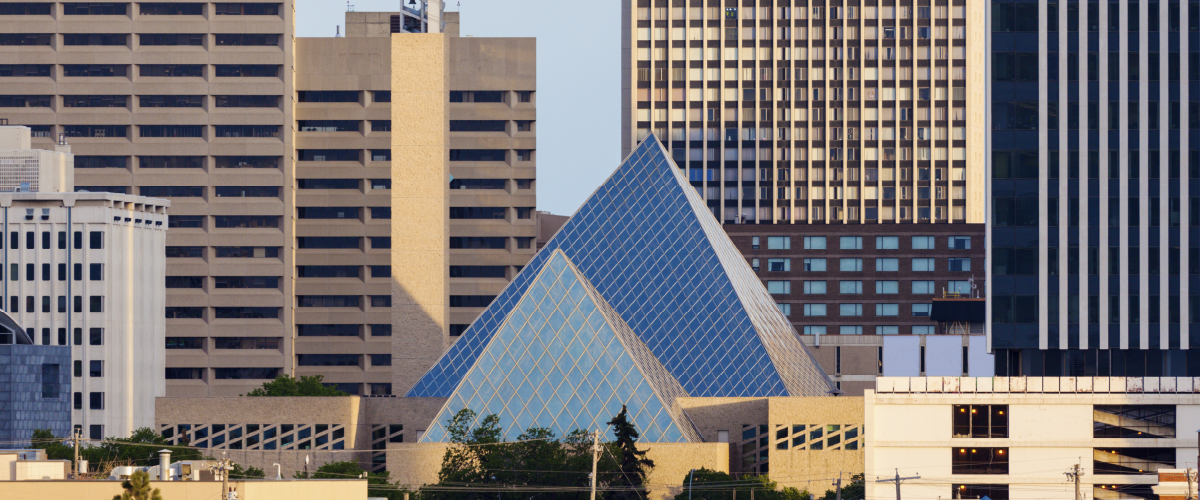 Chamber urges city to stay the course on zero.
Edmonton Chamber President & CEO Janet M. Riopel addressed City Council today to provide the Chamber's perspective on the 2021 Supplementary Operating Budget Adjustment.
"We thank the City for working diligently to respond to the challenges of job creators." said Janet Riopel, President and CEO of the Edmonton Chamber of Commerce. "Now the City must continue their commitment to a zero percent tax increase. We know this is a difficult decision. Job creators can ill afford any increases in costs at this time when our unemployment rate is already the highest among major Canadian cities, and so many businesses have already closed or are in danger of closing their doors permanently."
The City has taken action on much of the Edmonton Chamber's previous budget advocacy, including implementing Priority-Based Budgeting, reviewing the City's debt policy, exiting the commercial waste collection business, and exploring partnerships to operate recreation centres. These are the right moves, and the Chamber urges that the City continue on this path. The Chamber supports recommendations by the City Auditor to address the rapid growth of operational spending, staffing, and debt.
"Our entrepreneurs continue to demonstrate incredible flexibility and resiliency– the City should be no different." said Riopel. "We need the City of Edmonton to continue to dig deep and find efficiencies and cost savings, just as businesses and families across the Edmonton Metropolitan Region have been forced to do during these challenging times. Business owners and residents simply cannot afford another tax increase right now."
Media contact
Brent Francis
780-902-4551