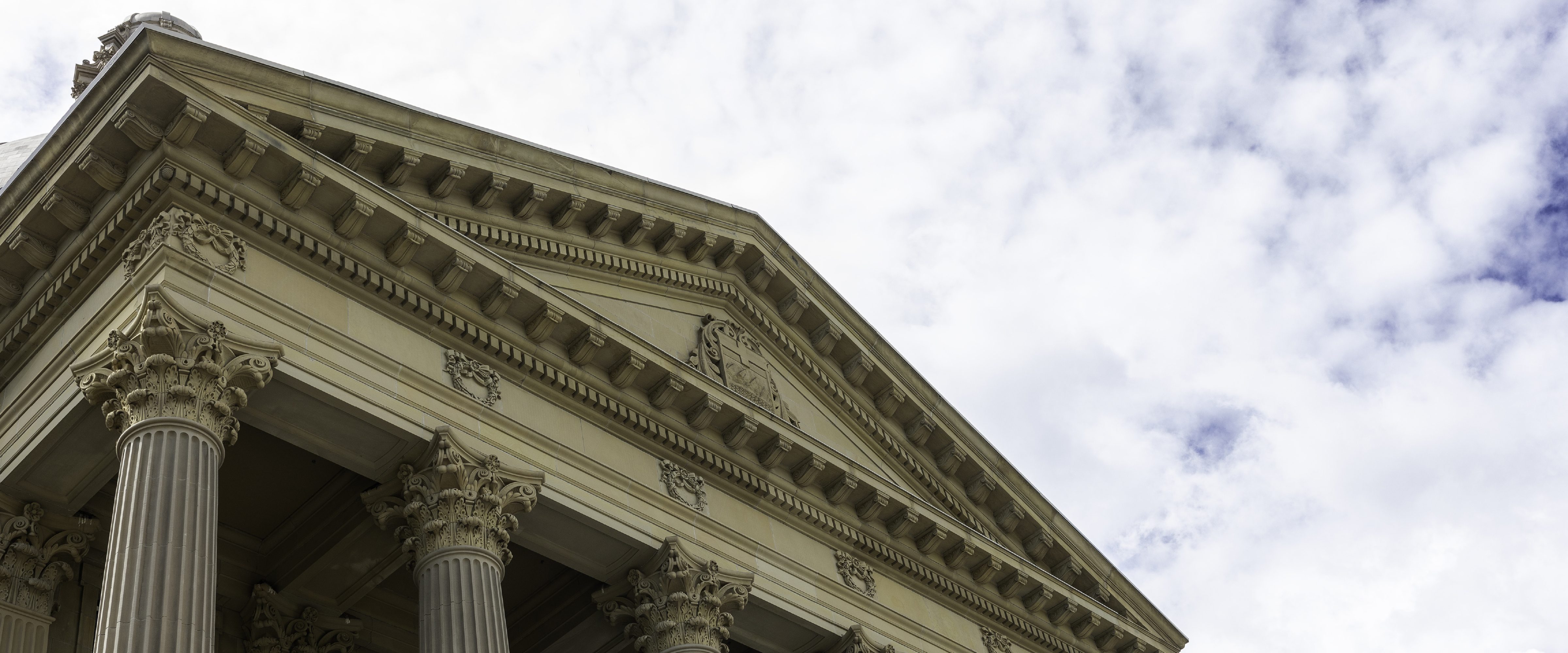 Edmonton Chamber Reacts to New Restrictions
Premier Kenney announced new restrictions on Albertans and Alberta businesses as COVID-19 cases continue to rise.
"Despite the last round of restrictions, case numbers continue to spiral out of control. Something had to be done." said Janet Riopel, President and CEO of the Edmonton Chamber of Commerce. "The only way we can focus on economic recovery is to get COVID under control."
Today's announcement also included expanded provincial supports for businesses impacted by restrictions.
"We're gratified that all orders of government are maintaining a strong safety net of support for businesses and individuals." said Riopel, "These restrictions will impact every business – whether they contributed to the spread of COVID or not – and will not be easy to manage. Having some cash flow through government supports will help our job creators to hang on a bit longer."
These restrictions come into place in the middle of the holiday shopping season, which would usually mean a boost in revenues for many businesses. Instead, they will face incredible strain as they close their doors once more.
"Businesses will do what's necessary to support public health, but they can't do it alone." said Riopel. "We continue to urge Edmontonians to shop local, shop safely, support our charitable sector, and wear a mask this holiday season – it's simply the right thing to do.
Media contact
Brent Francis
780-902-4551