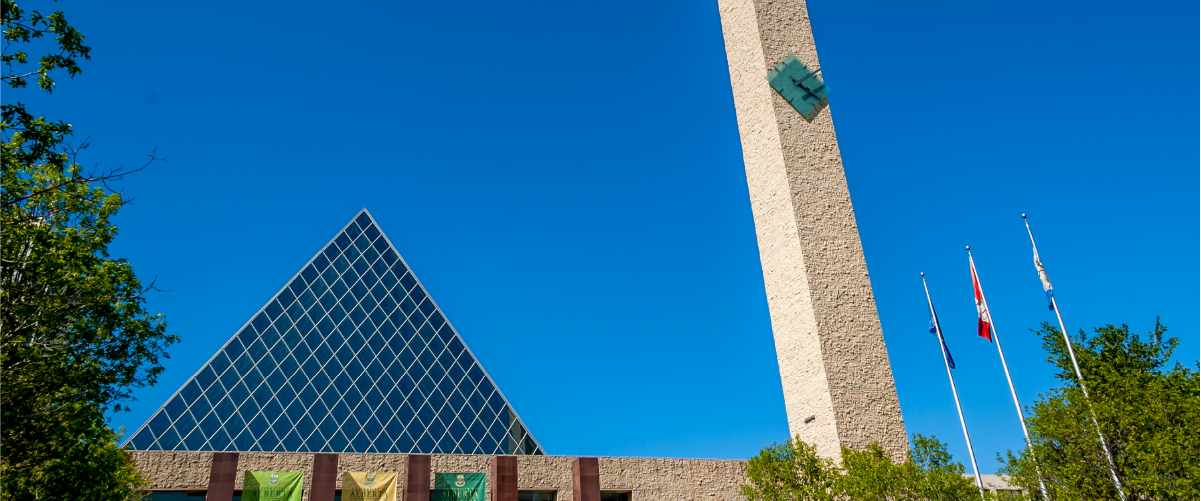 City Stays the Course on Zero
The Edmonton Chamber strongly supports the approved 2021 City of Edmonton budget adjustment, which includes a zero percent tax increase.
"We know this budget contained many difficult decisions, and we thank the City for working diligently to respond to the challenges of employers and the families they support." said Janet Riopel, President and CEO of the Edmonton Chamber of Commerce. "We commend City Council for approving the zero percent tax increase. This is welcome news as so many businesses prepare to close their doors this weekend due to new restrictions."
The City has acted on much of the Chamber's previous recommendations, including implementing priority-based budgeting and reviewing the City's debt policy. During the recent public hearing, Council heard suggestions to partner with the private sector or non-profits to operate City recreation centres.
"We encourage the City to continue pursuing third-party partnerships to operate recreation centres, which would vastly reduce the City's operating and maintenance costs for these facilities." said Riopel. "This strategy was successfully used by the City in the past, and we believe it makes sense today."
"Businesses and families across our Region have had to dig deep and find cost savings throughout the economic downturn, and COVID has only served to compound their struggles. By taking this action, City Council has demonstrated they appreciate the challenges job creators and Edmontonians are facing." said Riopel. "The City has shown flexibility and creativity to acheive this zero percent increase, and we urge a continued commitment to transformational change in order to make our City more efficient for the long run."
Media contact
Brent Francis
780-902-4551