Generation Technology Solutions
Generation Technology Solutions
21 Years in Business  
Submitted by Mike Jackman, President—Generation Technology Solutions
What's your story?  
Generation Technology Solutions provides IT solutions with integrity, reliability, and service excellence. Our President, Mike Jackman, built the company after purchasing a computer without knowing the fundamentals of the hardware or software. His mission was to open a business that allowed others a trustworthy space to ask questions and find comfort that the Generation staff are everyday people just like our customers. We understand the stress of relying on 'experts' to look out for our best interest. Over time, we grew out of retail and now provide small to medium-sized businesses managed IT solutions they can trust and rely on. With our team of dedicated technicians, we provide a personable experience every time we go out—whether that's on a job or taking a phone call to support our customers remotely. We are dedicated to offering a safe space to understand the technology you need! 
What do you enjoy most about being a member of the Edmonton Chamber of Commerce?  
We enjoy learning about our local community and interacting with fellow local businesses. It's a supportive network where we meet other businesses and support one another through our services.  
What is one thing people are surprised to learn about your business?  
Our customers quickly learn that we are just like them. At Generation Technology Solutions, our technicians are personable and easy-going yet highly professional. We understand that adopting technology-based solutions can be challenging and intimidating. It's our job to keep your day-to-day running smoothly whether your business is in the medical field, industrial, transportation, or professional services. We offer a variety of options to accommodate your business needs!  
Who is your ideal client?  
A business with 20+ users or employees would be our ideal client. No matter your business size, we offer a variety of technology services. Your business can select a solution that aligns with business goals, number of users and budget. Plus, you can adjust your package as you grow. Your success is our success!  
What has been your biggest challenge in business, and how did you overcome it?  
The biggest challenge is the fluctuating economy—it affects our customers as well as us. However, we are committed to working with our clients to adapt to their changing needs. While a client may have originally tasked us to support with data backup, they may then want increased security to protect their data while their employees work remotely. At Generation Technology solutions, we work with our customers to find solutions for them.  
What is your favourite thing to do in Edmonton?  
I love to embrace the fun and vibrant YEG culture. The beautiful River Valley trails could keep you occupied for hours. And the Muttart Conservatory gardens is a great place to find your zen.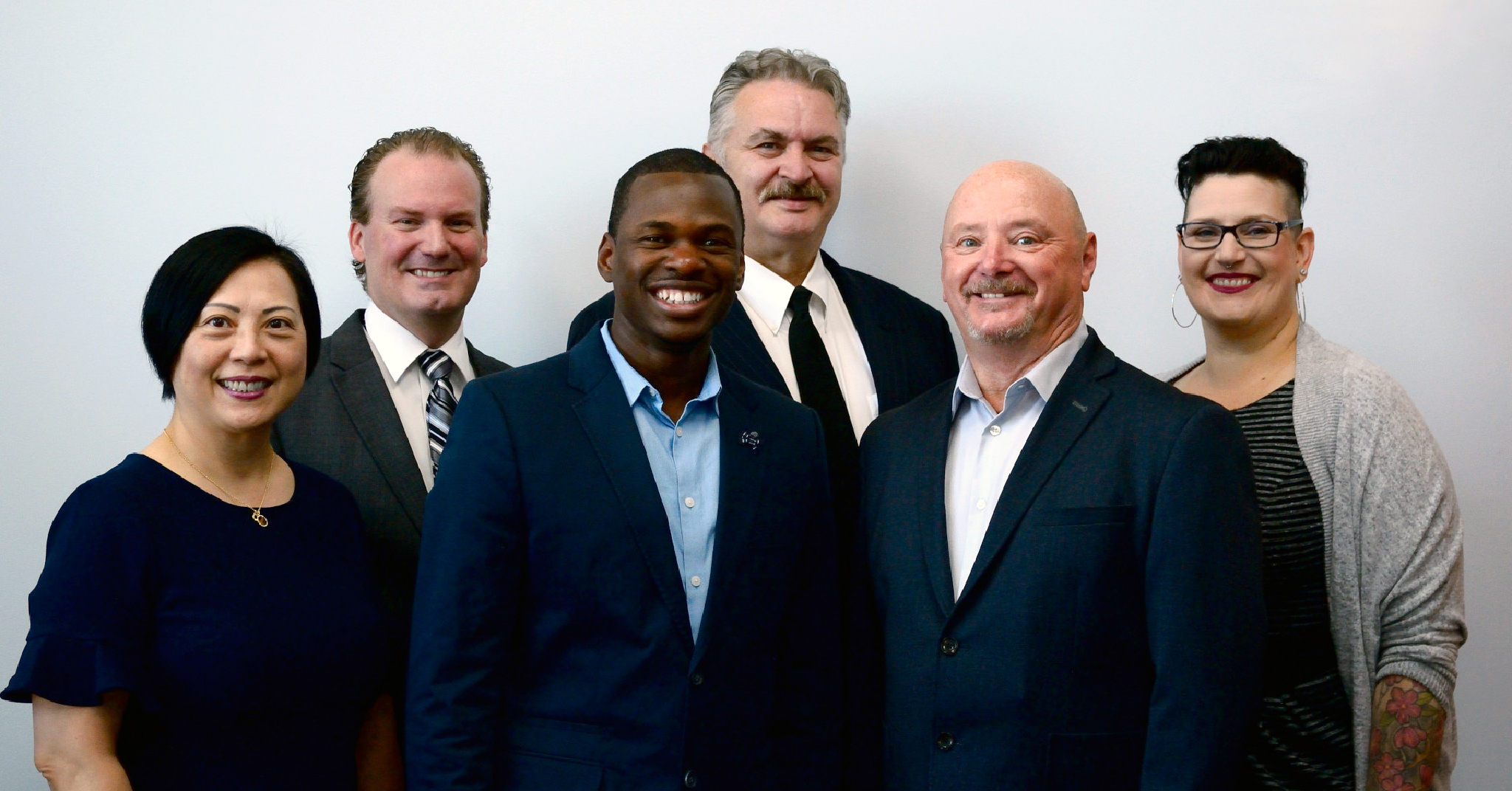 Edmonton has a unique business community and we want to highlight hardworking Edmontonians who have a story to tell. Each month, we feature a member or two in the Business In Edmonton Magazine and take an opportunity to share their story and find out why they enjoy doing what they do. Follow along each month as we feature members while helping amplify their stories on our website and social media platforms.
If you are interested in this opportunity to be highlighted as a Chamber Member, please contact our Member Services team at membership@edmontonchamber.com