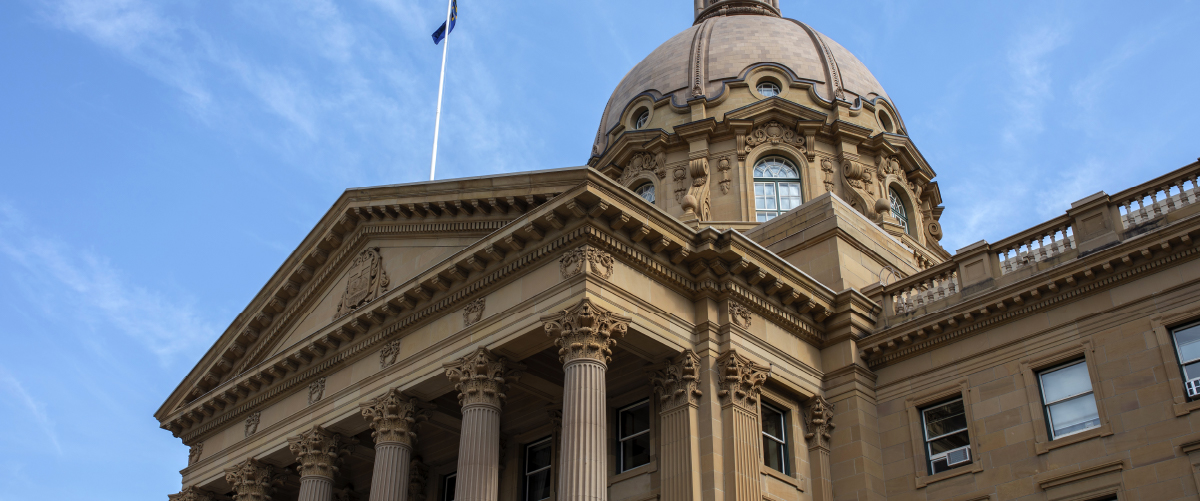 Chamber Applauds Expanded Supports and a Measured Reopening
The Government of Alberta will ease some public health restrictions starting on Monday, January 18. The Province will allow businesses offering personal and wellness services to reopen by appointment only. In addition, up to 10 people will be allowed to gather outdoors, and up to 20 people will be allowed to attend funerals.
"We are pleased to see these restrictions being lifted and people getting back to work. This is great news for small businesses, at a time when they desperately need it." said Janet Riopel, President and CEO of the Edmonton Chamber of Commerce. "The Chamber will continue to advocate for a thoughtful phased-in approach to reopening that will benefit job creators as well as the consumers who rely on their services."
Today's announcement included expanded supports for recently opened small businesses, who have seen a 30% drop in revenue or more.
"These expanded supports will help more job creators hang on to their staff and weather the storm." said Riopel, "This will also ensure entrepreneurs have the confidence to open new businesses despite the challenging climate."
"It is positive to see our overall case numbers declining, but we cannot let our guard down," said Riopel. "If we continue to do our part in stopping the spread of COVID, more businesses will be allowed to reopen in a safe environment."
Media contact
Brent Francis
780-902-4551