Why retirement living remains a safe choice during COVID-19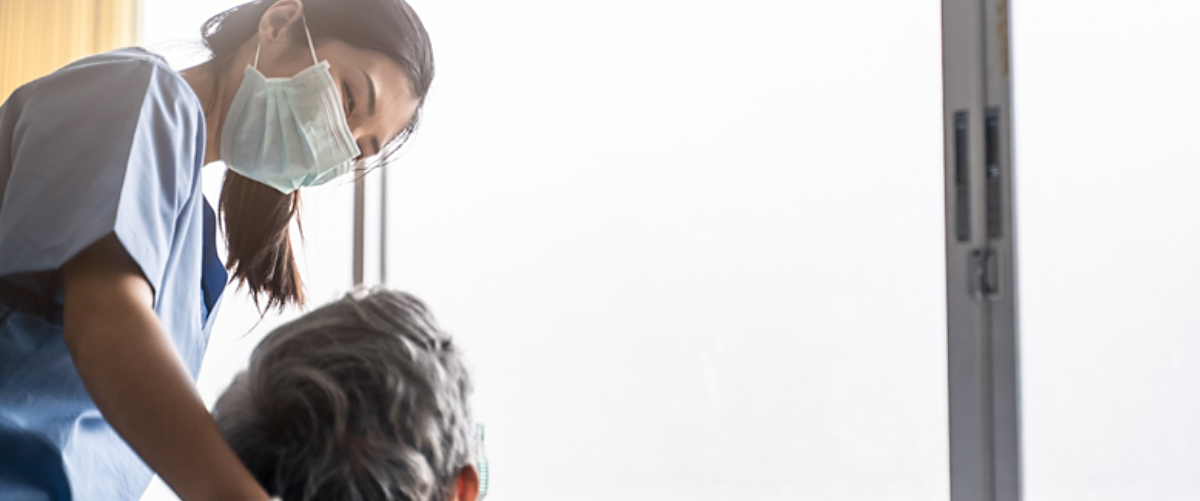 As the impact of COVID-19 continues to affect people around the globe, some people have concerns about the safety of congregate living during such an uncertain time. Here's how retirement residences can actually help seniors and their families feel reassured during exceptional times like these.
Government-regulated for seniors' wellbeing
Retirement residences are regulated by government authorities, meaning all homes are mandated to have robust policies and protocols that protect the wellness of residents. These regulations are implemented not just in times of outbreak, but at all times—meaning retirement communities are always prepared to respond to illness outbreaks and other emergencies.
Regular monitoring of health
In times such as these, retirement residence staff are tasked to regularly monitor residents for any signs of illness for their protection. Unlike an older adult living alone who may face barriers to seeking immediate medical attention, residence staff are trained to identify and act on any concerns. Seniors and their families can feel reassured knowing that staff are there 24/7, should help be required.
Quarantine support
Residences are also equipped for quarantine situations. Staff are there to support a resident if they require isolation in their suite during an outbreak, including delivering three meals a day, continuing to provide care services, laundry and cleaning of their suite, and most importantly comfort and reassurance that everything will be alright.
Family caregiving support
Families who help a loved one living in their own home know that coordinating schedules to support them can be stressful. An older loved one may not only have care needs, but require help with things like getting to appointments, grocery shopping and meal preparation, and even companionship. If an illness requires rigorous infection control procedures, it can be difficult for families to protect themselves (i.e., masks, gowns) and their loved one.
Retirement residences, on the other hand, provide both health and social supports; even in an age of physical distancing, seniors are never alone. Families may find comfort in that, especially during an outbreak situation or regional lockdown when they may have to self-isolate (perhaps because of travel or direct exposure to the virus) and are unable to visit their loved one as a result.
Chartwell retirement residences continue to follow all government and health authority guidance, employ best practices for enhanced infection prevention and control, and foster safe social experiences and family visits for residents. Visit Chartwell's website to learn more.