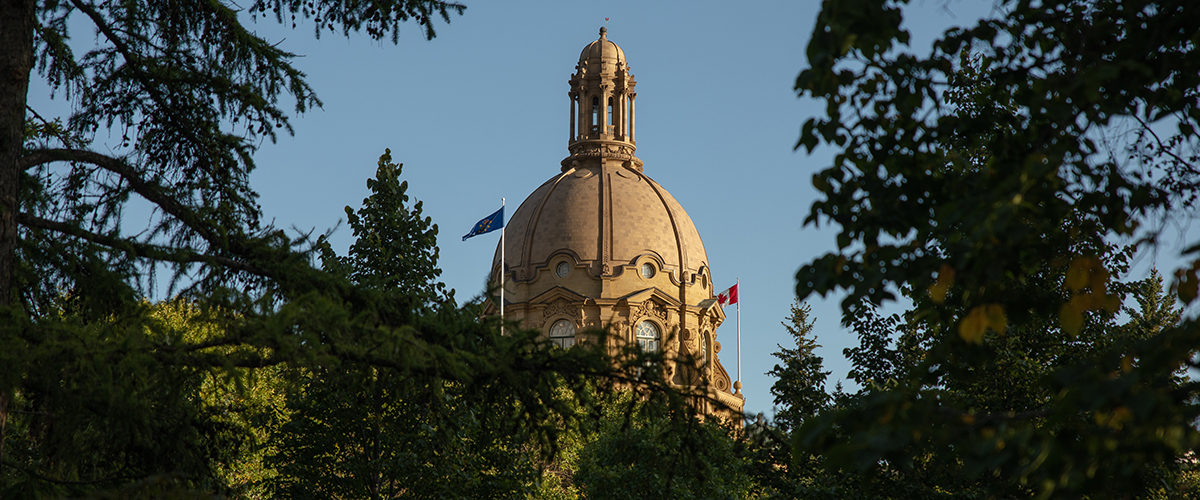 Chamber Welcomes More Certainty for Businesses
The Government of Alberta announced a phased approach to relaunching the economy, including specific hospitalization counts that would trigger reduced restrictions on job creators and families.
"The Edmonton Chamber is gratified that the Government of Alberta is continuing a thoughtful, phased-in approach that protects job creators as well as the consumers who rely on their services." said Janet M. Riopel, President and CEO of the Edmonton Chamber of Commerce, "Today's announcement provides businesses with greater clarity to assist in planning for the weeks and months ahead."
"We've urged governments to develop a risk index that would use public health triggers to indicate when restrictions are easing, and we're glad to see the Province provide exactly that." said Riopel, "This staged approach will give job creators a much better sense of when they can expect to bring their staff back, and get their operations up and running again."
The Government of Alberta will continue to ease some public health restrictions beginning on Monday, February 8. Restaurants will be able to offer in-person dining at limited capacity, and gyms will be able to reopen for personal training services only.
"We are pleased to see further restrictions being lifted, which means more Albertans can get back to work," said Riopel, "Some businesses may choose to remain closed due to the very stringent provincial capacity limits, and we urge governments to continue providing support for struggling businesses whether they choose to reopen or not."
"With our case numbers declining, it's important to remember that we cannot let our guard down." said Riopel, "The only way to recover our ailing economy is to bring the number of hospitalizations down, so more businesses can relaunch and more Albertans can get back to work."
Media contact
Brent Francis
780-902-4551