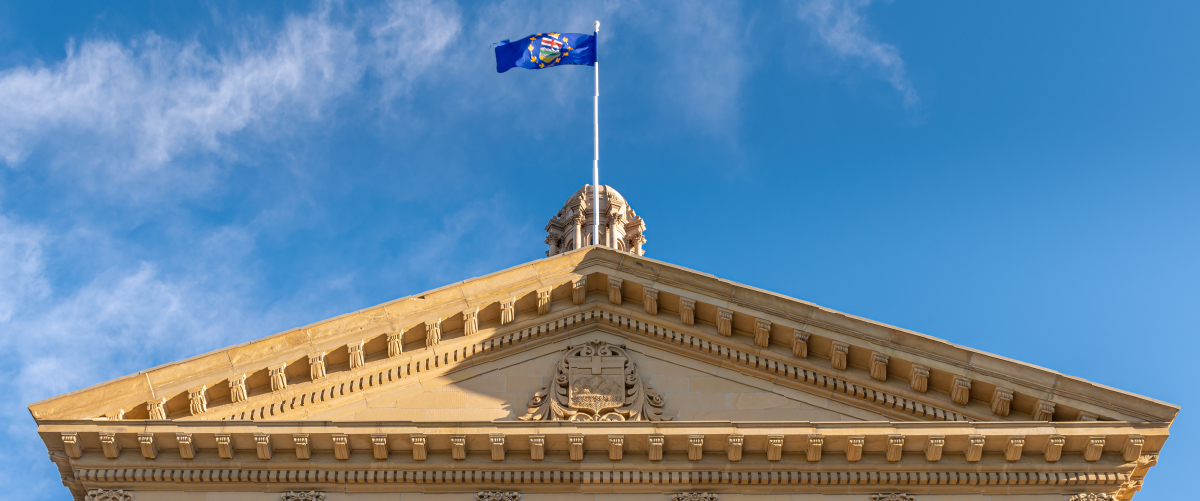 Edmonton Chamber Reacts to Budget 2021
The Edmonton Chamber is pleased to see that Budget 2021 takes a measured approach.
"This budget appears to focus on stabilizing our economy and getting us back on track." said Janet Riopel, President & CEO, "We appreciate the cautious approach the Province has taken – no new costs to business, but no sweeping cuts to spending. Our economy has seen enough shocks in the past year; we didn't need another one today."
Budget 2021 included progress on a number of recommendations made by the Edmonton Chamber, including:
$3.1 billion investments in sector-specific growth strategies;
Focus on returning to balanced budgets with clear metrics and targets; and,
Recognition of the need to bring independent experts together to examine provincial revenues.
"The Mackinnon Panel was a strong step towards bringing our spending under control." said Riopel, "Business owners have told us time and time again that the Province now needs to convene a similar panel to review the revenue side of the budget."
Other key advocacy priorities were not addressed, like support for housing to address the growing homelessness crisis.
"We were hoping to see new funding for permanent supportive housing." said Riopel, "This is an issue that must be addressed – we need strong social and economic policies to create a more inclusive and vibrant economic recovery."
Media contact
Brent Francis
780-902-4551