March is Fraud Prevention month and there are many local businesses in Edmonton that provide resources on how to protect your business assets.
PrinterWorks West is a local Alberta company that provides Managed Print Services as well as workflow and security solutions to local and national companies. They have secured the highest service and sales accreditations from HP, Canon, and Lexmark. Their focus and vendor-agnostic approach allow their team to deliver the best solution and experience for their customers. Having such positive relationships with manufacturers, PrinterWorks can offer competitive pricing on printers, copiers, and associated supplies. 
If you are looking for expertise in managing your print services PrinterWorks West is a great fit and will ensure your print security is their top priority!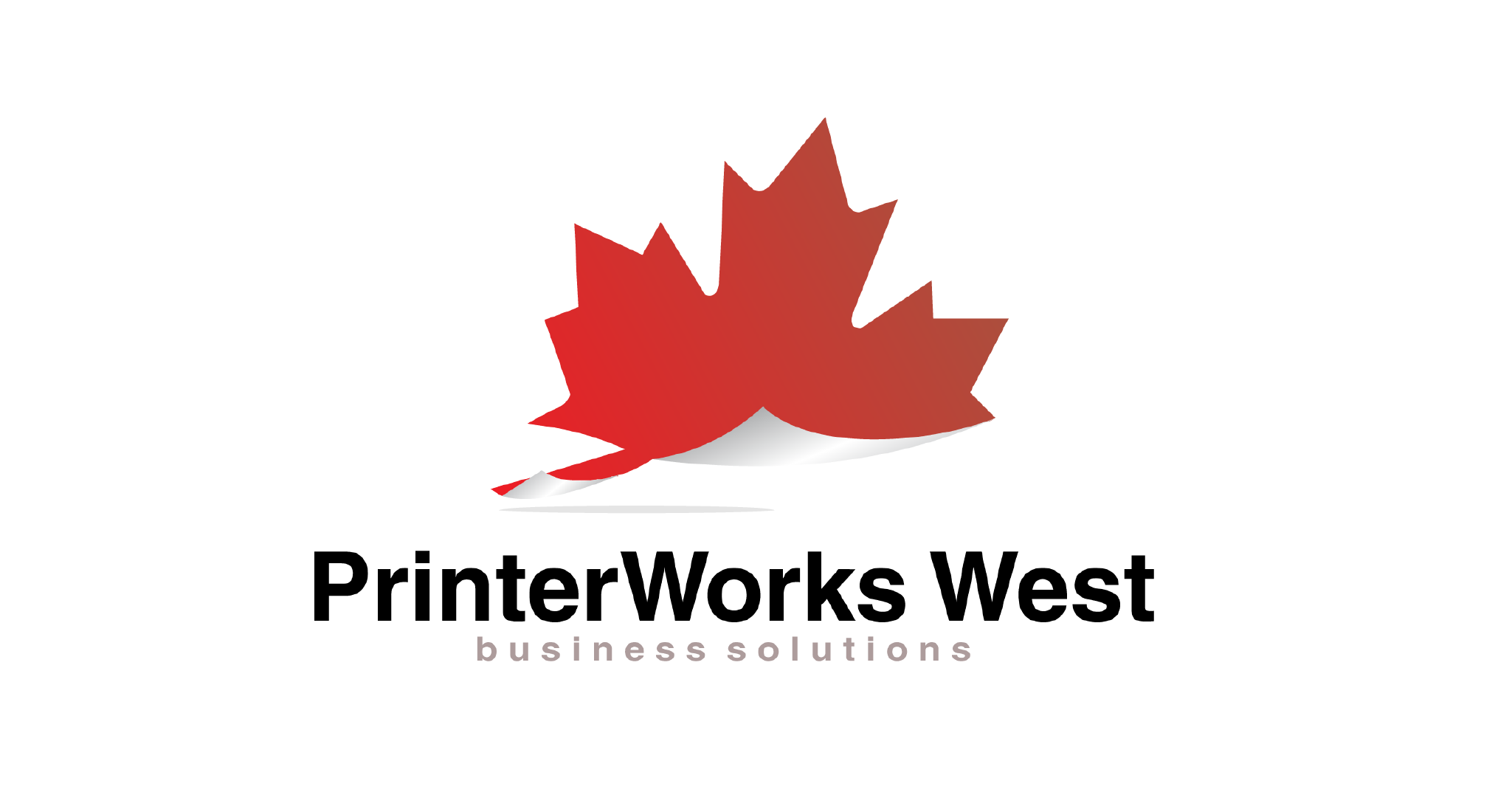 Generation Technology Solutions is a local Edmonton homegrown Managed IT Services business with grass-root values. They offer outsourced Managed IT Services suitable for all business needs. To help your systems remain safe and secure, they supply several IT Solutions that include software licensing, workstations server hardware, IT support, helpdesk services, website and email hosting, cloud backups and hosted virtual servers, VOIP phone systems, cyber security and managed firewalls. Staying up to date on the latest technology solutions ensures their client's needs are met and avoids opportunity for external disruption. They also pride themselves in partnering only with trusted brands such as Intuit, Microsoft, Google, Lenovo, HP, WatchGuard, Veeam, 3CX and Cisco to name a few.  
If you are looking for a partner to provide superior IT Services, you can feel good choosing Generation Technology. Although they provide services in a complex industry, Generation's philosophy is very simple - "Maintain a secure, reliable and productive network environment for our client's businesses as we would our own!"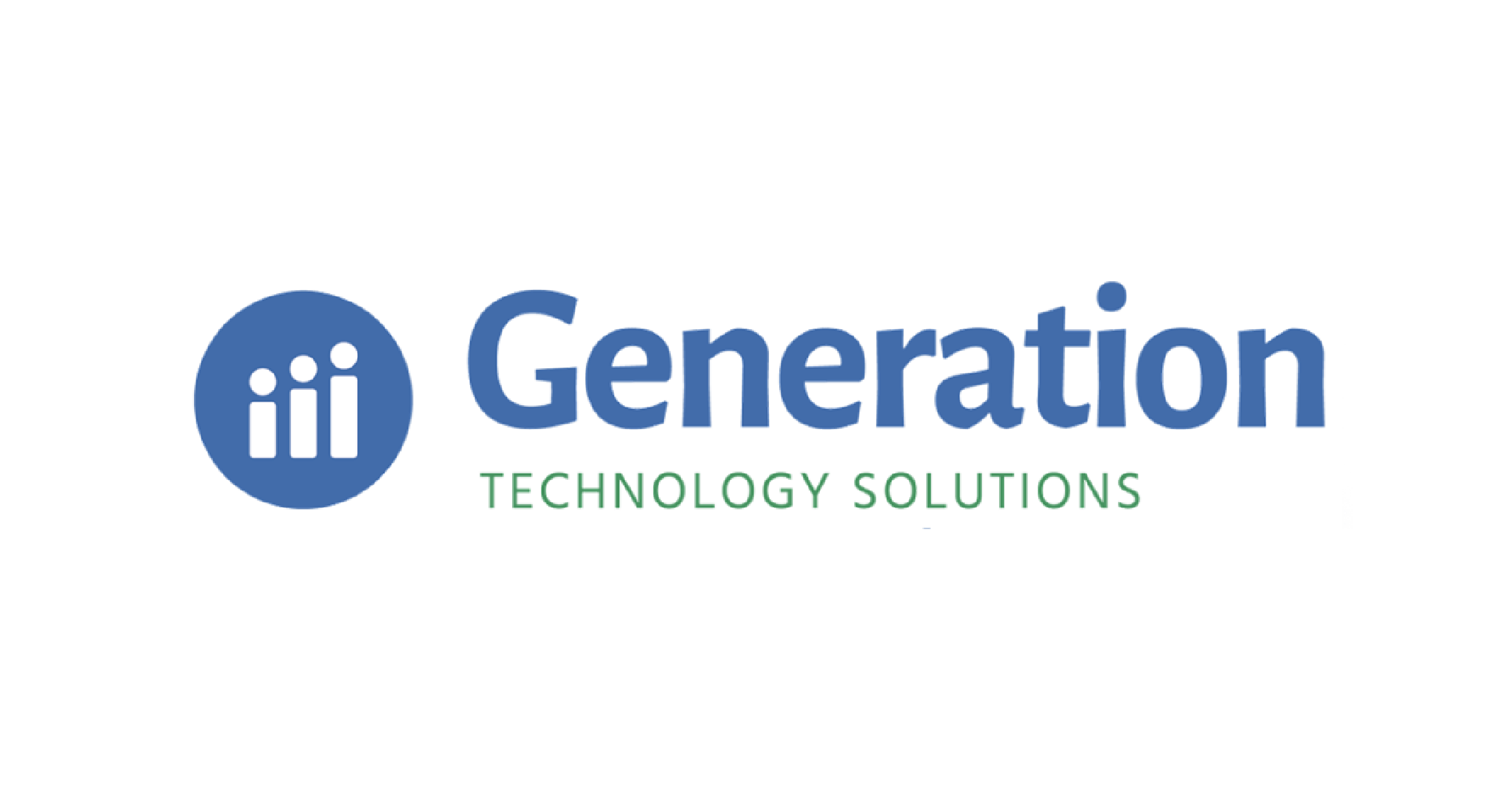 The Electronic Recycling Association (ERA) is a non-profit organization founded in 2004 to address the growing problem of e-waste and the increasing 'digital divide'. For over fifteen years, ERA has offered simple solutions to help individuals and organizations prevent operational equipment from premature destruction. With a focus on recovery, refurbishment and reuse, ERA securely manages the retiring IT assets of organizations and individuals across Canada.  
They offer industry-leading data destruction for all equipment received and have securely repurposed hundreds of tons of equipment. Because not everything ERA receives can be reasonably repurposed, they have partnered with certified recycling organizations to process equipment that has reached the end of its productive life.  
If you have electronic materials you are looking to safely dispose of or donate, reach out to ERA and they will happily guide you in the right direction and ensure your hardware is safely repurposed.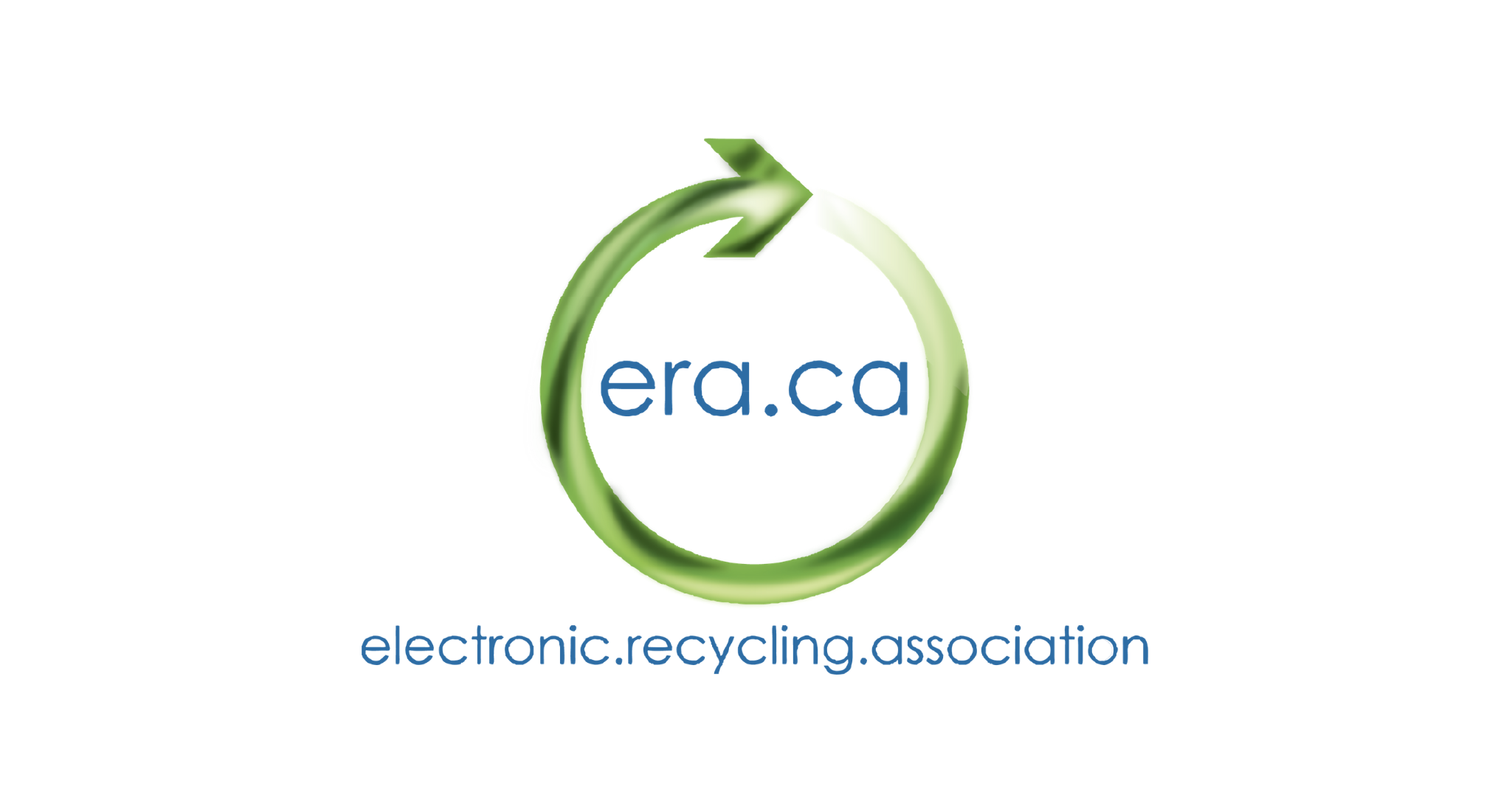 Trehan & Company was established in 2009 to provide its services in Edmonton and surrounding areas. They provide accounting and tax services for individuals, small and medium sized businesses, and corporations. Their team is committed to providing customized service that is practical and results oriented. 
Did you know: The CRA has introduced a new feature for Multi-Factor Authentication to increase the safety of individuals by adding a mobile number. Whenever someone completes their login a text or call will be sent with a 6-digit, one-time passcode to login to their CRA account. To enable this feature, follow these steps: 
Login to CRA 

Click Personal Profile 

Select Multi-factor setting near the end of the page and follow the instructions to complete setup 
If you are looking for assistance with any accounting of bookkeeping, keep Trehan & Company in mind – they are committed to their client base and provide exceptional service!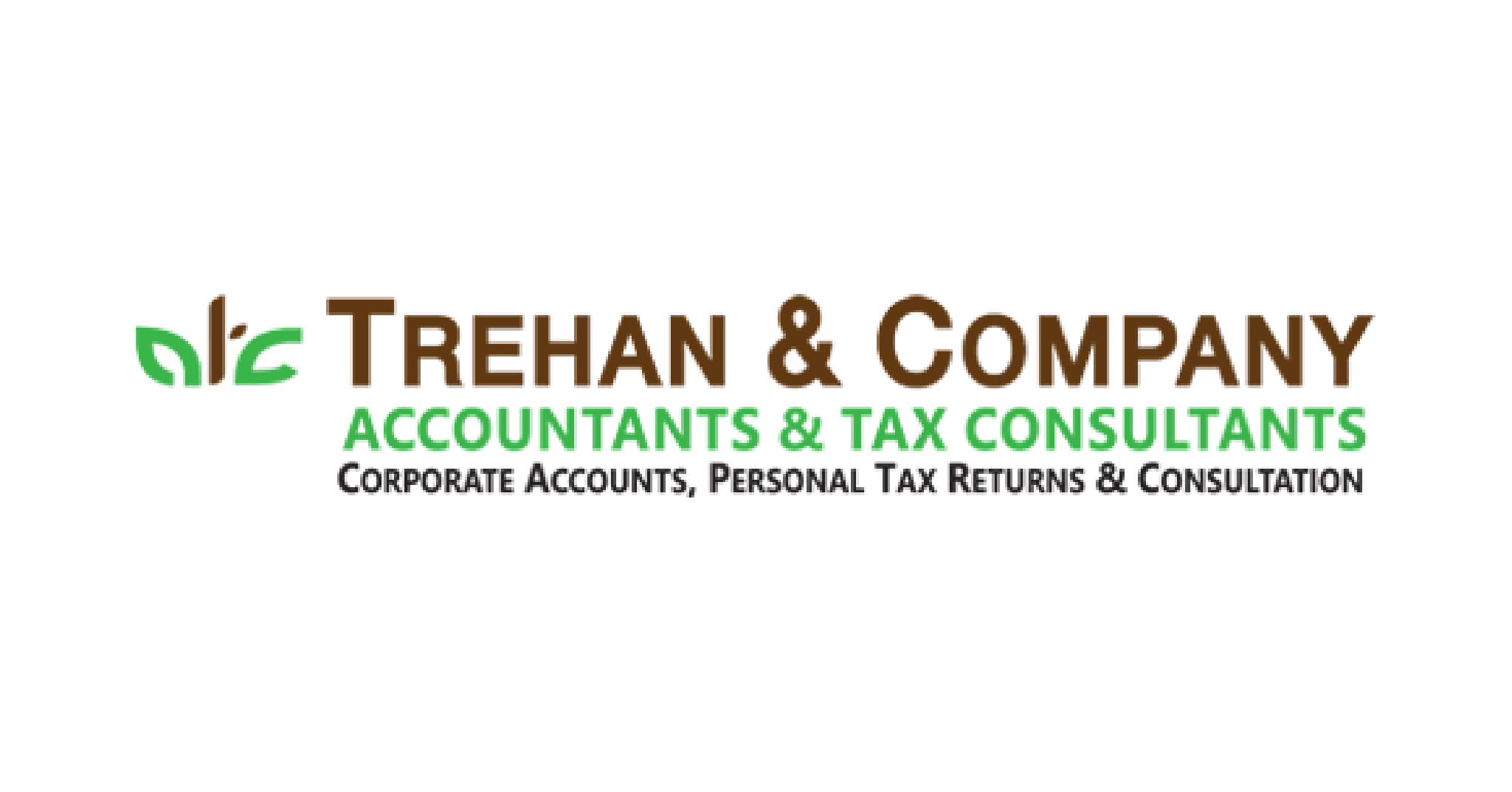 Edmonton:  8118-100 St., Edmonton, AB T6E 6V5
Sherwood Park: #27, 99 Wye Rd, Sherwood Park, AB T8B 1C9
Pro-Active IT is a local Information Technology Services provider known for exceptional customer care through on-demand services. They have been serving small to medium-sized companies with 1-100 employees since 2003, while providing hassle-free, on-demand, and rapid response services as needed around the clock. This IT firm has continuously provided businesses with the right tools and solutions for their IT needs, while working with their clients to assess weaknesses, inform them of new and existing threats, and making recommendations based on their needs. By doing so, Pro-Active IT ensures that its clients are prepared to identify and deal with potential cyber threats before they become a problem.  
Pro-Active saves a considerable amount of money for their clients because they operate on a pay-as-you-need structure as compared long-term agreements or retainers.
So, if you are looking for an approachable IT Services provider with a transparent methodology, consider Pro-Active IT.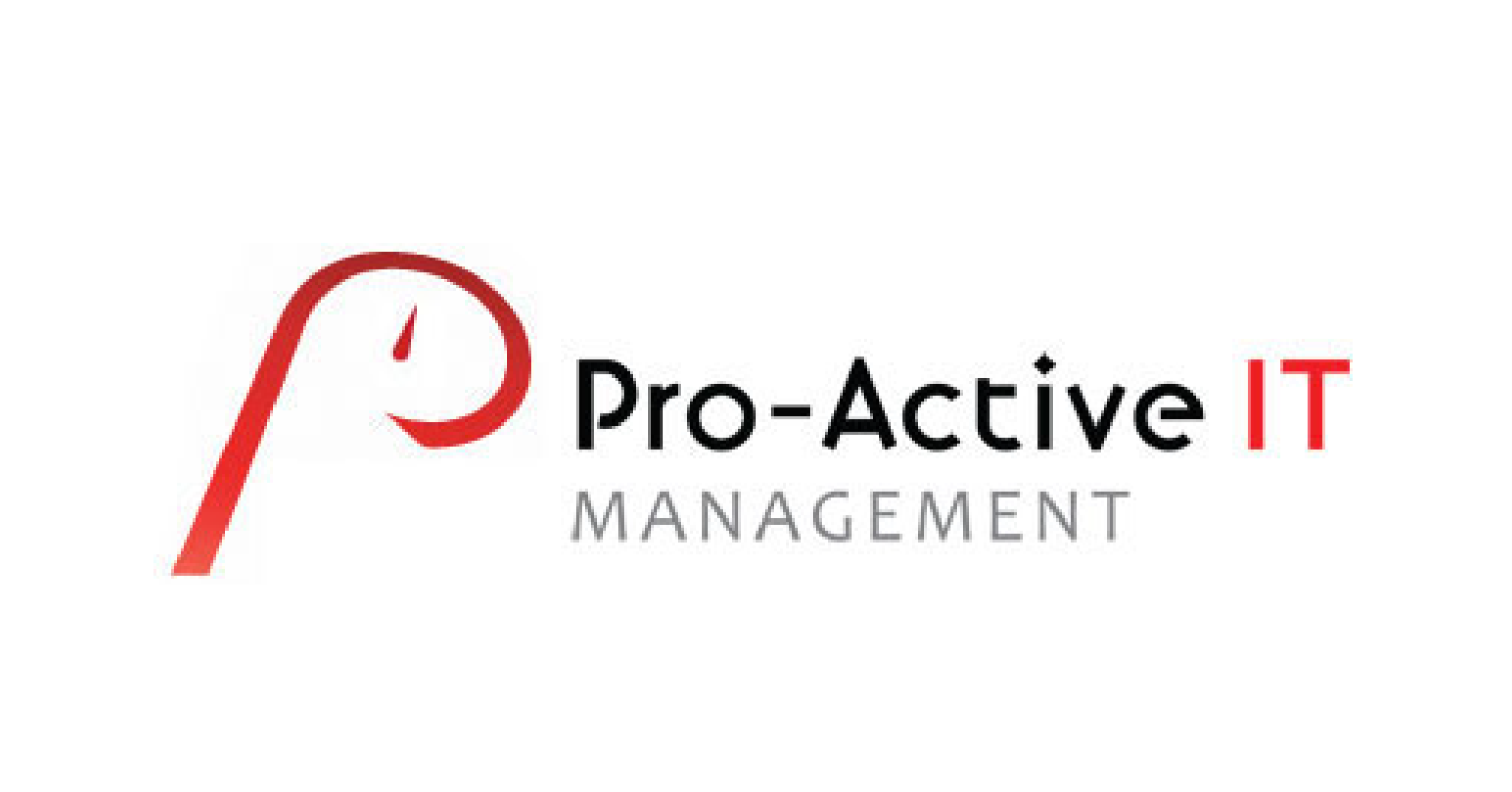 For over 25 years, AbleIT Inc. has been helping keep businesses running smoothly by providing IT services designed with your company in mind. They are here to help ensure your systems are secure, and that you can recover quickly in the event you are a victim of a ransomware attack or natural disaster. Their team will even provide training on how to identify phishing emails that could be damaging to your environment. In today's world, there are countless phishing schemes attempted every day. Staying informed is a wonderful way to prevent these attacks on your organization! 
Their team provides customized software solutions and computer networking using the latest solid technologies that fit your criteria. 
If you are looking for a supportive team to help your organization with all your IT needs including, helpdesk, procurement of new equipment, licensing (including Office 365), monthly maintenance, and security solutions, AbleIT is an excellent choice for your needs! Don't worry, if you are not sure where to start their team provides customized software solutions and computer networking using the latest solid technologies that fit your criteria. AbleIT - making technology easy.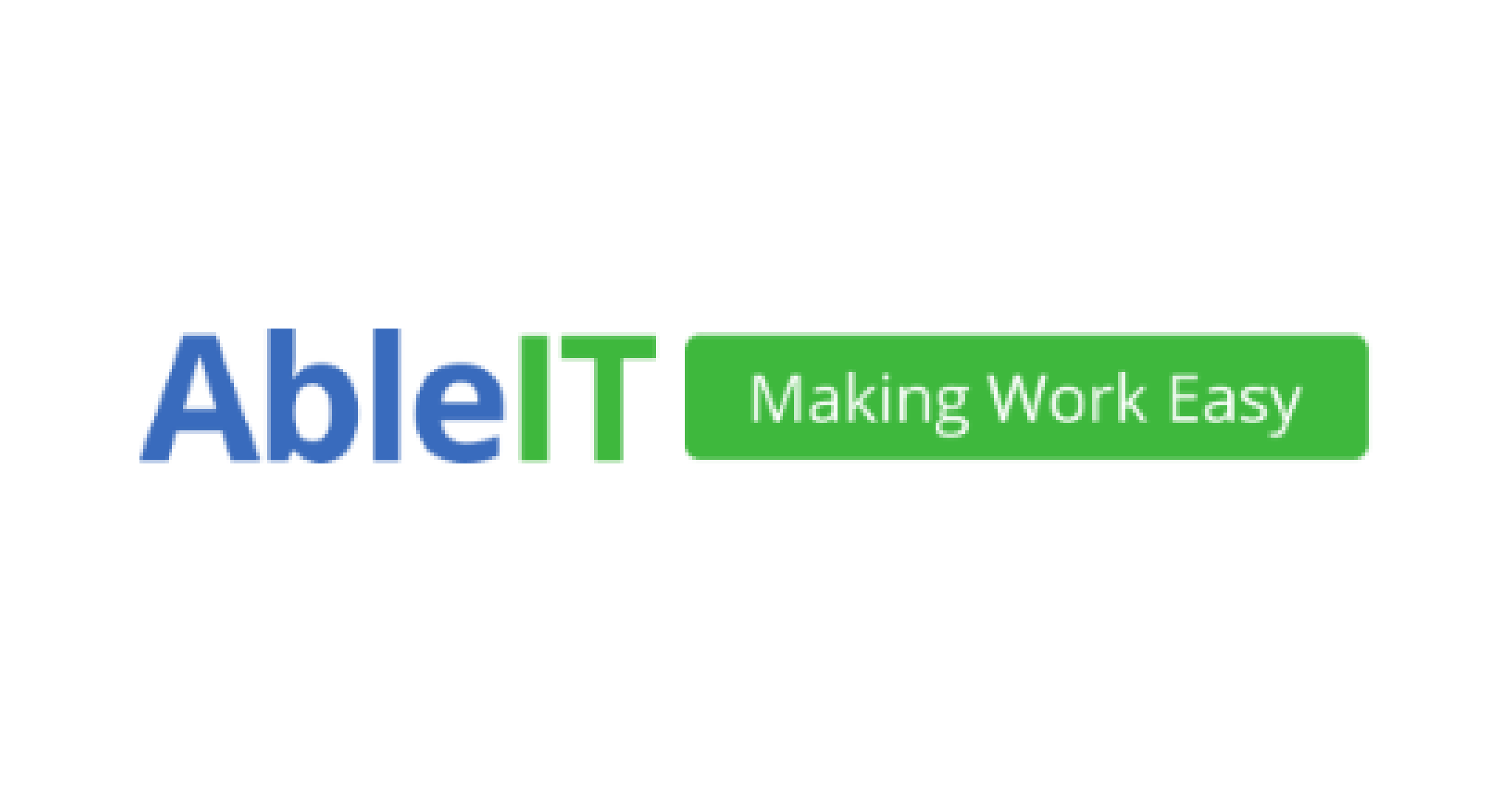 Serving Edmonton and area for over 40 years, WestWorld Computers is the capital city's original Apple Specialists. They work to conveniently enhance quality technology to stay competitive in tomorrow's world; allowing you to remain safe and secure in any work or play setting. Currently with COVID-19, they provide technology to allow for better virtual connections or work at home experiences. 
If you are looking for an established Apple Reseller, WestWorld Computers is a trusted resource providing support to all Apple users in Western Canada. Reach out one of their Apple Specialists today!