April is Stress Awareness Month and we are excited to share dozens of tips and tricks from our Members on how you can help reduce stress in your day-to-day professional and personal lives.
Get to know them:      
As an organization that serves the disability community, Cerebral Palsy Alberta (CPA) was confronted with a lot of people reaching out about their mental health during the pandemic. They wanted to ensure everyone had the resources available so they launched a mental health campaign over social media. Each day they posted a tip about selfcare or how to recognize someone who needs help. Plus, each Thursday they have been posting tips for kids, using two new character a with a focus on helping parents and kids learn how to manage their stress and anxiety. 
Tips on how to manage or reduce stress in the workplace:    
www.bethere.org is a great resource to learn how to reach out to someone you know or think is struggling. 

Kids can draw a heart map. What's a heart map? It's something you write or draw that you hold dear in your heart. It could be fun memories from that one summer vacation with your cousins, the perfect cookies you once baked with Grandma or the medal you got from that year you played soccer. 

Action for Happiness is also a great resource!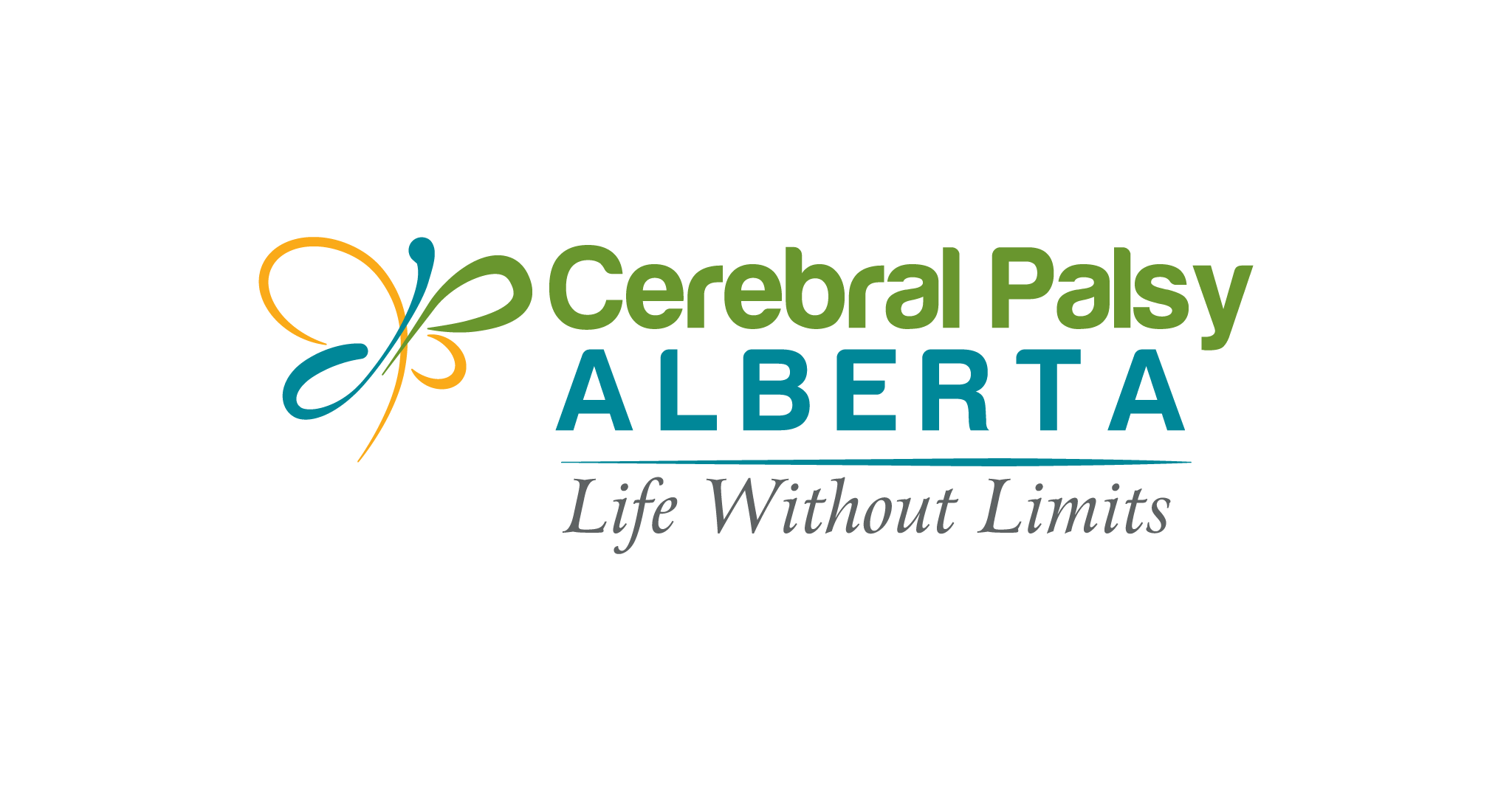 Get to know them:      
Culture Shift Consulting focuses on bringing you peace of mind with your organization's most valuable assets: People and culture. They help with employee selection, employee engagement and professional/leadership development. Have you ever wondered how to find better employees? Do you find yourself asking how you can keep your best employees? Do you feel that you could be doing something more as a leader within your organization? These are the questions that Culture Shift Consulting can help organizations answer. 
Tips on how to manage or reduce stress in the workplace:    
Understand your stress tolerance levels, your behaviours when you are stressed out, signs when you are approaching "burnout", and how to prevent derailing. 
Create Psychological Safety for yourself and those around you. 
Identify the issues around you or in your organization, discuss solutions communicate, and lead change.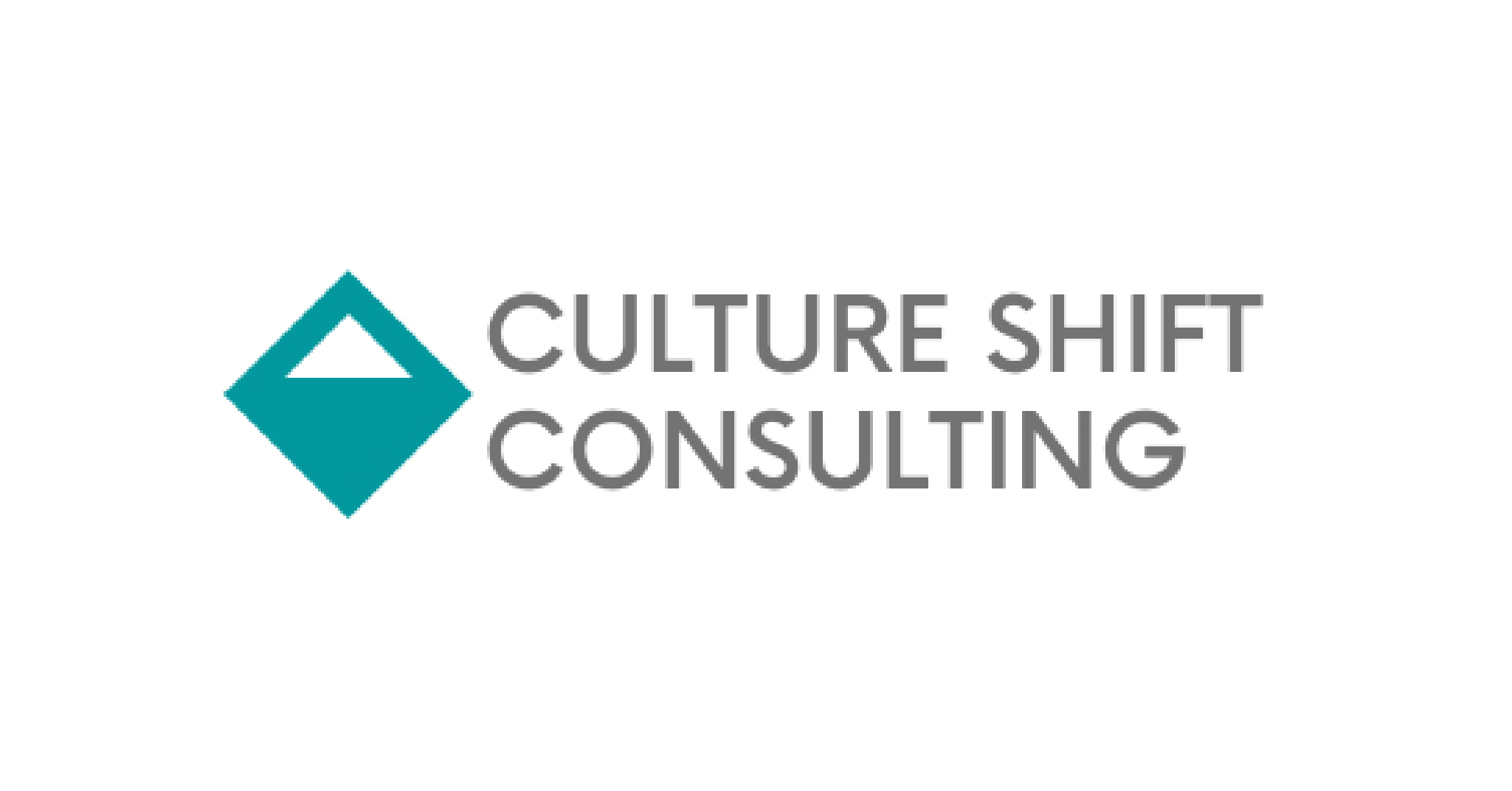 Get to know them:      
EPL's mission is simple: They Share! They share expertise, information, technology and space with Edmontonians for learning, connecting, creating, discovering, enjoying and enriching communities. EPL also offers many free classes to help everyone on their journey of lifelong learning. 
Tips on how to manage or reduce stress in the workplace: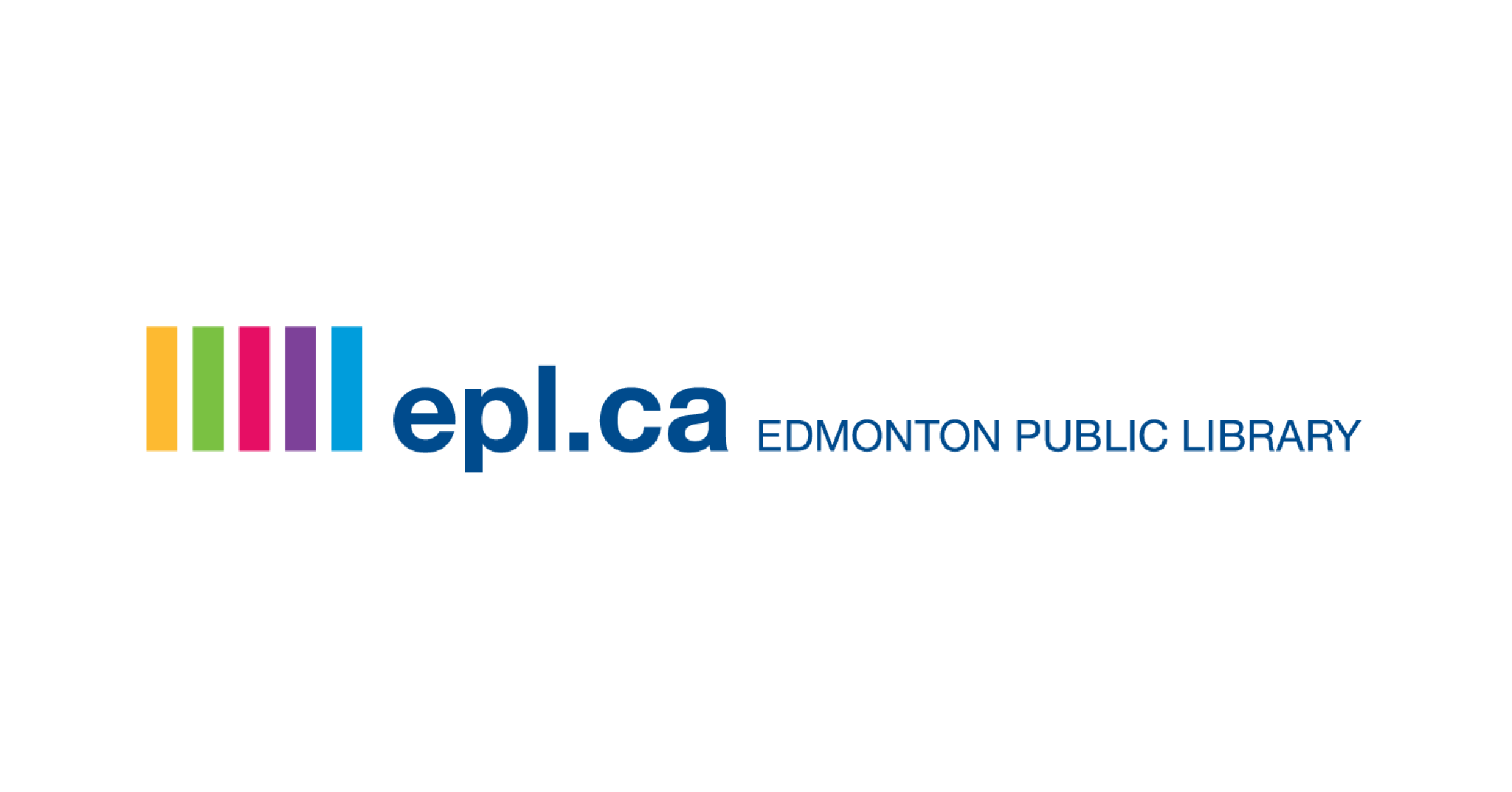 Get to know them:      
What if the key to going farther in business and life is to calm down? It may sound counter-intuitive but clear thinking can only be done when we are calm. If you are struggling with fear, pain, anger and/or overwhelm, it is much harder to reach your goals. Sandra from Ever Changing Life can help you release your emotional and physical blocks so you can gain clarity, peace and happiness to achieve the success you've always dreamed of.
Tips on how to manage or reduce stress in the workplace:      
Breathe:  When we are stressed or afraid, the first thing we do is hold our breath or slow down our breathing. Remember to breathe. Take two or three long breaths (count to 5 breathing in and exhaling). This will help calm you down.   
Go for a walk if you can: Remove yourself from the situation for a few minutes so you can regroup, take a few breaths and calm yourself. Movement is a good stress reliever. 
The Emotional Freedom Technique: (Tapping) is a great way to calm down stress or anxiety, both of which are caused by fear. This video will walk you through Tapping on fear. If you are in public or a meeting and you can't do the whole tapping sequence, no problem. You can tap on the inside of your wrist with your hands under the table and still benefit from the sequence.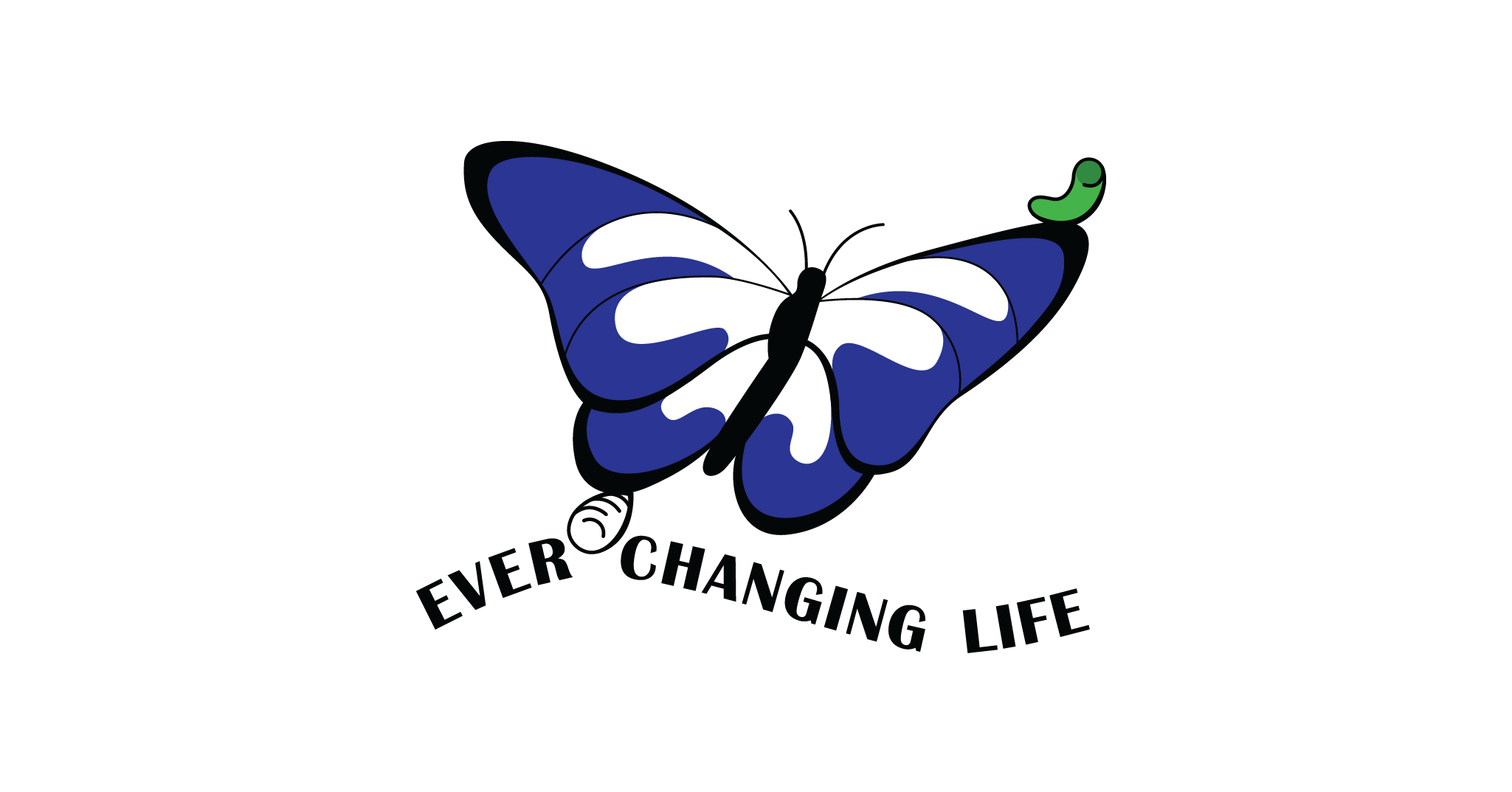 Get to know them:     
Glenora Registered Psychologists offers professional psychological services by registered psychologists with a wide range of experience in individual therapy, couples & family therapy, assessment and services to organizations (workplace assessments and presentations). Psychotherapy services including treatment of anxiety, depression, abuse, grief, phobias, PTSD, divorce, parenting, burnout, bullying, and stress. If you are looking for more information on any of these services please contact them today! 
Tips on how to manage or reduce stress in the workplace:   
Breathing: Breathe in for a count of three, hold it for two counts, and breathe out for a count of five. Repeat this controlled breathing pattern three times. 
Watching: Create a folder of pictures on your phone of things or memories that you cherish. Take a few minutes to view these pictures and if you are tech-savvy, pair the photos with an inspiring song from your favourite playlist. 
Grounding: Take a moment to notice four things you can see, three parts of your body you can feel, two sounds you can hear and one thing you can smell. 
Planning: Go small – what is the smallest fun thing you can plan and accomplish? Text a friend, plan your next meal or decide on a car wash. Be sure to tell yourself you have now accomplished something! 
Appreciating: Advertising tells us all what we don't have, so take a moment to think about something you do have, ranging from clean tap water to a safe place to live.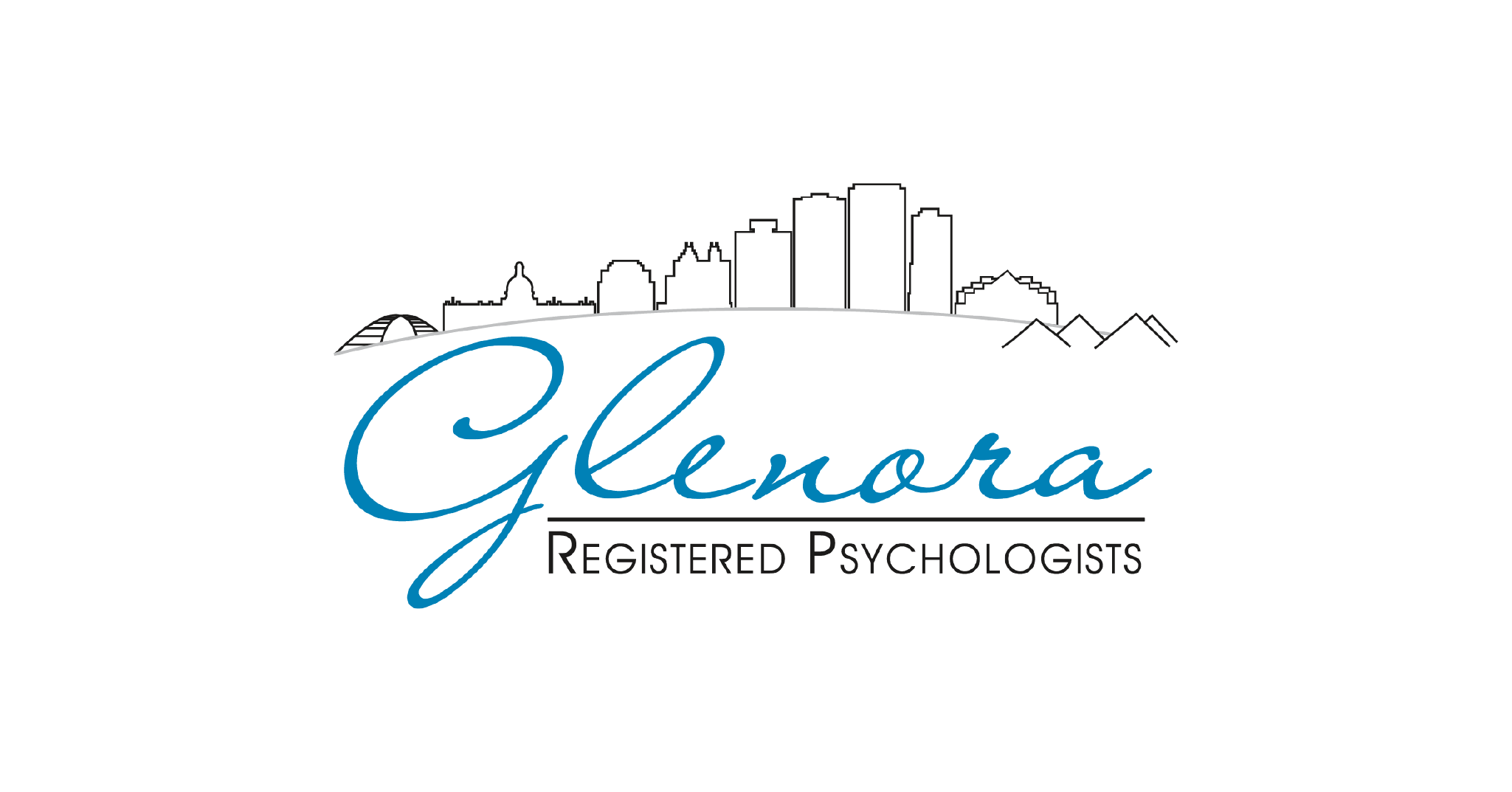 Get to know them:      
 Nurse Next Door Offers full-spectrum home care services from simple companionship to end-of-life care and everything in between. They have been proudly caring for the community in Edmonton for over 10 years. What most people do not realize is that they offer services for anyone of any age, anytime and anywhere needed. These include appointment accompaniments to post-operative care, respite care, personal care, wound care, medication management, meal preparation and light housekeeping. They are available to provide service 24 hours a day, 7 days a week and are fully licensed and insured. Nurse Next Door delivers a strong brand promise, "Whatever it takes to bring you peace of mind." They manage everything, every step of the way. Guaranteed.  
Tips on how to manage or reduce stress in the workplace:    
Prioritizing Happiness and Wellness can go a long way to reducing workplace stress and at Nurse Next Door is all about #HappierAging. Here are some simple things you can do at any age: 
Have a Laugh: It feels good to laugh, doesn't it? That's because when you laugh, your brain triggers the sweet release of dopamine, endorphins and serotonin; those feel-good chemicals that override the flow of cortisol and send a signal to your body that you're happy. Laughter has been proven to increase wellbeing in many ways.
Practice Gratitude: Gratitude is a habit that can be built up slowly. It can be as simple as telling yourself "I'm grateful" once a day or thinking of someone or something you're grateful for each morning when you wake up. Try it at home by taking a few moments throughout your day to close your eyes, breathe deeply, and focus your mind on positive thoughts.  
Take a Walk: Even a short walk around the block on a break or at lunch—finding ways to increase your heart rate and improve muscle tone will inevitably increase your health and happiness. After a few weeks of adding physical activity to your schedule, check in with yourself. Are you feeling stronger or more energized than before? Focusing on the positive benefits of exercise will give you the motivation you need to keep it up. 
Excerpts from these tips and tricks are from The Nurse Next Door's Blog. Read more here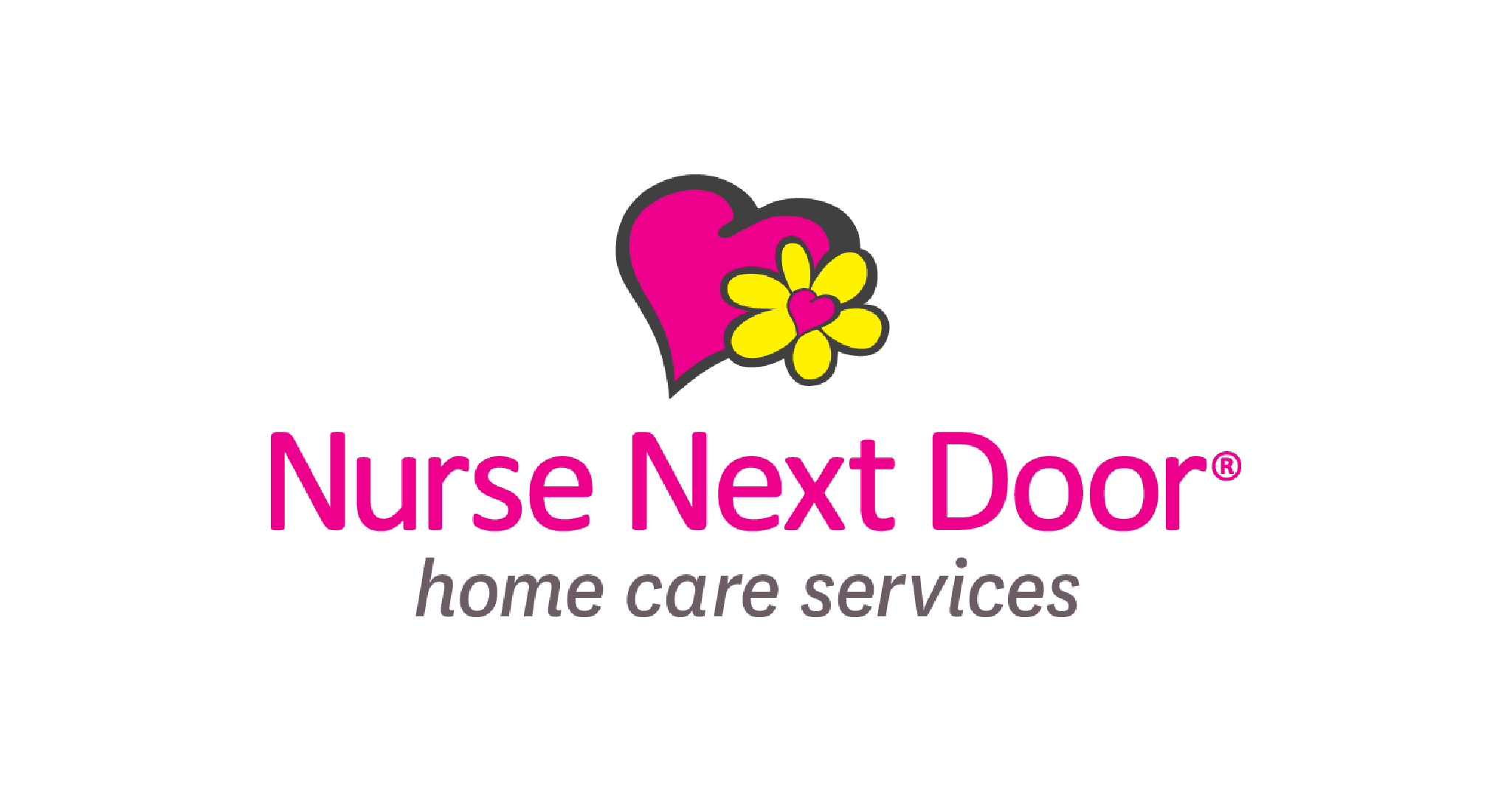 Get to know them:      
SMRT Health is a professional clinic engaged in the rendering of comprehensive health care to the general public. The purpose of their clinic is to support patients in their quest for health. They strive to have a mindfulness practice. With mindfulness comes a strong foundation based on compassion, empathy, and service. They deliver care in a team environment integrating key faucets of healthcare - lifestyle, education and natural therapies.
Tips on how to manage or reduce stress in the workplace:    
Practice saying, "probably not or no." Women are programmed to over-commit, over-provide and people please, often at the expense of our health and our stress response and adrenal function. This month when someone asks you to do something that you know will stress you out, practice saying, "Probably not...(pause), but let me think about it." No guilt allowed! You can take it further by creating a "yes and no list" for yourself. What are your absolute yes's and no's for this week?
Prioritize your commitments. Make a list of all your activities, commitments and to-do's and identify what you can stop doing. Before adding a new task or commitment, ask yourself, "Will doing this recharge my batteries or deplete them?" If the activity will deplete you, then either don't do it or find a smarter way of doing it. 
Ask for help!  Get comfortable with asking for help and letting go of this perfectionist ideal. You won't look weak! People are willing to help you with the things you need. Ask someone to do a carpool with you, delegate things in your business. Don't spend your valuable bandwidth of energy doing things you don't want to do if you can get help with them.

Click to watch for more tricks on managing your stress here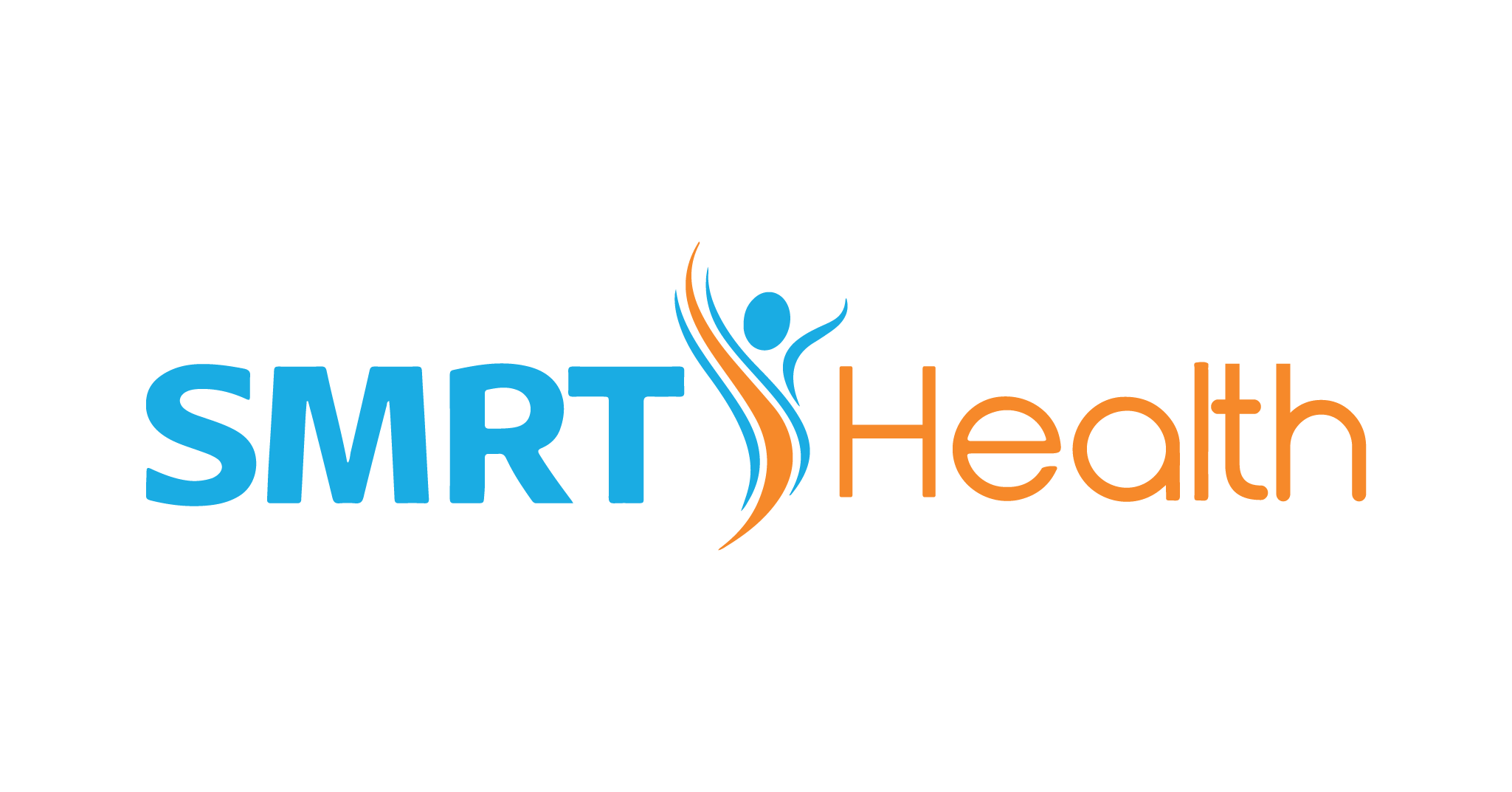 Get to know them: 
Tenfold HR Solutions delivers outsourced HR support to businesses of all sizes. One of the most significant stressors for companies over the past year was navigating the constantly changing COVID environment. Tenfold HR Solutions is currently offering 30-minute complimentary consults to companies to talk through COVID-related HR challenges. 
Tips on how to manage or reduce stress in the workplace:     
Connect with your team. Create time in your schedule for a check-in that is not related to the task at hand. Take a virtual coffee break and talk about anything not work-related! In addition to the immediate reduction of stress by unplugging for a bit, when you stay connected with your people, you will help everyone feel more comfortable reaching out if they need to.  
Communicate your advantages. Do you have benefits that employees can be accessing? Mental health resources that are free to use? Employees are not always aware of all the resources that are currently available to them. Instead of assuming that all staff will browse their benefits handbook, create an easy access summary of items that are accessible, or hold a zoom Q&A session to address the topic.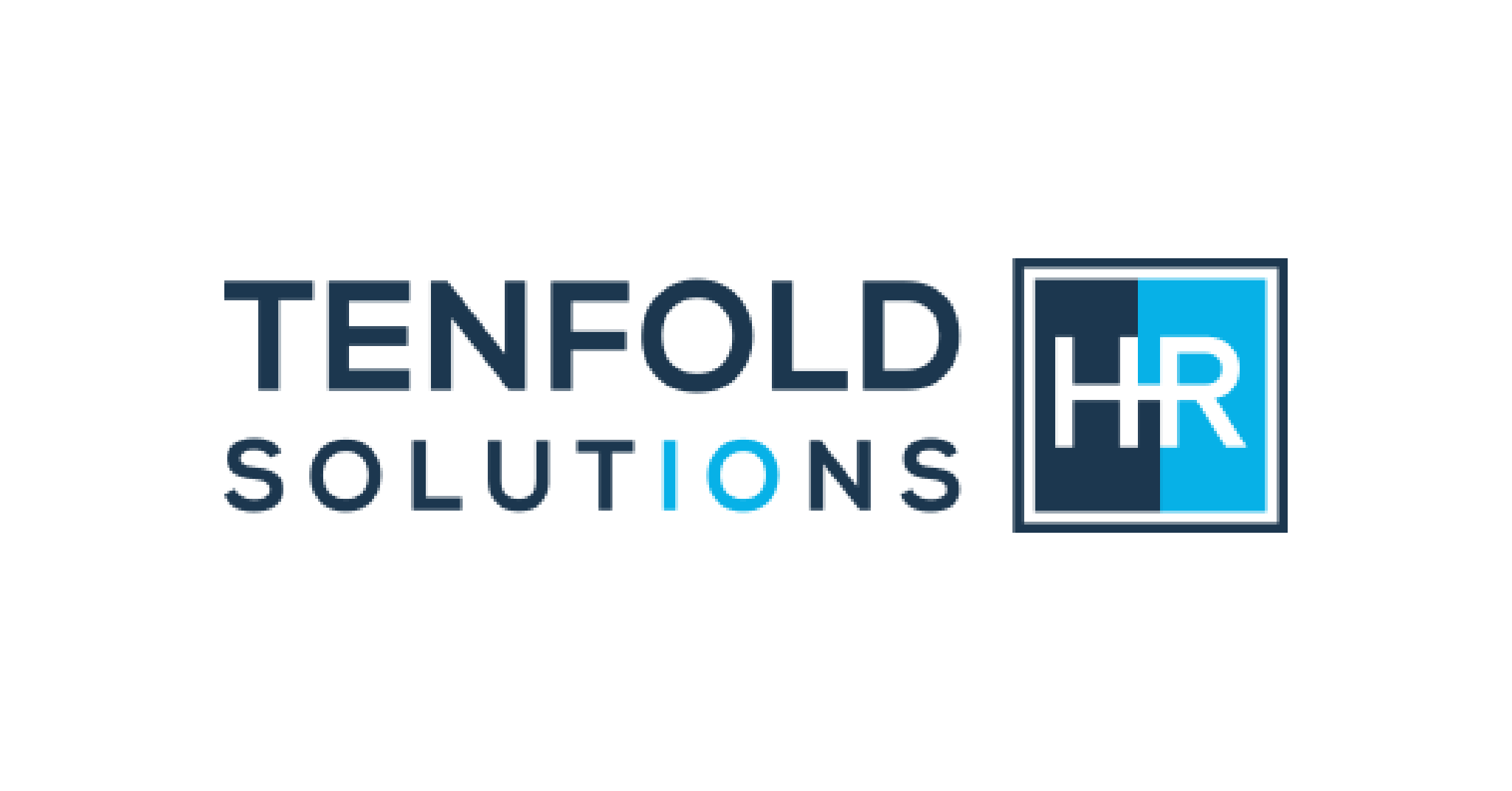 Get to know them: 
United Way focusses on high level solutions that contribute to a comprehensive range of mental health supports in our community to promote wellbeing. They drive local and provincial impact through priority mental health strategies such as 211 Alberta, the Community Mental Health Action Plan, All in for Youth and more. 
Tips on how to manage or reduce stress in the workplace: 
Know resources that are available to you.  The Need Help for Mental Health Tool can be used by anyone to help themselves or others connect to mental health and social services in their community.   
Prioritizing wellness and self-sustainability is critical, especially in trying times. Review this Self-Sustainability Journal which provides a number of resources, challenges and self-care strategies that  
21.4% of the working population in Canada currently experience mental health problems and illness. This Mental Health Training Framework has a comprehensive list of resources, toolkits, online training available for employers interested in the development of their own training protocols/frameworks to address the specific learning needs of their staff and stakeholders.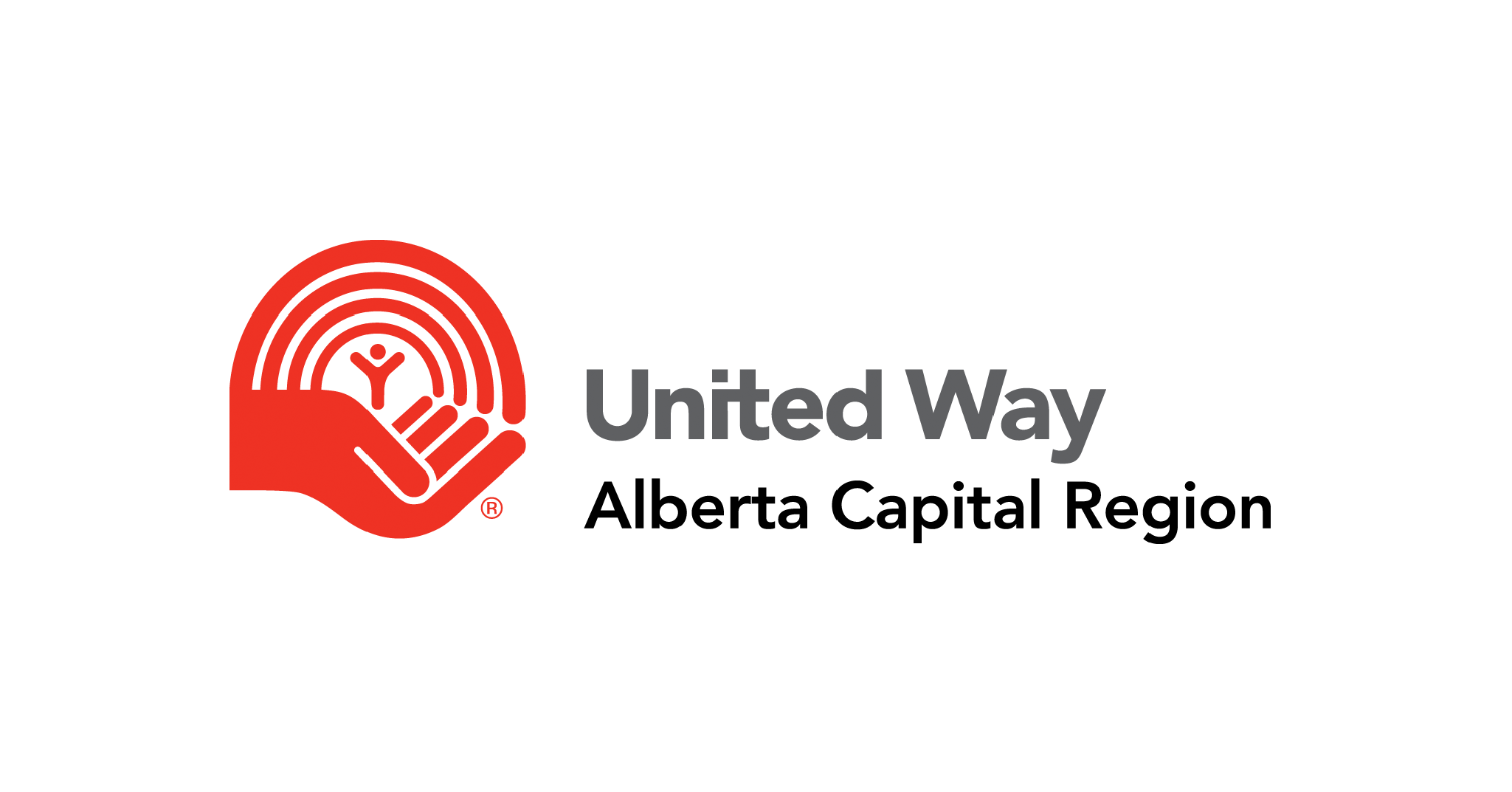 Get to know them:     
WSC provides safety management systems to organizations seeking the highest standards of health and safety in their industry. Their team can assist your organization in designing, implementing, and auditing your health and safety management system. They offer many training courses in both traditional classroom-based format and online formats ranging from industrial safety training such as Standard First Aid and Investigation and Leadership training out of their Sherwood Park Training Centre.
Tips on how to manage or reduce stress in the workplace:     
Follow along for the sequence Western Safety practices at the beginning of each of their training courses:  
Ground: Take a moment to land here in this place. Use your senses to be fully present.   
Touch: Notice your feet on the ground, the feel of the chair supporting you, the air on your face. 
Hearing: Tune into the sounds inside and outside the room. 
Sight:  Look around and notice the colors, the people, the walls, windows, and doors. 
Contain: Lay things down that are not a priority right now. Allow stress and toxic feelings to be filed away for now. Breathe out and breathe in calm and in control.   
At the end of this sequence your mind is clear, and levels of stress tend to reduce. This is a quick way to bring your mind and body back to a grounded space for a present state of mind.