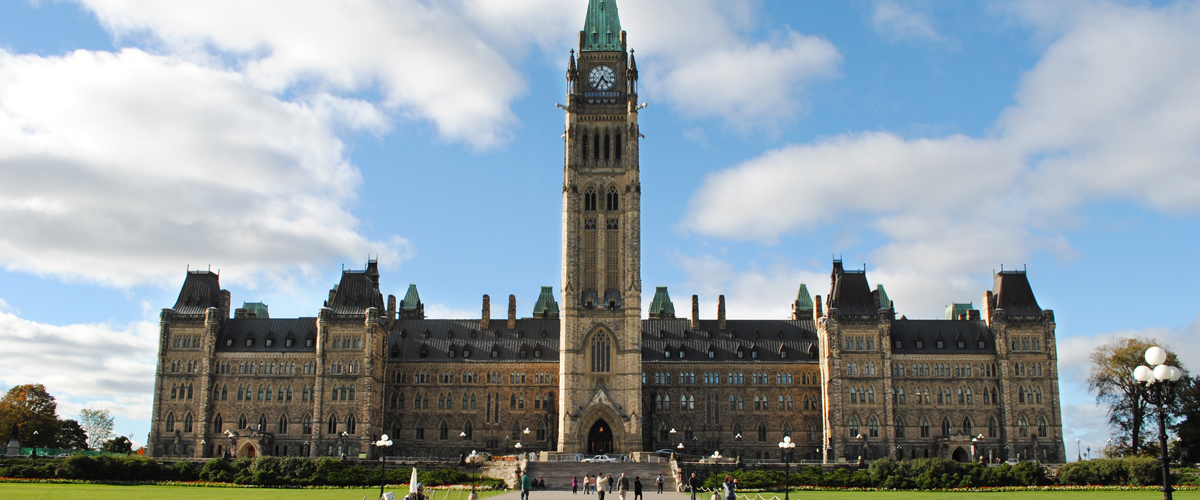 Edmonton Chamber Reacts to Budget 2021
Budget 2021 maintains support for businesses struggling due to the impacts of the pandemic, while addressing some of the hardest-hit segments of our economy and society.
"We're pleased that vital support programs like CEWS and CERS have been extended until the Fall. This will help businesses that are struggling through this third wave." said Janet Riopel, President & CEO, Edmonton Chamber of Commerce, "Governments need to keep a strong support system in place until Canadians have been vaccinated and we're well on our road towards economic recovery."
Budget 2021 included progress on a number of recommendations made by the Edmonton Chamber, including:
Continued supports for business through CEWS, CERS, and other programs
$30 billion over five years to enhance childcare affordability
$1.5 billion for the Rapid Housing Initiative
"Now is the right time to invest in childcare and housing." said Riopel, "A complete recovery is a shared recovery. We must ensure that all Canadians can participate in our economic growth."
Budget 2021 also included new programs for business, including the Canada Recovery Hiring Program, and the Canada Technology Adoption Fund.
"With new hiring incentives from both our provincial and federal governments, Alberta's job creators are well-poised to grow their companies and get more Albertans back to work." said Riopel, "The pandemic has underscored the importance of e-commerce, and the new Canada Technology Adoption Fund will help more Canadian businesses connect with their customers online.
Other key advocacy priorities were not addressed, like a comprehensive path back to balanced budgets.
"This budget contains lots of new spending – much of which will benefit businesses who are still struggling." said Riopel, "Unfortunately, this means the deficit will soar above $150 billion. What we need now is a clear plan to return to balanced budgets."
Media contact
Brent Francis
780-902-4551