How Live Virtual Receptionists Can Support Small Businesses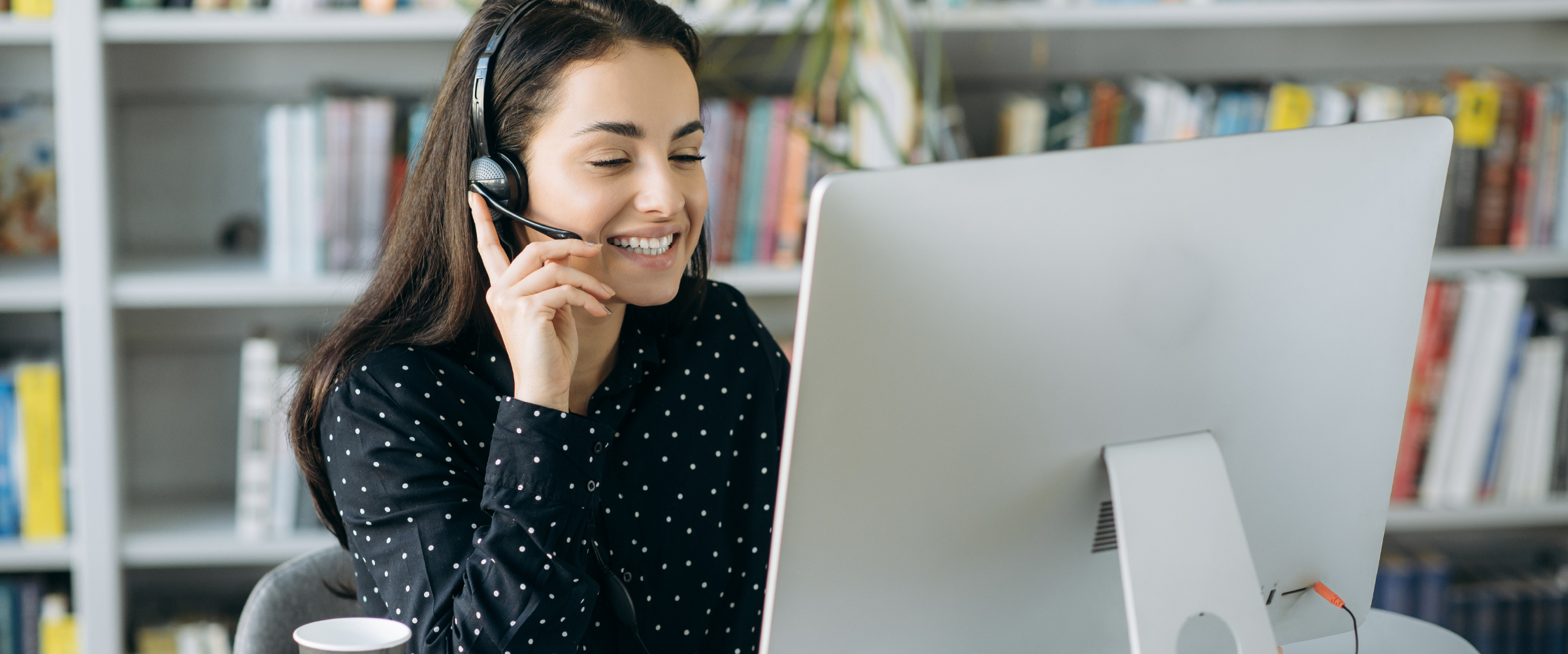 If you are a small business owner or starting up a new company, things can get hectic quickly. It's easy to get caught in the vortex of working in your business vs. building it. This is where a professional answering service that provides live virtual receptionist services can be of value. 
There are many benefits to leveraging this type of service. Here are the top 4 you should know about: 
A Live Virtual Assistant Can Assist With . . . 
Improving Staff Productivity
Phone calls can be a considerable distraction, and getting too many can harm productivity. Inbound calls can interrupt workflow and inhibit employees from focusing on their daily tasks. 
A live virtual assistant is a cost-effective way to ensure your staff maintains their momentum and eliminates the need for them to answer calls. They can achieve more things in less time, therefore, boosting productivity and profitability. 
Reducing Labor Costs
In every business, payroll costs are the largest controllable expense. As a small business owner, you can't let your labor costs get out of hand. Smaller companies and especially start-ups, typically lack a realistic budget for hiring staff.  
Using a live virtual receptionist can eliminate the cost of hiring an in-house administrative team. It also enhances your ability to deliver excellent customer service. This will free up capital to invest elsewhere in your business.  
Maximizing Your ROI
Maximizing your ROI is critical for small businesses and start-ups. Spending money and investing in your marketing efforts can be wasted if no one is available to answer incoming sales calls. Partnering with a live answering service such as Intercon Messaging means you won't miss any sales opportunities when you or your staff aren't available. 
Increasing Profitability — Especially After-Hours
Even though it feels like it, most small businesses aren't open 24 hours a day — but we are.  
By enlisting the services of a live answering service, you get to expand your hours and boost profitability while you're away from the office.  
By having your phones answered by a live person, you increase your competitive edge and show up as a responsive and available business any time, day or night. 
Did You Know That 72% Of Satisfied Callers Share Their Experiences with Others? 
According to a recent article from Salesforce, 72% of customers say they would share a good experience with others. This is a statistic you can improve on by using live virtual receptionist services. 
With Intercon Messaging by your side, we can help you customize and tailor your telephone answering scripts for every type of call that comes into your office. We can relay essential calls to the right department and boost your customer service in a synchronized manner.  
We Understand How Important Calls Are to Your Small Business 
If you are an entrepreneur starting up a new business or an established small business owner that needs telephone answering support, our live virtual receptionist service is for you.  
Our team can help you build relationships with new customers, nurture your existing relationships and help you focus on what matters most for your business. 
Most importantly, we understand how important every call is to your business. In that manner, we are excited to give you a special offer that will support your business growth. 
Take Advantage of our 6-Month Start-Up and Small Business Special  
Call our team today and receive a 6-month trial subscription for only $75 per month. This offer includes 50 minutes of telephone answering per month plus one (1) hour of programming and a team of experts you can rely on. Call us at 866-605-2558 and turn this opportunity into profit.