SureHire Inc.
17 Years in Business  
Submitted by Mona Wajahat, CPHR, Manager, People and Cultur—SureHire Inc.
What's your story?
The need for accurate, proactive, and efficient screening spurred Kyle Powell and John Hawes' development of SureHire in 2003. Since then, SureHire has revolutionized the occupational testing industry across Canada and into the United States by offering a host of testing services that promote worker safety.
Our client experience is distinguished by accuracy, efficiency, and simplicity. We work with our clients to build foundations for safe, healthy, and productive workforces and communities through customized solutions, innovative technology, and a team of dedicated, knowledgeable professionals that give employers peace of mind knowing they've got the right hire for the job.
SureHire calls south Edmonton "home", but our extensive network spans North America. We believe that having a large network of partners allows us to adapt to our clients' ever-changing needs.
What do you enjoy most about being a member of the Edmonton Chamber of Commerce?
Being a member of the Edmonton Chamber of Commerce offers a unique opportunity to connect with other business professionals to share knowledge and expertise.
What is one thing people are surprised to learn about your business?
SureHire has a range of occupational testing services beyond drug and alcohol testing and can support testing needs in Canada and the U.S.
Who is your ideal client?
SureHire services clients in a wide range of industries, including:
Agriculture & Forestry
Mining & Petroleum Development
Manufacturing, Processing & Packaging
Construction & Construction Trade Services
Transportation, Communication & Utilities
Wholesale & Retail
Municipal Government, Education & Health Services
Provincial Government
Business, Personal & Professional Services
What has been your biggest challenge in business, and how did you overcome it?
The ongoing need to adapt (… and quickly) has by far presented the biggest challenge to SureHire over the years. From getting supplies to remote locations to finding innovative technology solutions to meet our clients' needs to exploring new ways to support our clients through economic hardship, SureHire has risen to the occasion. How? Our team.
We look for positive individuals who are relentless in providing exceptional customer service, passionate about teamwork, and meticulous in their attention to detail. We know that the services we provide resonate far beyond our facilities. At SureHire, we help raise the quality of life in our communities, and our collective passion, innovation, and accountability ensure that hardworking individuals arrive home safe and sound to their family and friends no matter what obstacles present themselves.
What is your favourite thing to do in Edmonton?
Connect, engage, educate. SureHire has always been actively involved in the community, taking part in key initiatives to support diversity, inclusion, education, and of course, health and safety. COVID-19 has certainly presented many challenges in terms of traditional methods for connecting and engaging with our communities; however, that has not kept us from sharing our knowledge and industry experience. At SureHire, we believe that building foundations for safe, healthy, and productive workforces begins with sharing information and educating others.
If you could make one substantial improvement to Edmonton's business environment, what would it be?
Build a diverse team! Everyone brings something different to the table and having a diverse team means getting a mix of skillsets, experience levels, industry backgrounds, and of course, a fresh new pool of ideas to drive business growth and development.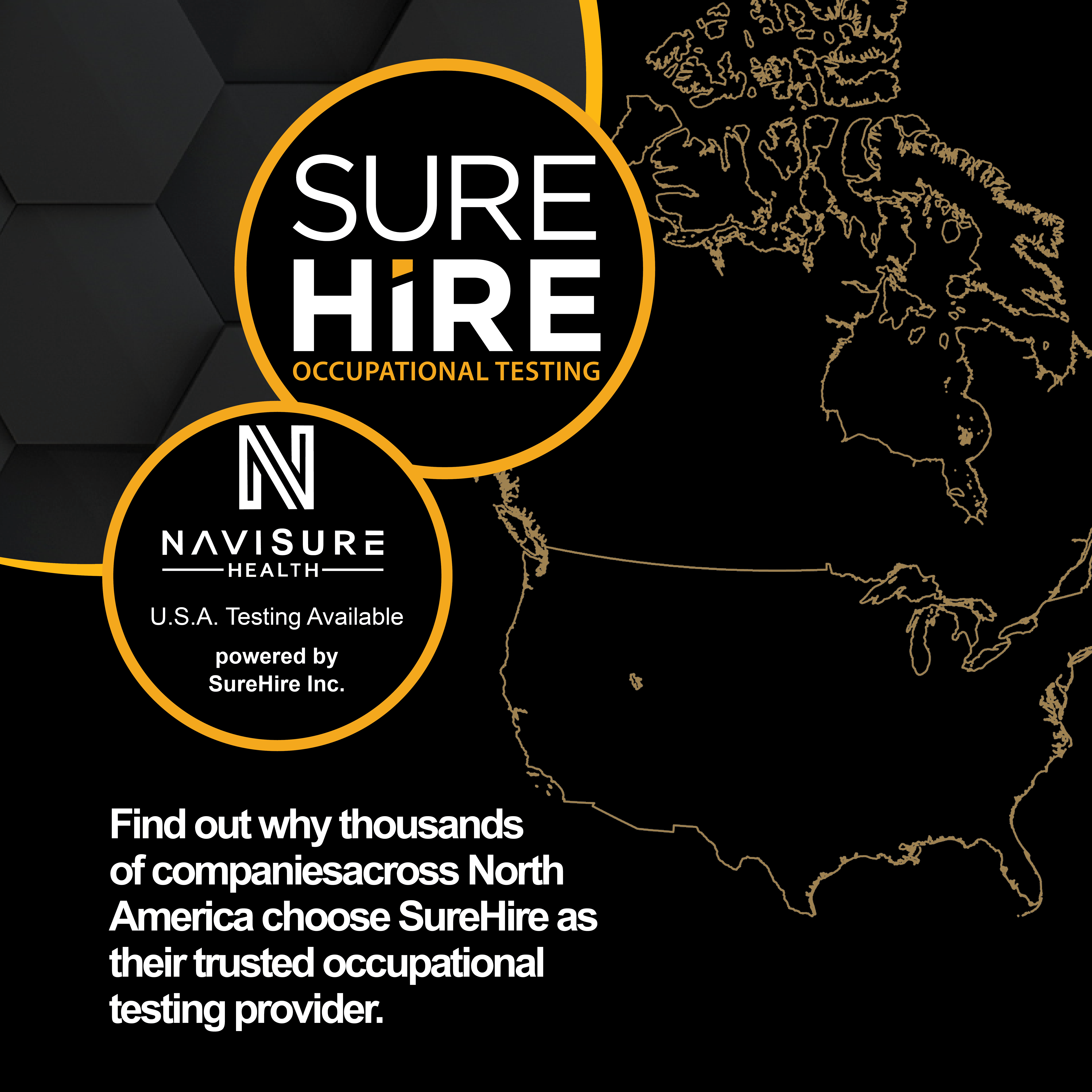 Edmonton has a unique business community and we want to highlight hardworking Edmontonians who have a story to tell. Each month, we feature a member or two in the Business In Edmonton Magazine and take an opportunity to share their story and find out why they enjoy doing what they do. Follow along each month as we feature members while helping amplify their stories on our website and social media platforms.
If you are interested in this opportunity to be highlighted as a Chamber Member, please contact our Member Services team at membership@edmontonchamber.com