The Importance of Air Market Access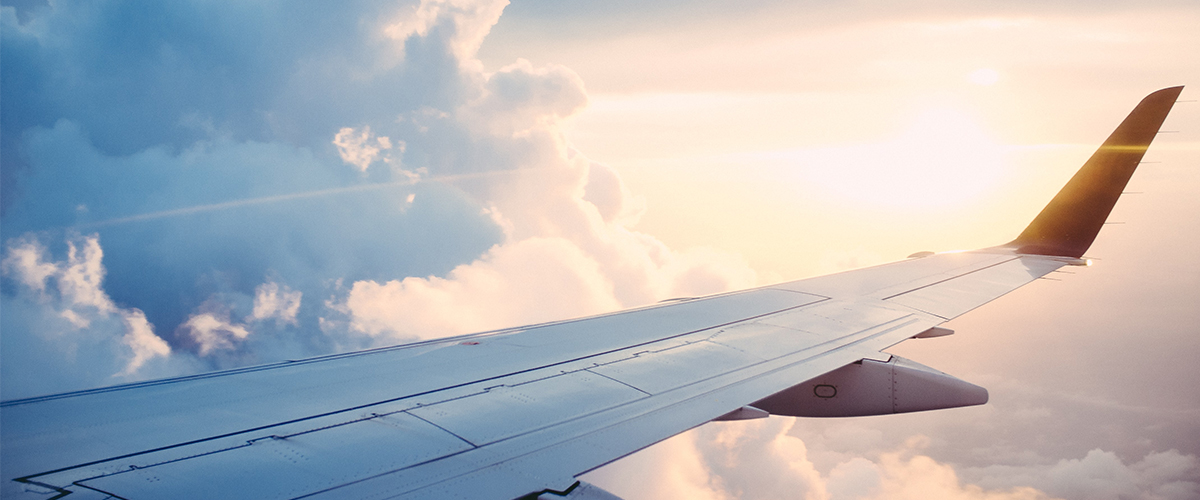 Edmonton International Airport, or EIA as it's commonly known, is among the most important assets in the Edmonton Metropolitan Region when it comes to economic development and growth. In short—EIA helps move our people, products and services to markets around the world.
EIA is a logistics powerhouse. Retail products, medical equipment, prescription drugs, foodstuffs, manufactured goods, and many other products all move through our airport. As Edmonton is the northernmost big city in North America, EIA facilitates the fastest and simplest cargo route to Asia by flying over the pole. EIA is building on this strength with a $36 million cargo expansion project. But cargo is not limited to these kinds of flights—important goods often travel in the holds of passenger aircraft and losing flights to 39 destinations due to the pandemic meant losing access to dozens of international markets.
A strong economy requires a strong airport, which is why we have made improving air service linkages a key priority for the Edmonton Chamber. All 10 Chambers in our region are aligned in this effort, as we all understand the fundamental importance of EIA to investment attraction, business retention, and growing our economy. It would be difficult to convince investors and site selectors that our region is the right place for their next office or facility if we don't have efficient flights. For existing businesses, strong air service is vital for future growth and opportunities.
For those businesses exporting to other markets through the airport, any logistics challenges or increased delivery times could make them less competitive in the marketplace—if you are trading perishable goods like seafood and flowers, a few short hours of delay could be an enormous and costly problem. We have many convention facilities in Edmonton who compete with counterparts around the globe to attract international conferences and events. In the convention business, efficient air travel is a key factor taken into consideration when deciding where to host a gathering. The contributions EIA makes to our economic growth—and indeed the diversity of our economy—is remarkable.
EIA embraces innovation to diversify our economy, combat climate change and create much-needed jobs. This includes the Airport City Sustainability Campus, which will examine new technologies to reduce the carbon impact of air travel through electrification, hydrogen fuel cells, and sustainable aviation fuels. With a 627-acre solar farm being built in 2022, EIA will soon be generating more renewable energy than any other airport on the planet. It's also developing an ag-celerator for food innovation, helping our region grow the food manufacturing and processing industry to help make the most of productive farmland and our strong food science system.
As you head out on your vacations and business travel this summer, make sure you're supporting EIA with your business. As you speak to politicians who are out campaigning in the dog days of summer, please ensure they understand the vitally important role EIA plays in our economy. If we each do our part, we can ensure this powerhouse continues to fuel our economic recovery, and diversification.