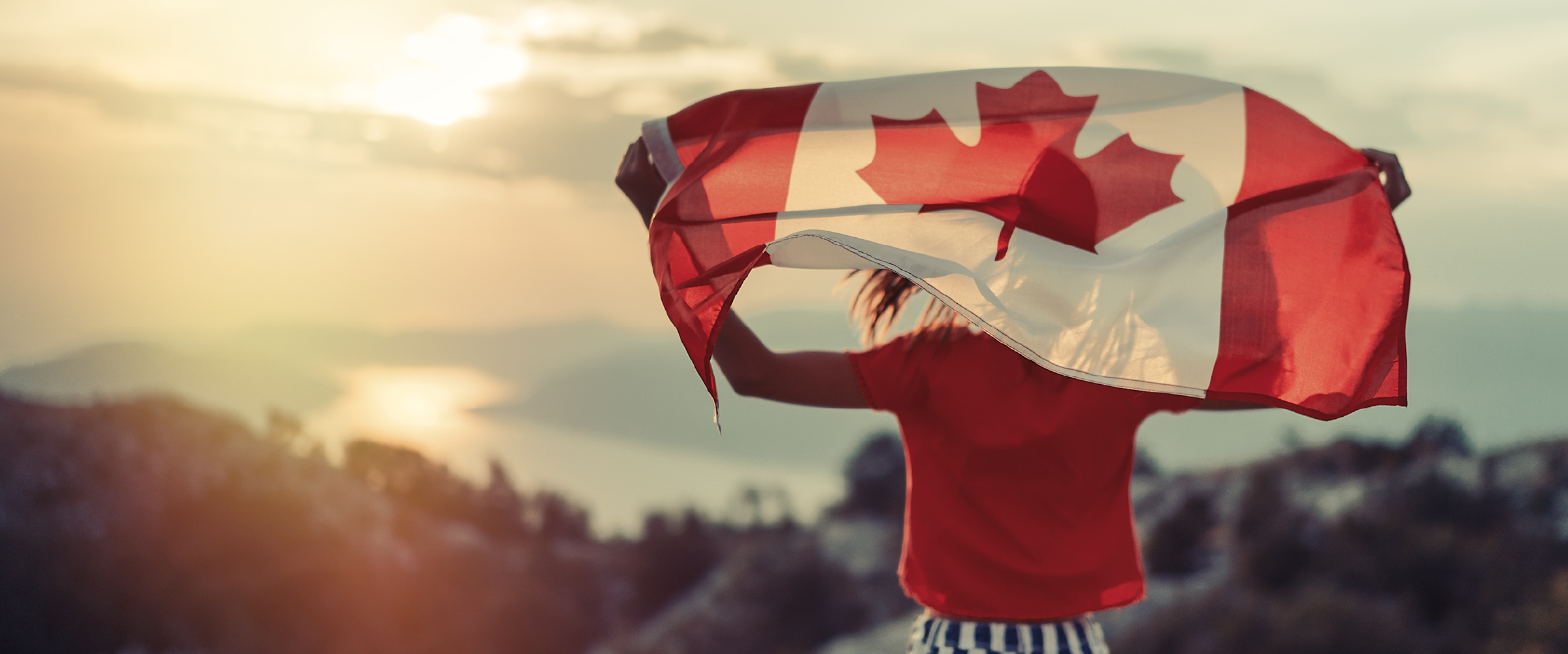 From Challenge to Change: 2021 Federal Election Platform
The COVID-19 pandemic caused unprecedented challenges for Canadian businesses, communities, and governments. It affected nearly all aspects of our lives, from placing immense pressure on our businesses, to exposing socioeconomic inequalities in our society.
As we start to reopen the economy, sound policy initiatives and action by government are imperative to ensure a successful economic recovery. This requires policies that foster economic growth and a competitive business environment while promoting the health and well-being of citizens.
The Edmonton and Calgary Chambers of Commerce have united to speak with one voice on how we can rebuild stronger and ensure a prosperous future for our country. We have identified and developed priorities and recommendations designed to transform challenges of the past into positive change for the future.
Discover our full platform here:
2021 Federal Election Platform
Media contact
Brent Francis
780-902-4551