Chamber Advocacy Yields Results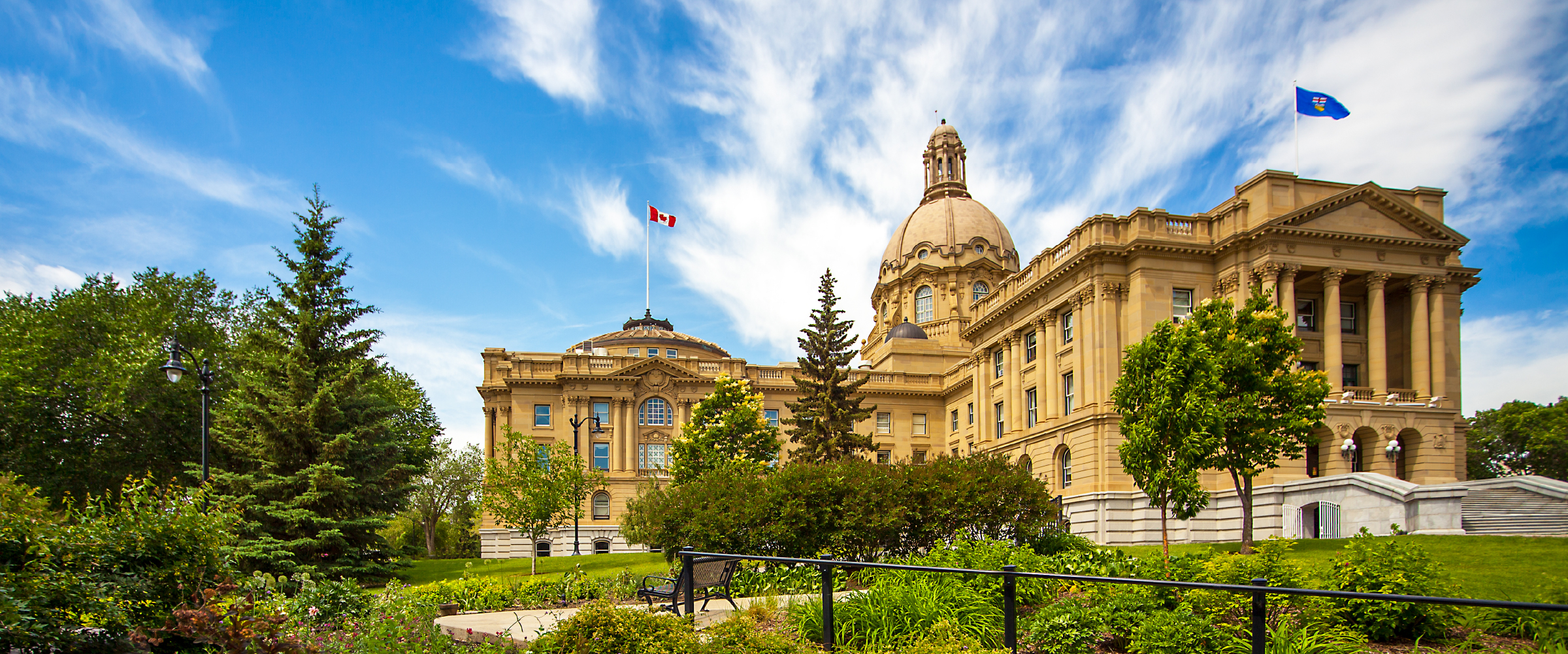 Throughout the COVID-19 pandemic, your Chamber of Commerce has advocated forcefully and effectively to ensure governments understood just what was happening to your business – and how they might best assist you.
Thanks to our ongoing advocacy around skyrocketing property tax rates, City Council approved two years of zero percent tax increases in 2020 and 2021. You may recall (and have enjoyed) the benefits of the Chamber's 2020 efforts to have the City support a declaration allowing restaurants to set up patios outside. We were pleased to see the accelerated patio process adopted again this summer, and approval timelines have been, generally, very good. We remain focussed on the City's permitting system, and finding increased flexibility for other permitting applications.
We also saw the federal and provincial governments act on much of our policy in their annual budgets. Alberta invested $3.1 billion in sector-specific growth strategies, which will help to diversify our economy in the years to come. There was also a clear recognition for the need to bring budget experts together to examine Alberta's revenue streams and find a path forward towards more stable government budgets. In our view, this panel cannot ignore the most challenging question – whether or not Alberta should institute a consumption tax.
Federally, we saw a $30 billion commitment to affordable child care and $1.5 billion for rapid housing initiatives, which the Chamber has been calling for since our Forging our Future consultations last fall. The challenges of inaccessible child care were laid bare during the pandemic, and making it more accessible would allow more parents to fully participate in the workforce, boosting our productivity and GDP growth. New funding for rapid housing will be important in building an inclusive economic recovery, as housing is a key factor for breaking the cycle of homelessness. We also saw a $1 billion investment through the Universal Broadband Fund to support rural broadband initiatives. As we can all appreciate – access to high-speed internet is no longer a "nice to have"… it is an essential tool for business success in every category.
You may have read our last article discussing the vital importance of reopening the Edmonton International Airport for international travellers. I am pleased to report our advocacy has once again yielded results, and EIA will resume international flights effective August 9th. We will continue to work with our airport partners to help attract U.S. and international flights back to Edmonton, as airlines work to establish their flight schedules. Along with Edmonton Global and EIA, your Chamber advocated and for the creation of the Edmonton Airport Air-Services Opportunities Fund, which has now raised $15M in support of new direct US and international routes. The Government of Canada subsequently committed approximately $25M for airport safety and operations.
With employees across the Edmonton Metropolitan Region returning to their physical workplaces in the coming weeks we're all getting an important dose of normalcy back to our lives. But that does not mean the challenges associated with the COVID-19 pandemic are over and done. Your Chamber will continue to ensure the concerns of business are top-of-mind as Edmontonians and Canadians head to the polls this fall.