Building connections to build potential—2021 Federal Platform: From Challenge to Change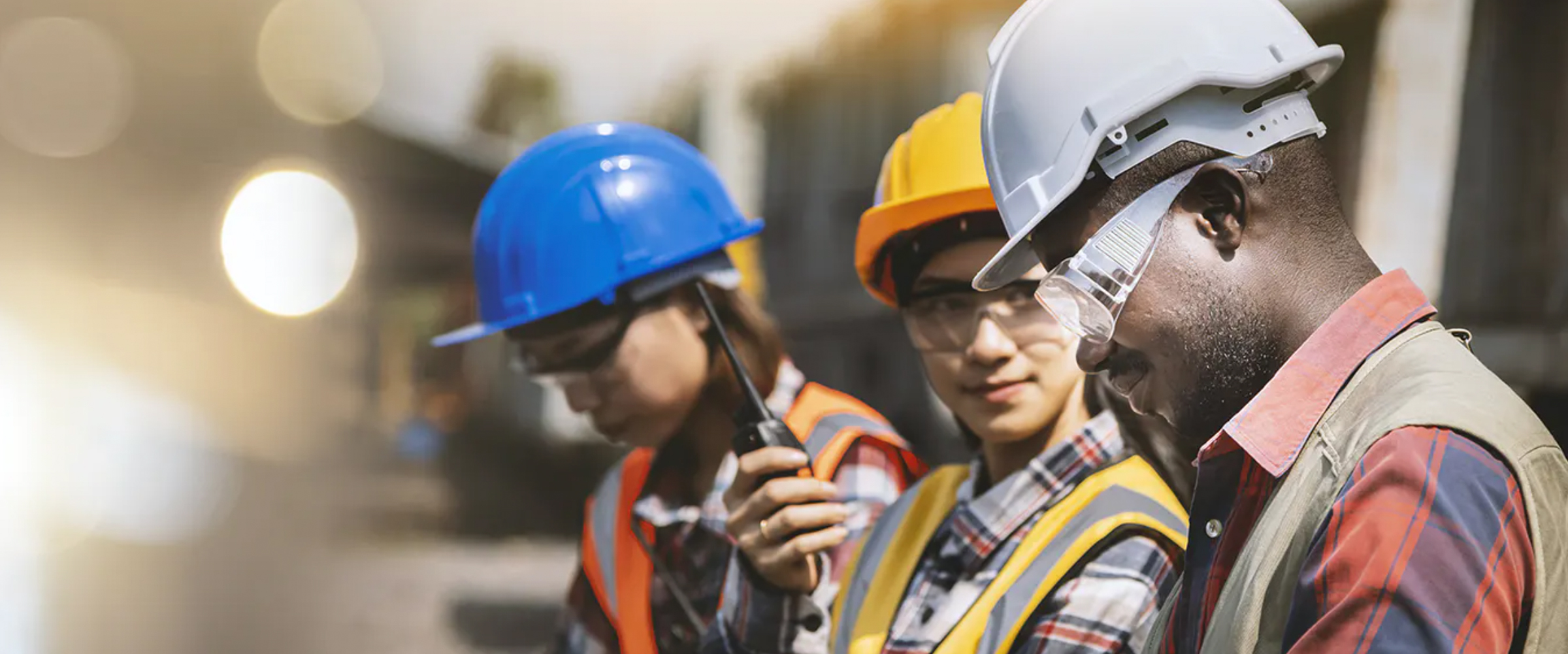 There is a global battle for talent as businesses and governments around the world recognize growth of skills and people are vital to innovation and economic prosperity. With immigration forecasted to be the key driver of Canada's population growth over the next 50 years, building a labour force that develops, attracts, and retains world-class skills and abilities is imperative.
There are many factors that can make Canada the country of choice for the world's best talent: diverse economic opportunities, vibrant communities, and a high quality of life rank high on this list. Infrastructure investment is a true building block for fostering dynamic career opportunities, creating desirable cities and communities, and establishing a high standard of living for those looking to put their skills and abilities to work.
It is estimated every dollar spent on capital projects generates between 5-25% in economic return. Canada needs to invest in building, upgrading and modernizing infrastructure across sectors from transportation and energy consumption to housing and healthcare. Most importantly, we need to develop smart infrastructure that supports connectivity and can integrate with existing and emerging technology.
Digital connectivity is now essential for business success. The internet of things has so drastically shifted the way we live, work and play that lagging behind in technological tools and digital connectivity can result in lost economic opportunity alongside notable impacts to quality of life. Digital infrastructure is a utility and a requirement to remain globally competitive.
From challenge to change
It is paramount our next federal government invests in infrastructure that complements our nation's ambitions for economic growth, attracts a skilled workforce, and builds foundations for a high quality of life in the coming decades. The Calgary and Edmonton Chambers of Commerce have developed actionable steps the government can take to support necessary infrastructure development:
Facilitate implementation of 5G networks in urban, rural and "last mile" regions to ensure business competitiveness and educational connectivity. Improve and build railway and transit capacity across cities as well as access to rural areas.
Direct funding toward social infrastructure and affordable housing projects such as mixed income housing developments to support communities.
Invest in quality childcare infrastructure in partnership with school boards, municipalities and the provincial government. Align planning to ensure enough spaces are available where and when they are needed.
Choosing to build connected Communities
This election, we encourage you to dive deeper into the issues that matter and exercise your democratic right to vote. Together, Canadians have the power to choose a future that is prosperous, thriving and connected.
Protecting Canada's fiscal future
This election, we encourage all Canadians to get involved in the issues and exercise their democratic right to vote. Together, Canadians have the ability to chart a fiscal path that is responsible, supports growth and transforms the challenges of our past to opportunities for a prosperous and sustainable future.
Read our full platform to learn more about our policies and recommendations for attracting talent, skills, and jobs and join the conversation.