Survey shows strong support among business community for vaccine certification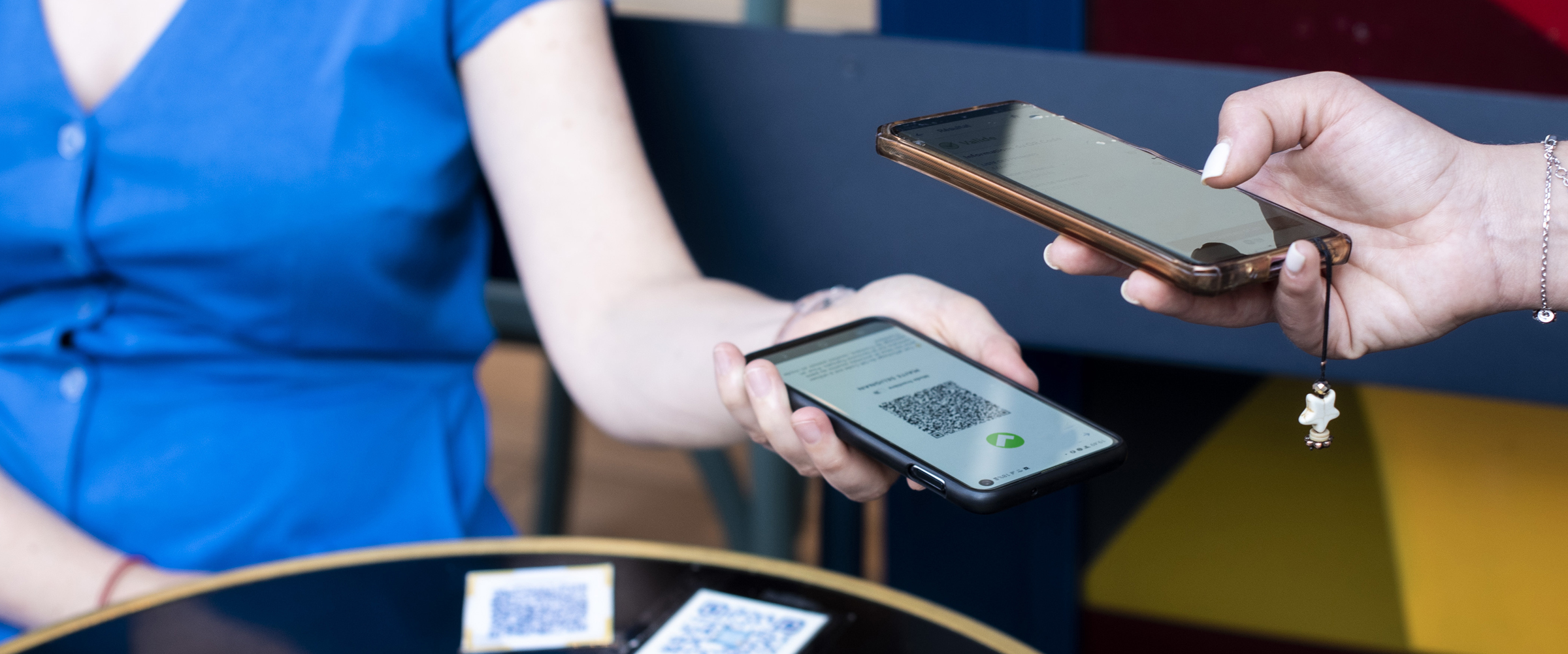 Edmonton, Calgary – A recent survey conducted by Leger shows compelling support for vaccine certification, with 70% of businesses and 74% of citizens supportive. Results indicate only 13% of businesses and 12% of the general population are opposed to vaccine certification.
"When faced with further restrictions, businesses tell us vaccine certification will allow them to remain open with much more certainty than current measures provide," says Deborah Yedlin, President & CEO of the Calgary Chamber of Commerce. "In light of rising cases and stagnant vaccination rates, vaccine certification is a straightforward way to keep our economy open and stimulate vaccination rates. We've seen it work in other jurisdictions."
Businesses are supportive of vaccine certification for the following reasons:
·       61% in favour to avoid widespread lockdowns
·       58% in favour to ensure the safety and health of workers
·       58% in favour to strengthen consumer confidence
·       27% in favour to resume international travel
·       18% in favour to host sporting events, concerts, nightclubs, etc.
"Businesses and residents have clearly indicated the need for a standardized framework to ensure consumer confidence and protect worker safety," says Jeffrey Sundquist, President & CEO of the Edmonton Chamber of Commerce. "As other jurisdictions move ahead with implementing vaccine certifications, we cannot be left behind and have local business risk losing their competitive edge when it comes to attracting workers, customers and investors."
Albertans continue to face extraordinary times. Through this survey, they have expressed a need for government-led vaccine certification to protect their health and well-being. Both the Calgary and Edmonton Chambers stand with them and will continue to advocate for measures that support a safe, sustainable and permanent reopening.
For more information, please refer to the survey results summary.
-30-
Media contacts
Brent Francis
780-902-4551
bfrancis@edmontonchamber.com
Arianne Brady
403-750-0414
media@calgarychamber.com
About the Edmonton Chamber
The Edmonton Chamber of Commerce supports and enhances the Edmonton Metropolitan Region business community by advocating for conditions that ensure competitiveness, delivering exceptional educational experiences, and connecting people and businesses—all in a socially responsible manner. It is what we do, and we have been doing it for over 130 years.
About the Calgary Chamber
The Calgary Chamber is an independent non-profit, non-partisan business organization. For 130 years the Chamber has worked to build a business community that nourishes, powers and inspires the world.