Powering a sustainable future—2021 Federal Platform: From Challenge to Change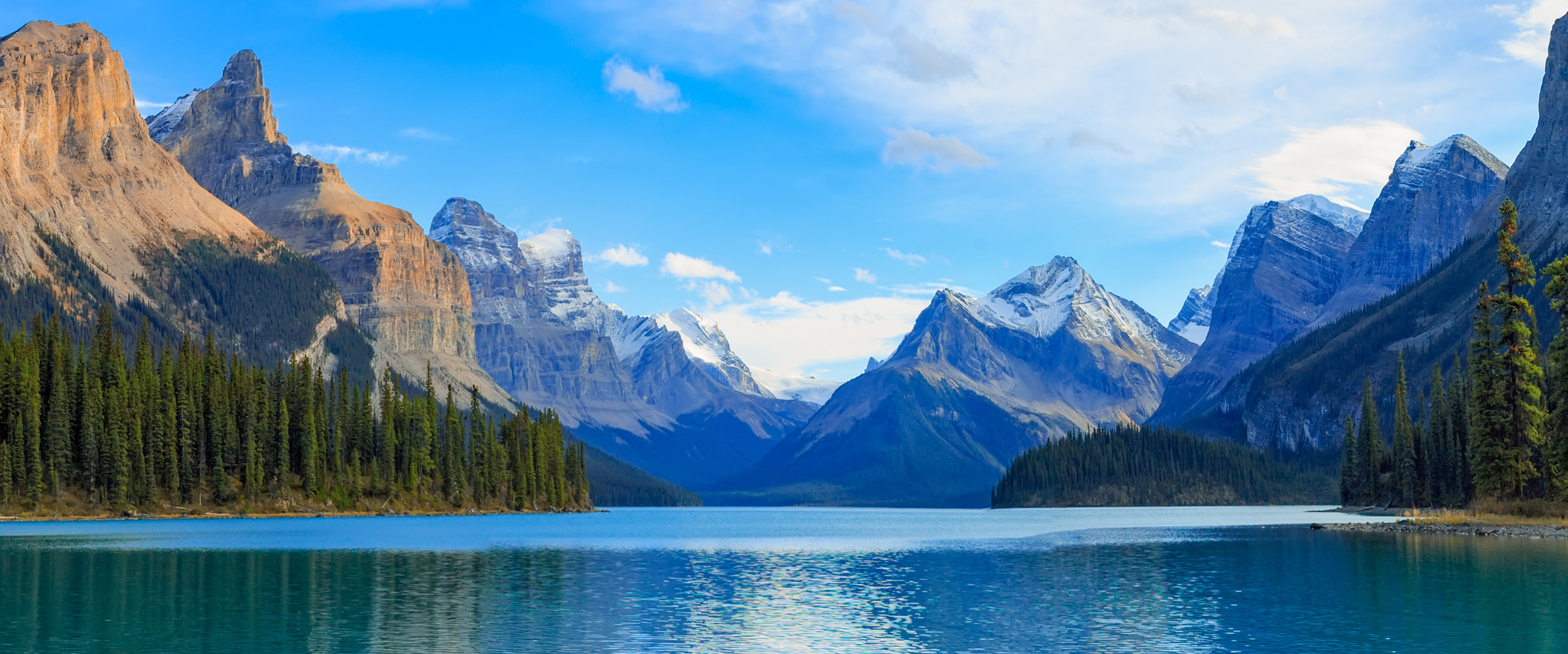 As the impacts of climate change become more significant, individuals, governments and businesses around the world have acknowledged the need for effective, policies and technologies to mitigate the threat of climate change.
Across sectors, businesses are incorporating innovations that promote sustainability and reduce their environmental impact. In 2020, renewable capacity grew by more than 45 per cent compared to 2019. Clean technology demand is expected to exceed $2.5 trillion by 2022. Canada is primed to be a global leader in environment and climate innovation, with major investments in reducing the environmental impact of our traditional energy sources like oil and gas, as well as investment in alternative power sources such as carbon capture technology, nuclear, and hydrogen. Clean technology is one of Canada's top five exports, and is expected to triple in value in Canada, from $26.7 billion to $80 billion, by 2025.
While Alberta is a contributor to our nation's emissions, our province and industries are well positioned to lead solutions that contribute to our collective efforts to mitigate climate change. We are leading the way on developing innovative technology, and we are poised to scale-up, commercialize and export our innovations across Canada and around the world.  
From Challenge to Change 
Knowing the importance of addressing the impacts of climate change as well as the need for effective solutions internationally, the Calgary and Edmonton Chambers of Commerce have developed actionable steps the government can take to accelerate and scale the work being done by Canada in the environment and climate space:
Emphasize Canada's contribution to carbon capture, storage, and utilization technologies and practices as well as its abundant contribution to carbon sinks.
Equip producers and exporters of energy and other products to adapt ESG reporting to align with requirements of global investment.
Expand and facilitate the creation of clean technology accelerators and incubators across Canada.
Fund the transition to clean energy by investing in technology at all levels of the innovation ecosystem, including the establishment of a co-investment model.
Share our ESG and innovation stories domestically and internationally to mitigate concerns about sustainability and emissions.
Choosing an energized future
This election, we encourage you to dive deeper into the issues that matter and exercise your democratic right to vote. Together, Canadians have the power to choose a future that is prosperous, thriving and sustainable.
Read our full platform to learn more about our policies and recommendations for protecting our environment and addressing climate challenges and join the conversation.