5 Reasons Why Every Organization Needs a Learning Management System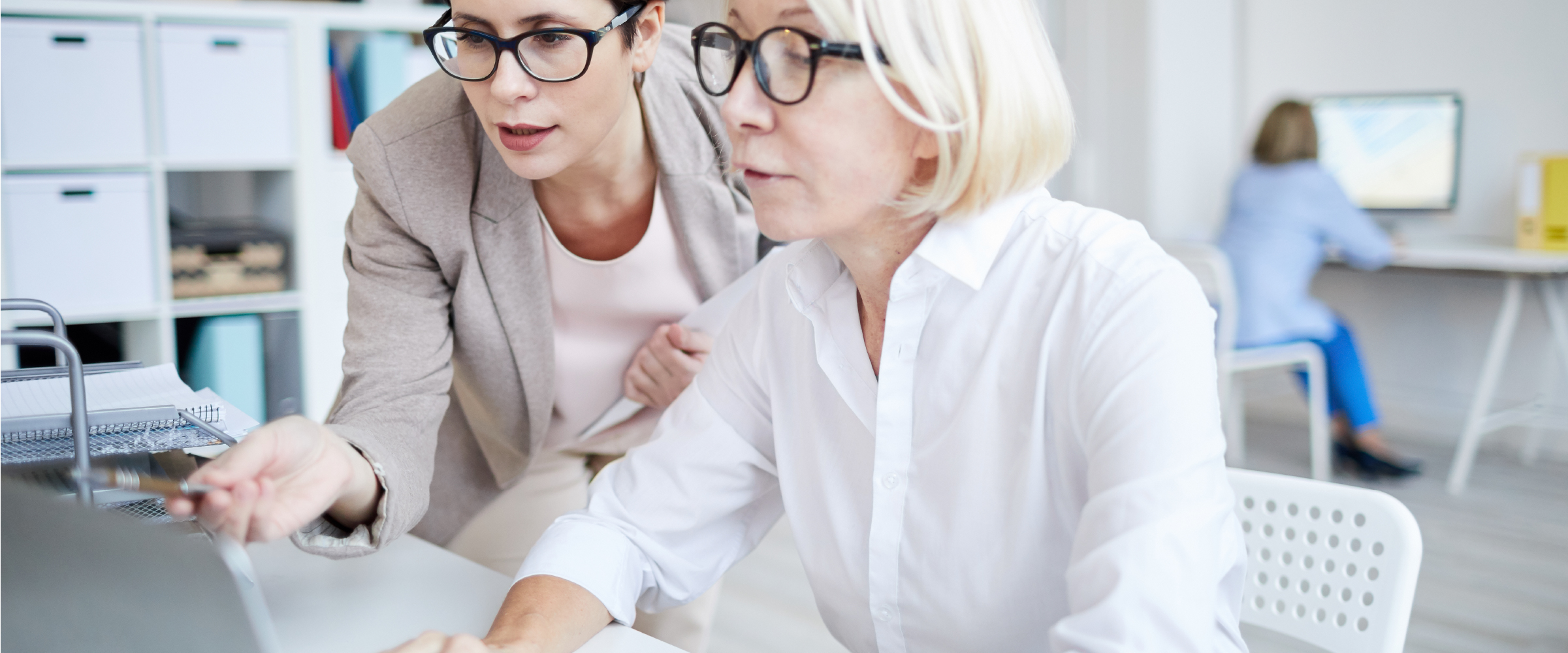 If the pandemic has taught us anything, it's that having a modern, reliable, and scalable Learning Management System is vital to the continued educational success of an organization.  
School districts, universities, white-collar corporations, and various trade industries have all had one thing in common over the last year: trying to maintain their access to education, training, and certification opportunities throughout a slew of lockdowns and changing public health orders. The reliability of in-person training and education has become a thing of the past, forcing organizations of all kinds to switch to alternative learning methods. 
Enter, the Learning Management System (LMS). The brainchild of the e-learning industry, LMS became commonplace in the 2000s and is now implemented by every type of organization to offer online training and education opportunities that match and often supersede the quality of in-person learning.
What is a learning management system? 
A learning management system is a piece of software that houses, delivers, and tracks educational learning content. LMS can be used to deliver any kind of educational content, whether it's a virtual language arts class for K-12 students, safety training for oil and gas professionals, or a professional development course for business associates. LMS contains many different features that transform them into virtual classrooms, including the ability for learners to submit assignments and quizzes for marking, the ability for instructors to track and measure learner progress, and the ability for administrators to analyze course metrics. 
Here are 5 reasons why every organization needs a learning management system. 
 1. LMS contributes to a greener planet. 
A study conducted by The Open University in 2008 found that distance learning courses require 87% less energy and emit 85% lower CO2 emissions than equivalent in-person full-time courses. This reduction in emissions is mainly due to reduced student travel and building utility usage. 
2. Companies that invest in LMS see improvements in their profit margins. 
According to a study of 2,500 firms by the American Society for Training and Development, the profit margins of a company can be increased by 24% if the employers spend $1,500 per employee per year on training.  
3. LMS lead to a 218% higher revenue per employee on average. 
A recent study by Deloitte found that comprehensive training programs (which are offered using LMS), lead to a 218% higher revenue per employee. This increase in revenue is possible when employees dedicate 1% of their work week to training, which translates to 24 minutes per week, or 4.8 minutes per day (assuming a 40-hour work week). 
4. Over 50% of companies are using LMS. 
In 2017 alone, Brandon Hall Group's HCM Outlook Survey found that 77% of companies in the United States used online learning thanks to e-learning's ability to reduce employee training time by as much as 40-60%. The study also discovered that e-learning may boost knowledge retention by 25-60%, compared to traditional learning methods. 
5. LMS enables students to learn 5x more material when compared to traditional delivery methods. 
A study conducted by IBM on its employees found that those enrolled in e-learning courses learned five times more material compared to the normal learning rate of traditional, in-person courses. This success stems from how course material is covered. Using an LMS, information can be consumed in smaller, more digestible chunks, which improves topic comprehension and retention. 
Final thoughts. 
LMS offer the perfect solution to our current situation: a stable, accessible, expandable, and affordable way to provide education and training opportunities that both benefit the learner and the provider – in more ways than one.