Municipal Priorities for a Competitive Edmonton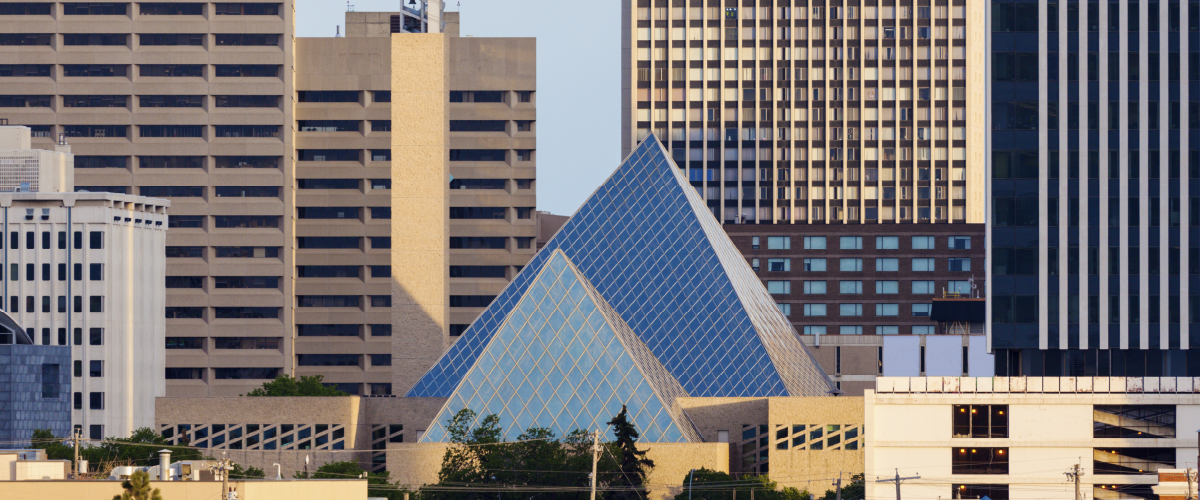 With the federal election behind us, Edmontonians are preparing to hit the polls once more to decide the future direction of our city. In anticipation of the municipal election, we reached out to our members to understand the primary concerns of local businesses as they continue to navigate a long road towards a robust recovery.
You told us that your primary concern was with the overall health of the economy following the downturn and the more recent impacts of the Covid-19 pandemic. It is vitally important to businesses that Edmonton's economy is stable, growing, and ready for the future—by ensuring competitive tax rates, addressing homelessness and addictions, revitalizing our downtown core, reducing red tape, and emphasizing an inclusive recovery. Debt must also be addressed with a plan for responsible spending.
Edmonton's business environment must be robust and healthy, inspiring new sectors and supporting traditional industries. Our city should attract and welcome a talented and engaged workforce and, along with the region, be hungry to attract business investment and grow global trade.
Some sectors have been devastated by the pandemic and the downturn in oil and gas (despite recent gains), and in recent years some Edmonton businesses have moved to access lower property tax rates outside the city limits. Failing to attract investment in the city leads to a shrinking tax base and means higher taxes for existing businesses and residents. The next City Council must continue to look for ways to keep the budget from growing too fast to avoid imposing a large cost on residents. It is also important that businesses have a responsive system for permits and licenses and measurable progress, ensuring confidence in our regulatory system. Your Chamber of Commerce has long advocated for "service level guarantees."
The pandemic has hit downtown hard and the lack of foot traffic due to increased numbers working from home has had a significant impact on many businesses. We also need to address safety concerns for those who live and work in our core. There is a clear need for expansion of services to support those with mental health and addictions issues, and we need increased investments in housing in partnership with other levels of government. We are confident that the City and Chief McFee are moving on this strategy.
The City of Edmonton should examine its role in helping to enable provincial and federal investments in high-quality, affordable, and accessible early learning and quality child care. This will support parents who wish to enter the workforce or increase hours. Such investments will particularly assist women who have been disproportionately affected by the pandemic.
To better understand how Edmonton's Mayoral hopefuls propose to address these issues, we developed a short survey and provided it to each candidate. Many have responded to our request, and you can read the full responses on our website. In reading these responses, you will see that the concerns of business are top of mind for the candidates seeking to lead as Edmonton's Mayor.
And most important of all—please ensure you vote! Election day is October 18th, and voting stations will be open from 9AM until 8PM. You can also vote early from October 4th to13th at advance voting stations around the city. Have your say and do your part in securing a competitive future for our city.