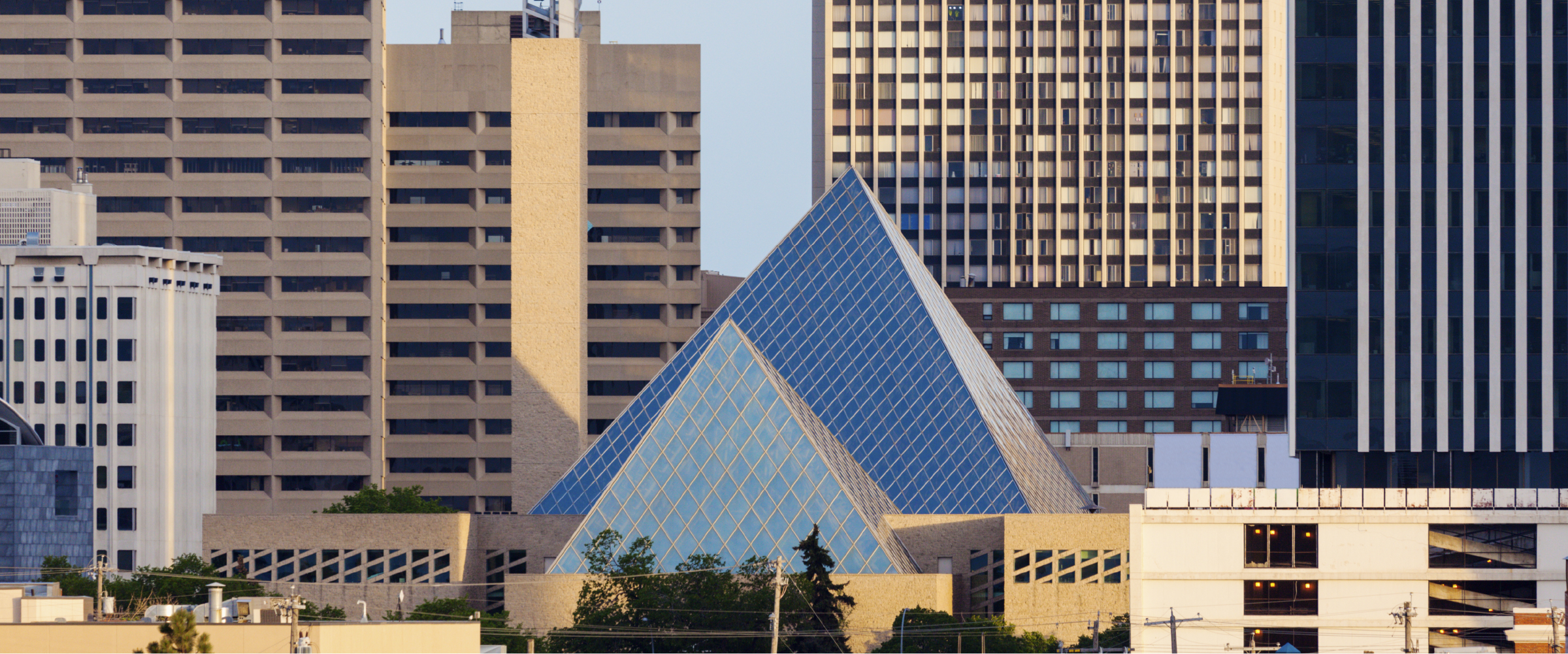 Congratulations to Amarjeet Sohi and Councillors
EDMONTON – The Edmonton Chamber of Commerce, on behalf of the business community it represents, congratulates mayor elect Amarjeet Sohi and all councillors elect throughout the city's twelve wards. We are looking forward to working with them on building a competitive future for the Edmonton Region.
We thank all candidates for bringing their observations, opinions, and ideas to the electorate. Democracy will stay strong if it continues to attract knowledgeable, thoughtful, and dedicated participants who offer strong choices for our governance, and we are encouraged by better gender balance on Council.
"We look forward to working with the incoming Mayor and Council to ensure a strong economic recovery for the Edmonton Region," says Jeffrey Sundquist, President and CEO, Edmonton Chamber of Commerce and World Trade Centre – Edmonton. "Our members ask Council to work towards the right balance between fiscal accountability and service delivery, and we at the Chamber will continue to represent the commercial interests of the business community."
We surveyed mayoral candidates prior to the election, asking questions that reflected the top priorities of the business community.
We urge the new Mayor and Council to action the following:
Support an inclusive economic recovery. The pandemic clearly showed the importance of inclusive growth; Edmonton's recovery must include everyone. Addressing inequity should be a priority of all governments and will lead to more diverse talent, innovation, and better quality of life.
Support downtown vibrancy. Downtown has seen severe economic impacts in the past few years with reduced foot traffic, extensive construction projects, and concerns about safety. The core of our city is important for the whole region and Council should continue to focus on the challenges preventing downtown from reaching its potential.
Address housing, homelessness, and addictions. Edmonton's population in crisis has grown through the pandemic and there is an urgent need for more support from all levels of government for housing and mental health support. The work the City of Edmonton is already doing to address this crisis should continue.
Resolve red tape and permitting delays. Businesses need a predictable regulatory system that is easy to navigate. The Chamber has worked with the City of Edmonton to improve timelines for permits and licences, but there is still more work to be done. The business community needs certainty that the appropriate level of regulations will promote development and attract investment.
Control municipal spending. The downturn in the economy, followed by the pandemic, have meant reduced revenues and countless other pressures on businesses. It is important at this stage of the recovery that municipal spending does not rise dramatically and add to the burdens of struggling businesses. Edmonton should continue working to find the right balance between fiscal responsibility and service delivery.
-30-
Media Contact
Deanna Miyauchi
Advocacy and Outreach Communications Lead
dmiyauchi@edmontonchamber.com
(780) 409-2143.
ABOUT THE EDMONTON CHAMBER
The Edmonton Chamber of Commerce supports and enhances the Edmonton Metropolitan Region business community by advocating for conditions that ensure competitiveness, delivering exceptional educational experiences, and connecting people and businesses—all in a socially responsible manner. It is what we do, and we have been doing it for over 130 years.