Edmonton Chamber joins growing call for federal action on CP Railway work stoppage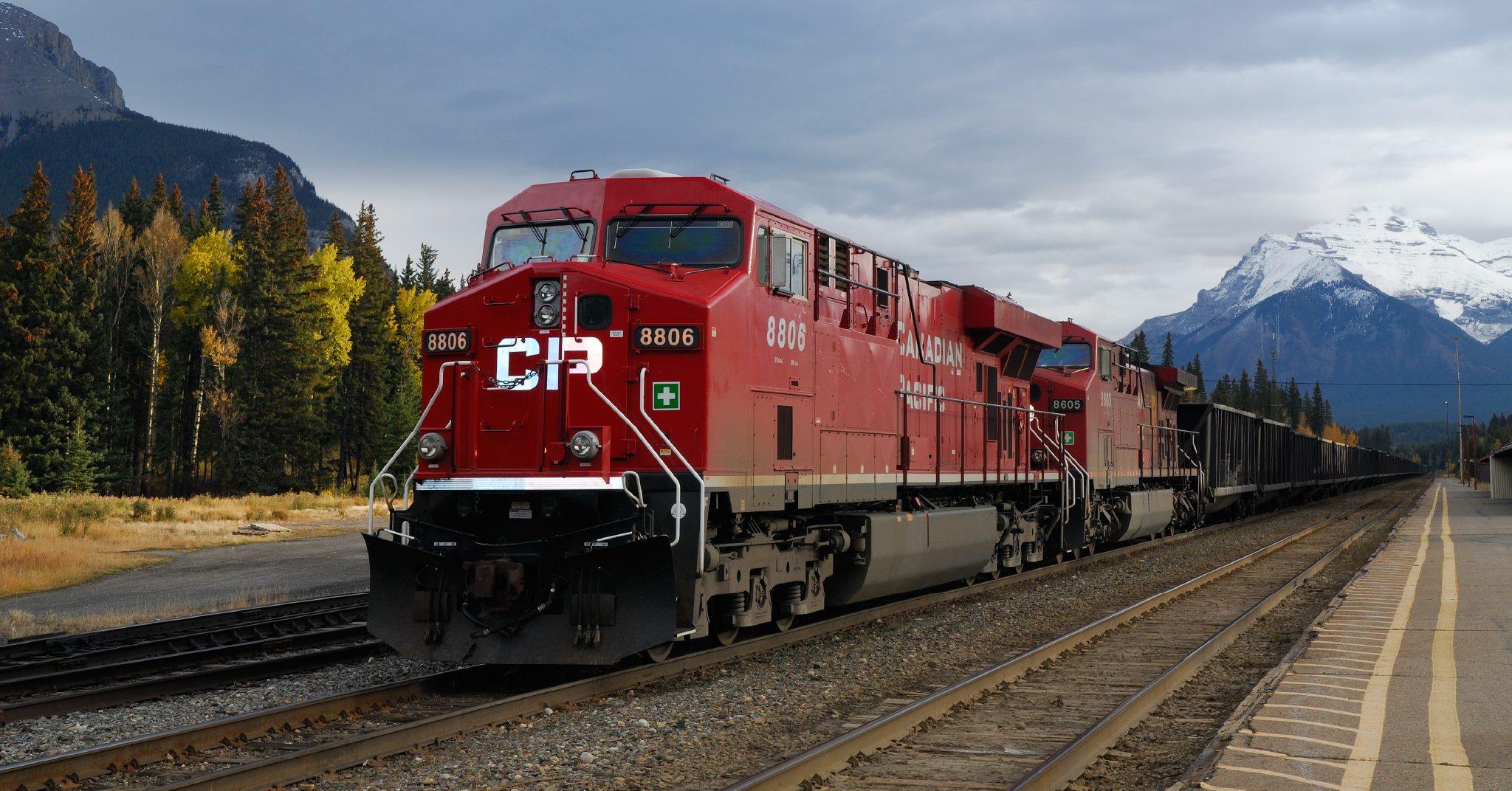 EDMONTON - On behalf of our board and members, the Edmonton Chamber of Commerce wishes to acknowledge the growing humanitarian crisis unfolding in Ukraine. Our thoughts are with Ukrainians abroad, at home here in Edmonton, and across Alberta.
A potential Canadian Pacific Railway strike would severely impact local businesses and the Edmonton Metropolitan Region's economy as it would in the rest of Canada. Complex global supply chains have not recovered to pre-COVID-19 levels and the damage to Canada's trade routes caused by last fall's BC floods compounded existing issues. Our local businesses and our region's major industry sectors are dependent on consistent and reliable movement of goods and materials to stock store shelves, supply manufacturers, and export finished goods to international markets. Jobs are also at risk.
"An interruption of rail services at this critical time will deal a punishing blow to industries and businesses who are either recovering or trying to find their footing toward economic recovery," says Jeffrey Sundquist, President and CEO, "They cannot risk the implications caused by shipping delays or any loss of good faith with their suppliers or employees. We need to see negotiations reach a positive outcome.
A work stoppage must be averted to protect the economy at a vulnerable juncture for business and industry. CP's willingness to enter binding arbitration to avoid this is a positive sign; however, we ask the federal government to apply every reasonable option to assist in preventing a work stoppage.
-30-