Statement on Regional Transit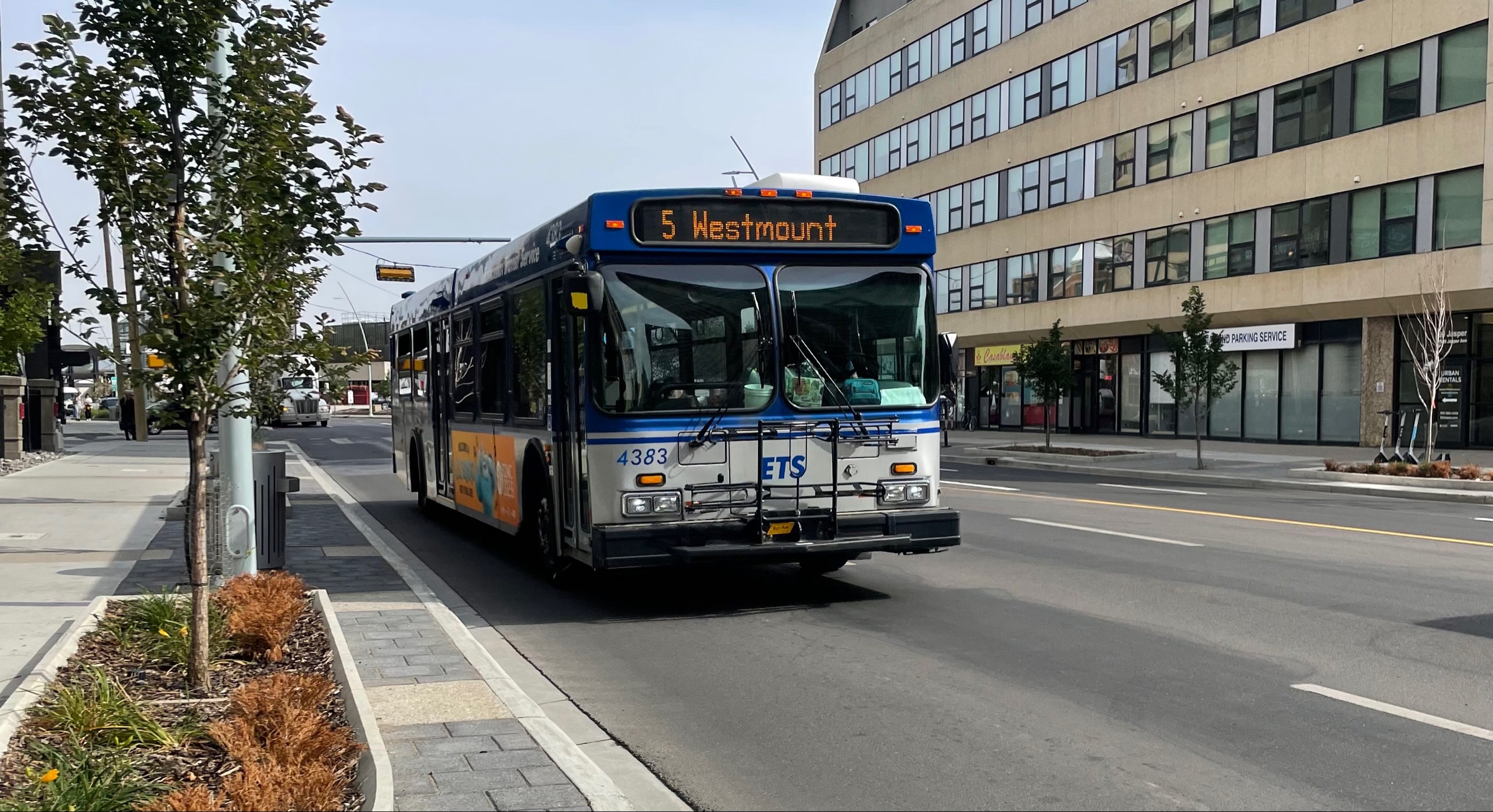 Integrated regional mass transit supports the city's social, economic, and environmental goals. Well-planned integrated regional transit provides essential connections, helps to mitigate traffic congestion, lower greenhouse gas emissions, and improve air quality, making life better for everyone. It will enable Edmontonians to move freely throughout the region for work, school, and pleasure, and will support economic development and realize economies of scale that is integral to attracting investment to the region. 
Edmonton's business community employs thousands of workers from across the region for which integrated regional public transit will be a gamechanger. That is why the Edmonton Chamber of Commerce is joining the growing coalition of business, municipalities, and non-profits like End Poverty Edmonton who understand the enormous impact that integrated regional transit will have on the people of our region in addressing housing affordability, physical and mental health, and increasing economic development. For the city of Edmonton proper, we would like to see a direct connection between the airport and downtown Edmonton prioritized in the regional transit plan. This will support the revitalisation and continued growth of the core that has been in decline due to the pandemic. 
Regional collaboration ensures the Greater Edmonton Region remains a strong attractive place for businesses to invest and regional transit is essential to realizing this. Edmonton's Council should continue to build on the collaborative approach that has resulted in the progress to date, and we urge support for the Edmonton Metropolitan Transit Service Commission Phase One Service Plan. 
The Edmonton Chamber of Commerce looks forward to continuing to work with the City of Edmonton, the Edmonton Metro Transit Services Commission, and other communities in the region as we thoughtfully advance integrated regional transit.