Inflation is the highest concern for businesses in the Edmonton Region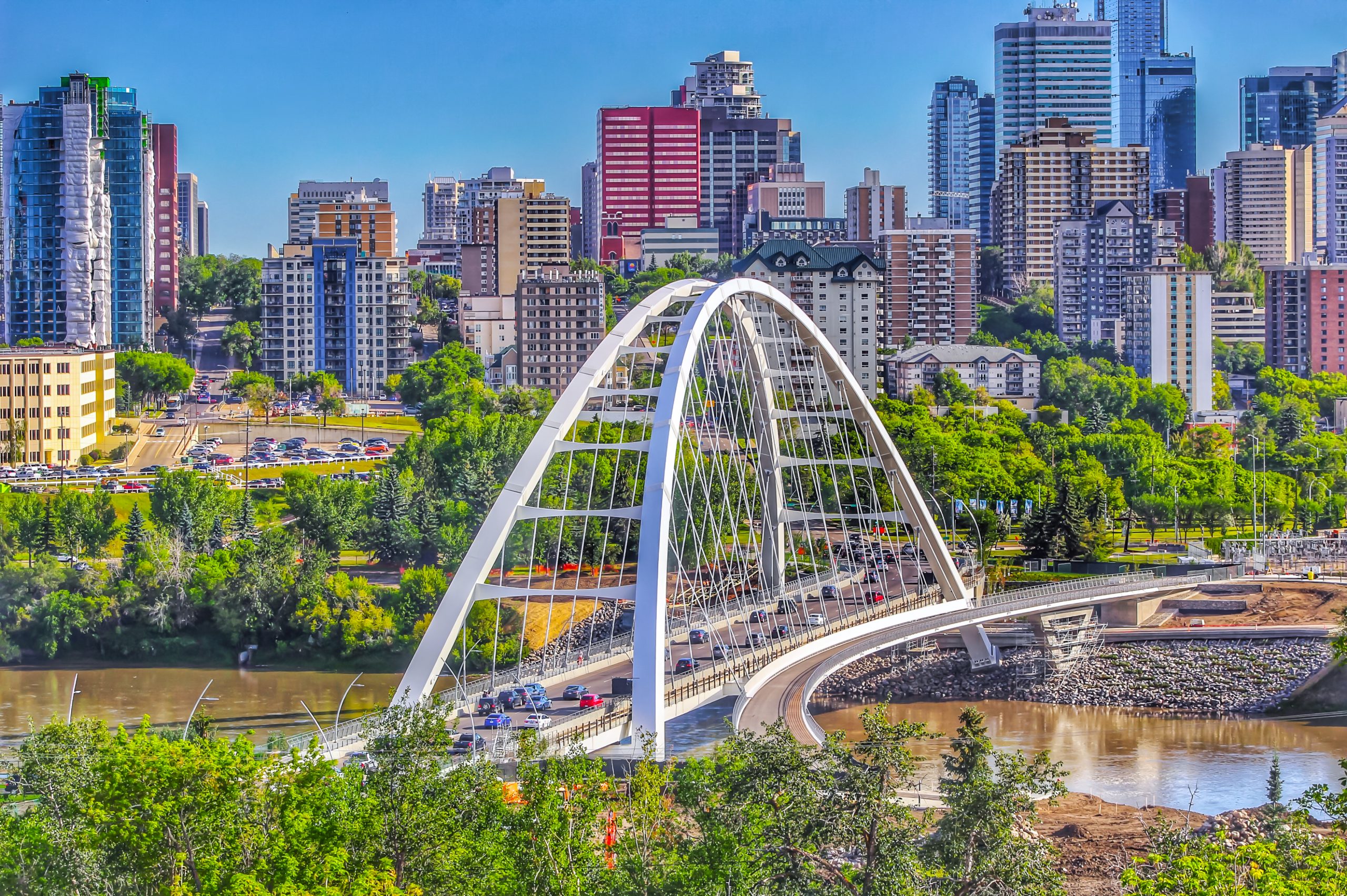 According to a new report by the Canadian Chamber of Commerce's Business Data Lab and the Edmonton Chamber of Commerce shows that inflation is the top challenge for businesses in Edmonton. At 69.7% of businesses, Edmonton is nearly 10% higher than the national average.  
Supply chain challenges also continue to rise in the Edmonton CMA. 56.2% of businesses stated that their challenges have worsened in the last quarter, with the majority expecting the challenges to last long-term. Despite this, 65.8% of Edmonton businesses expect their price of goods to remain the same while 28% are expecting to increase their prices. The 28% largely consists of businesses in the hospitality, wholesale trade, and retail trade industries.  
 As with the rest of the country, labour challenges have also intensified for Edmonton businesses, and 52% expect it to worsen in the next quarter. These concerns are most prevalent in manufacturing, transportation and warehousing, and accommodation and food service industries.    
 "An economic recession affects everybody, from small businesses to large enterprises and every consumer connected." said Edmonton Chamber of Commerce President & CEO Jeffrey Sundquist. "Many factors point to the need for government to reduce barriers to doing business. We need a competitive environment that enables increased productivity and economic growth across the country"  
About the Canadian Survey on Business Conditions and Report
The Canadian Survey on Business Conditions (CSBC) was created in the spring of 2020 by Statistics Canada in partnership with the Canadian Chamber of Commerce to provide timely, relevant data on business conditions in Canada, as well as business expectations and views on emerging issues. The data is used by governments, chambers of commerce, industry associations and researchers to monitor evolving business conditions and devise policies to support Canadian business. The 2022 Q3 CSBC was collected from July 4 to August 8, 2022. The survey was conducted by Statistics Canada via electronic questionnaire, using a stratified random sample of establishments with employees. The 2022 Q3 CSBC survey is based on responses from 17,013 Canadian employers.
The Canadian Survey on Business Conditions Report (CSBCR) presents in-depth quarterly analysis of the CSBC conducted by the Canadian Chamber of Commerce's Business Data Lab. The Business Data Lab collaborates with the Canadian Chamber's network of boards of trade and chambers of commerce to distribute and amplify CSBC insights to the local level.