Statement from President & CEO Jeffrey Sundquist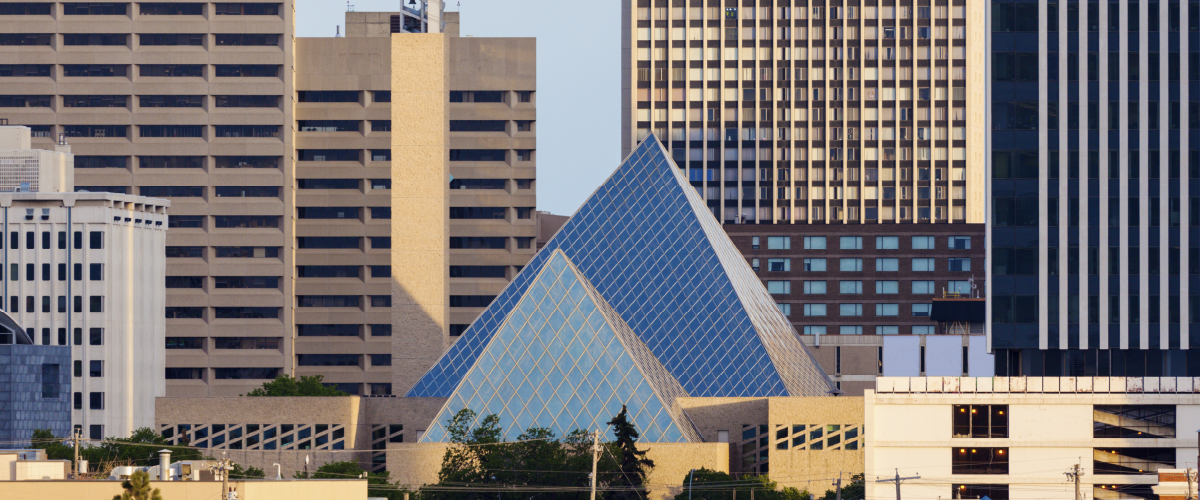 "On behalf of our Board of Directors and Chamber Members, I would like to thank Premier Kenney for investing $124 million towards Alberta's Recovery-Oriented system of care. Over the past six months, the Edmonton Chamber has been advocating for this kind of investment.
It is comforting to know that our most vulnerable will have increased access to safe accommodation as the seasons change and the temperature drops. We are pleased to see this funding address several areas of critical concern:
Recovery Communities – $65 million in capital and operating funding beginning next year.
Hybrid health and police hubs – $28 million in capital and operating funding over two years, starting this year.
Therapeutic Living Units in provincial correctional facilities – $12 million in both capital and operating funding beginning next year.
Medical detox – $11 million in both operating and capital funding beginning next year.
Recovery Outreach teams and harm reduction – $8 million towards operating funding over two years, beginning in this year.
Investments such as this have net-positive impacts on our economy. It supports our businesses who deal with disorder, property damage, and it allows for cleaner and safer streets which in-turn attract investment and it provides critical support to our not-for-profit agencies that have been impacted by the pandemic.
We thank the provincial government for recognizing the above.
We'd also like to thank the advocacy efforts of Edmonton City Council and Mayor Amarjeet Sohi. Community collaboration is key in this work and thus, the Edmonton Chamber of Commerce is proud to be a member of the Downtown Recovery Coalition, a group dedicated to ensuring our downtown is a vibrant, safe and welcoming space for all."
To read more on the provincial announcement click here.
To read more on the Downtown Recovery Coalition click here.