Beauty Diamond Medispa and Aesthetics
Beauty Diamond Medispa and Aesthetics
Submitted by Lola Olorunfemi, Owner/CEO
What's your story?
During the pandemic, I was a Nurse educator at the University teaching Nursing. I saw and felt the direct impact of Covid on frontline staff, patients, families, caregivers, teachers, and the entire population. As a nurse on the frontline I found I had no outlet for caring and rejuvenating my mind. I needed healing and relaxation, but there was no place to go. Juggling the different roles as a frontline health worker, educator impacting knowledge, wife, and mother, I didn't have an outlet to fill my cup so I could care for those who came to me. Beauty Diamond Medical Aesthetics was born out of this. It is a brand aimed to help everyone step back, relax, recharge, and rejuvenate their minds, body, and soul. The brand provides a holistic approach to well-being.
What do you enjoy most about being a member of the Edmonton Chamber of Commerce?
I have enjoyed the networking and connections I have made with the members and the help of Chamber staff is unparalleled. They are very supportive as well.
What is one thing people are surprised to learn about your business?
The one thing would be that it's NOT a regular SPA, it offers aesthetics services that only Nurses, Nurse Practitioners, and Doctors offer like Botox, fillers, IV therapy, Hair rejuvenation and restoration, Soft Surgery, non-surgical Blepharoplasty, mole and skin tag removal and more.
Who is your ideal client?
A client who is invested in their well-being and overall health. Who would like to age gracefully and can afford monthly or bimonthly self-care.
What has been your biggest challenge in business, and how did you overcome it?
Marketing and education of clientele. Education and follow-up are key. That has been incorporated into my practice. Still need more marketing and getting the word out there.
What is your favorite thing to do in Edmonton?
Community and Networking.
If you could make one substantial improvement to Edmonton's business environment, what would it be?
Exposure to the world economy and women empowerment.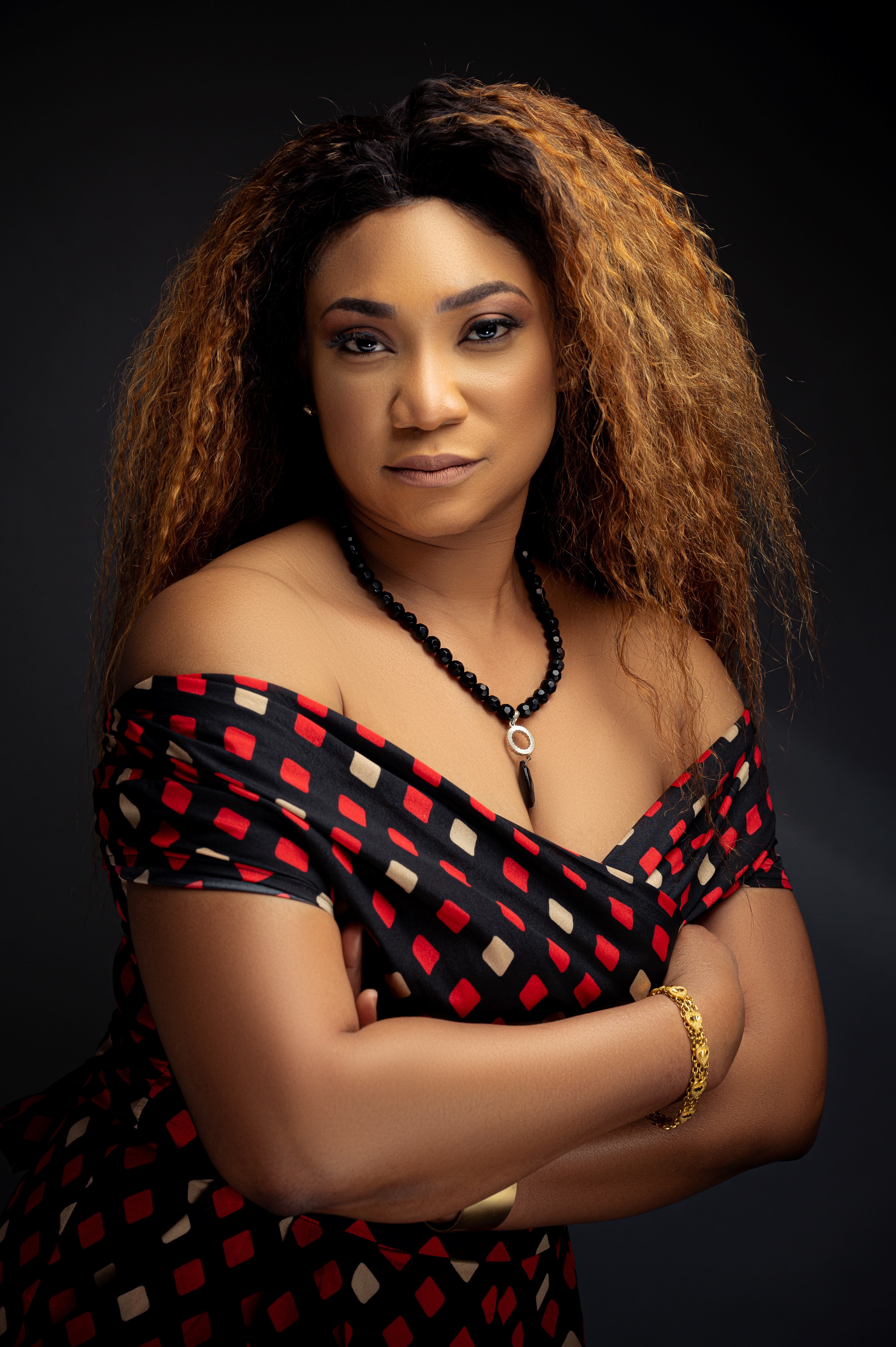 Facebook: @beautydiamondmedispa and Aesthetics
Instagram: @beautydiamomndmedicalaesthetics
Edmonton has a unique business community and we want to highlight hardworking Edmontonians who have a story to tell. Each month, we feature a member or two in the Business In Edmonton Magazine and take an opportunity to share their story and find out why they enjoy doing what they do. Follow along each month as we feature members while helping amplify their stories on our website and social media platforms.
If you are interested in this opportunity to be highlighted as a Chamber Member, please contact our Member Services team at membership@edmontonchamber.com