Cybersecurity Doesn't Have to be Daunting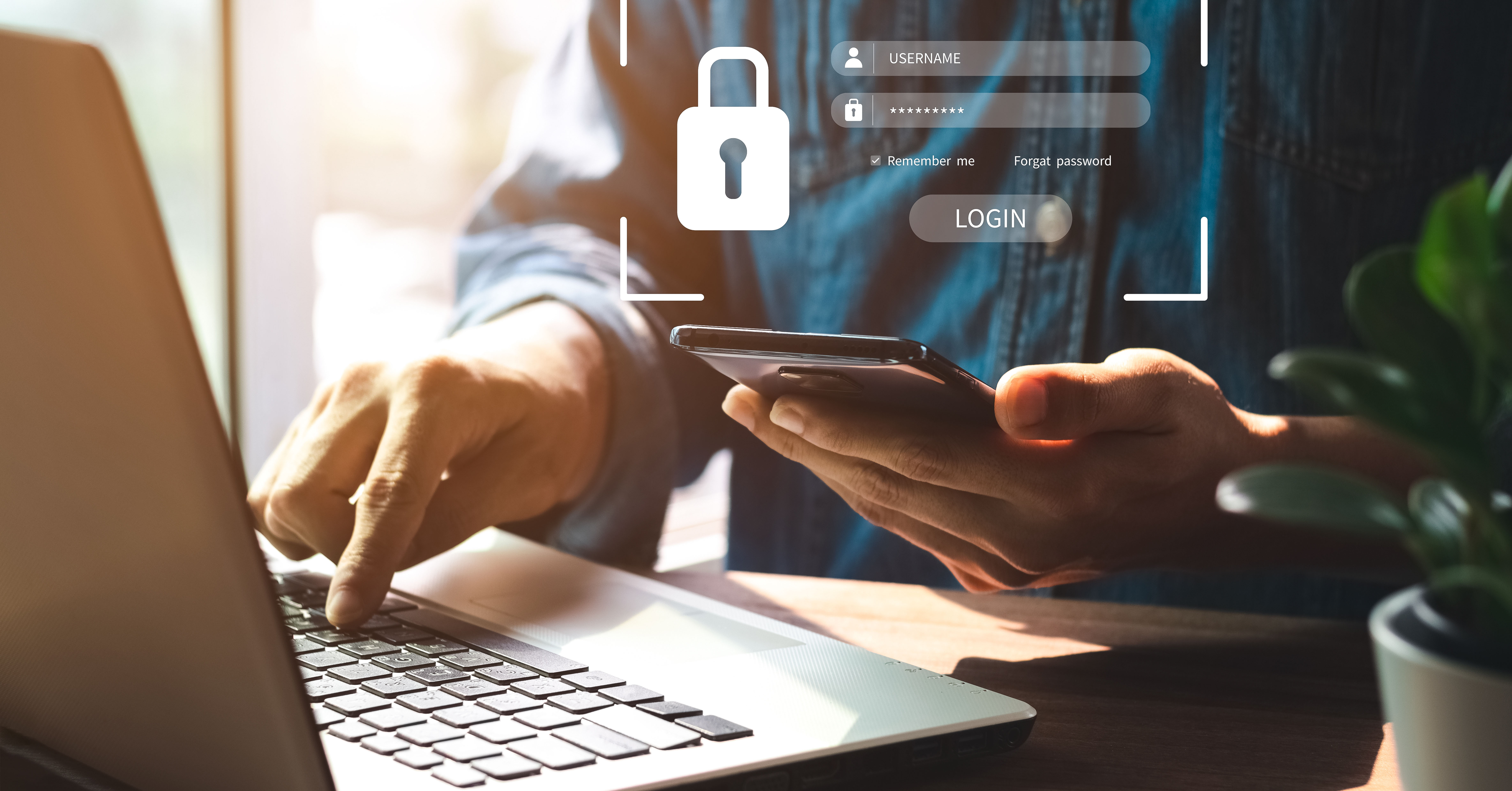 As many businesses have shifted to using more technology in recent years, the Edmonton Chamber of Commerce wants to encourage employers and employees to review their cyber security.
How Does Cybercrime Impact Businesses in Canada?
According to Statistics Canada, 18% of Canadian businesses were impacted by cyber security incidents in 2021. Despite this, 47% of Canadian small businesses do not allocate any of their budget to cyber security. Because of incidents such as breaches of data confidentiality, extortion, and technology disruptions, businesses across Canada have experienced over $600 million in losses since January 2021.
Why Should a Small Business Care?
When we hear about cyber-attacks, it often relates to a friend or large business, but this affects small businesses too. You may think that a smaller business doesn't have anything to attract a cyber-criminal, but according to an article written for the Canadian Chamber of Commerce by Microsoft, cybercriminals "typically look to exploit organizations with minimal security controls because [it's] cheap and easy for them."
What is Cybercrime?
The Canadian Federation of Independent Business defines cybercrime as "any criminal offence that involves a computer or the Internet as either the target of a crime or as the means used to commit a crime."
How Can an Organization Protect Itself?
Although taking measures to protect your organization against cyber-attacks can be overwhelming and seem expensive, the Canadian Chamber of Commerce suggests that taking basic measures to improve your security hygiene can protect your business against 98% of cyber-attacks.
Everyone's cybersecurity journey is different, so decide which measures are best for you and your business. The first, most basic step that you can take is to improve your knowledge of fundamental cyber security concepts. From there, you might choose to improve your business' cybersecurity which, in turn, helps protect every other business in your value chain. Some measures that many experts suggest include:
Keeping your device up to date,
Installing antivirus and malware defences,
Backing up important data,
Ensuring strong authentication measures,
Developing an incident response plan, and
Training your employees.
For more information and tips, we have compiled a list of resources that can help you improve your security hygiene:
Regardless of the size of your business, taking the appropriate steps to keep your customers and business safe from cyber-attacks is important to protect the privacy of yourself, your staff, and your customers, avoid unexpected costs and avoid harm to your organization's reputation.