Employer Toolkit - A Quick Guide to Supporting Ukrainian Professionals and Others Seeking Refuge in Edmonton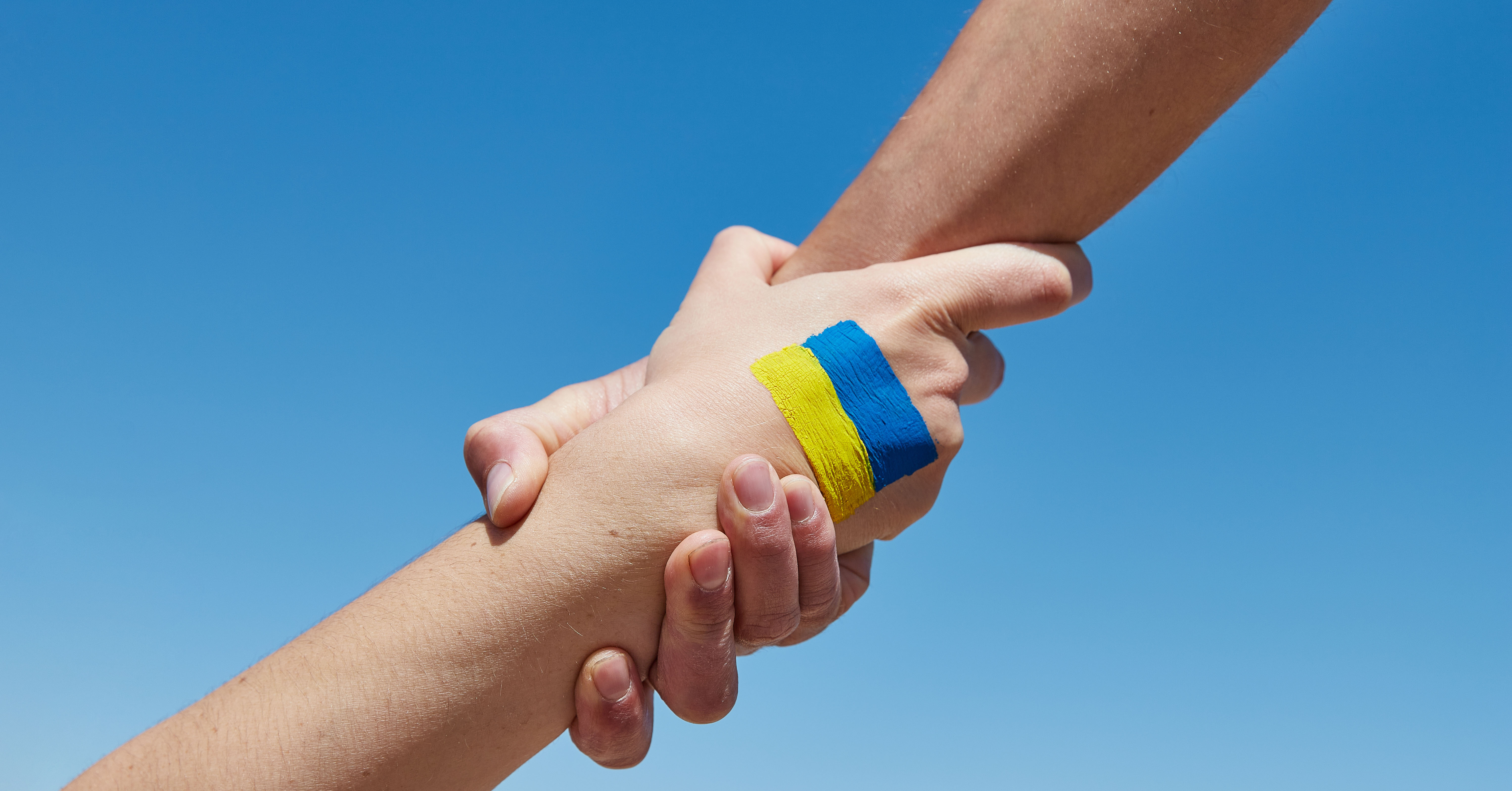 Employer Toolkit - A Quick Guide to Supporting Ukrainian Professionals and Others Seeking Refuge in Edmonton
Canada has a strong and long-standing tradition of welcoming and resettling people displaced due to conflict, violence, human rights violations, persecution, and natural disasters.
On February 24, 2022, a military conflict in Ukraine has forced millions of people to flee their country. As a response to this conflict, Canada made a commitment to welcome an unlimited number of people who seek safety and protection.
Many organizations across Alberta are opening their arms to help Ukrainians seek refuge and provide them with the necessary services and resources to help ease their resettlement journey.
Here you will find information and resources geared to Edmonton employers to support the successful resettlement and employment of Ukrainians seeking refuge in Alberta.