Launch a Diversity, Equity & Inclusion Strategy that Includes Deaf and Hard of Hearing Employees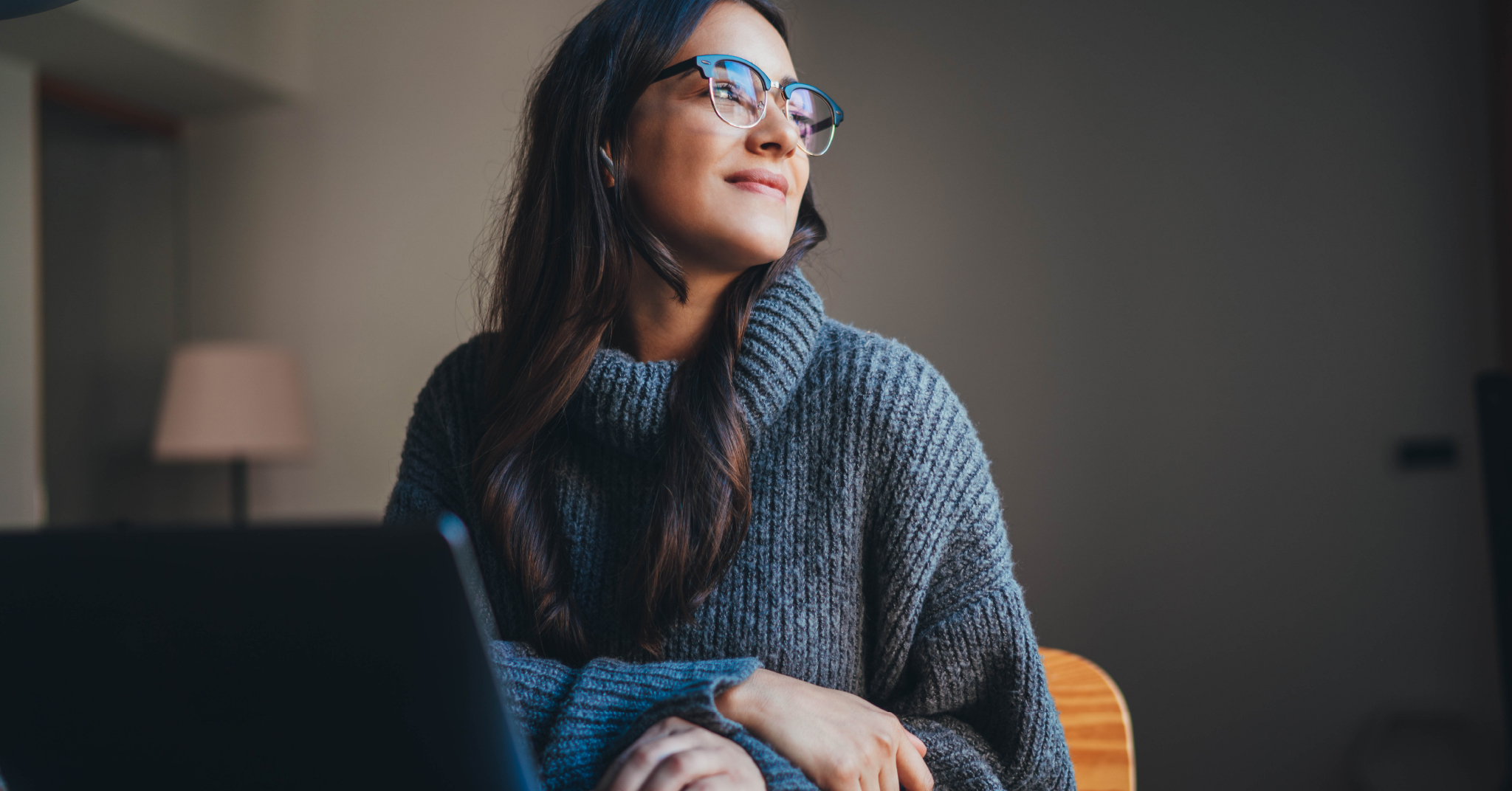 Diversity, Equity & Inclusion (DEI)
We have all heard the buzz words – diversity, equity, inclusion. Organizations are moving  toward building environments that honour the range of values, cultures, abilities, and disabilities within the workforce. Diversity celebrates the differences between people.
Creating inclusion means building a respectful and supportive work culture that encourages  and increases employee participation. Equity means that processes, procedures, and  opportunities within the workplace are fair and equitable. Quite simply, businesses are coming to an understanding that DEI strategies contribute to increased revenue because creating this welcoming space for employees enables them to show up every day, as self-confident, fearless contributors. But are businesses overlooking any marginalized groups  within their DEI strategies? I'd like to suggest that most are.
Checking the Pulse of your Organization
Employee engagement surveys are an effective way to discover your employee's opinions on  current workplace policies so that you can identify the gaps in your DEI strategy. It is easy to generalize groups, so engaging directly with employees on sensitive issues will positively change the way employees view the organization and how it is managed. Communication is key.
A Common Gap
Your business may not currently have any Deaf employees, which isn't surprising since the underemployment and unemployment the Deaf community experiences is common. I am willing to bet there are definitely hard of hearing employees in the mix, but they either haven't admitted it to themselves, or they are afraid to say anything at work. When I googled
DEI, I was directed to articles and definitions particularly identifying disability, women, ethnicity, sexual orientation, and gender diversity. These appear to be the most commonly addressed within company DEI strategies. The inclusion of people with a disability is where things get a little tricky. If I enter the workforce in a wheelchair, I expect to be accommodated so I can move around freely and work comfortably in my surroundings. I want to be a productive and dependable employee.
What if my "disability" is invisible, or I don't even consider myself disabled? What if I am Indigenous and I am Deaf?
Challenging Unconscious Bias
Deaf and hard of hearing employees require inclusive communication. Inclusive communication is effective communication. It is respectful, accurate and enables everyone to contribute diverse perspectives and feel like they belong. So, why isn't there technology or services at the ready for Deaf and hard of hearing employees? In fact, why aren't these made available to Deaf and hard of hearing citizens who walk into a bank or attend a physio appointment? One reason is that the general public is not aware this technology/service exists; VRI (Virtual Remote Interpreting) in ASL by appointment and On Demand, in-person ASL interpreting, fire safety equipment (smoke/fire alarms with flashing lights), listening assistive devices (too many options to mention here) are all options. Deaf & Hear Alberta offers all of these to both individuals and organizations – and they don't cost much.
The other reason is the perception of Deaf and hard of hearing people. Hard of hearing people are not just a small fragment of the aging population. They are of all ages, and it does not affect their intellect or ability to perform at a job. The same goes for individuals who are Deaf. It is the communication access that they lack – and it's a simple fix.
When you are developing your DEI strategy, challenge your unconscious bias. Listen to your employees and ask them specifically, what they need. Communication access comes in many forms and individuals with these differences know what works best for them.
Take Action
Inclusive communication is key to your DEI strategy. For more information on communication access solutions for your business, contact info@deafandhearalberta.ca
Want to share your story? Submit your blog today!