Is it time to reconsider what a successful educational pathway looks like?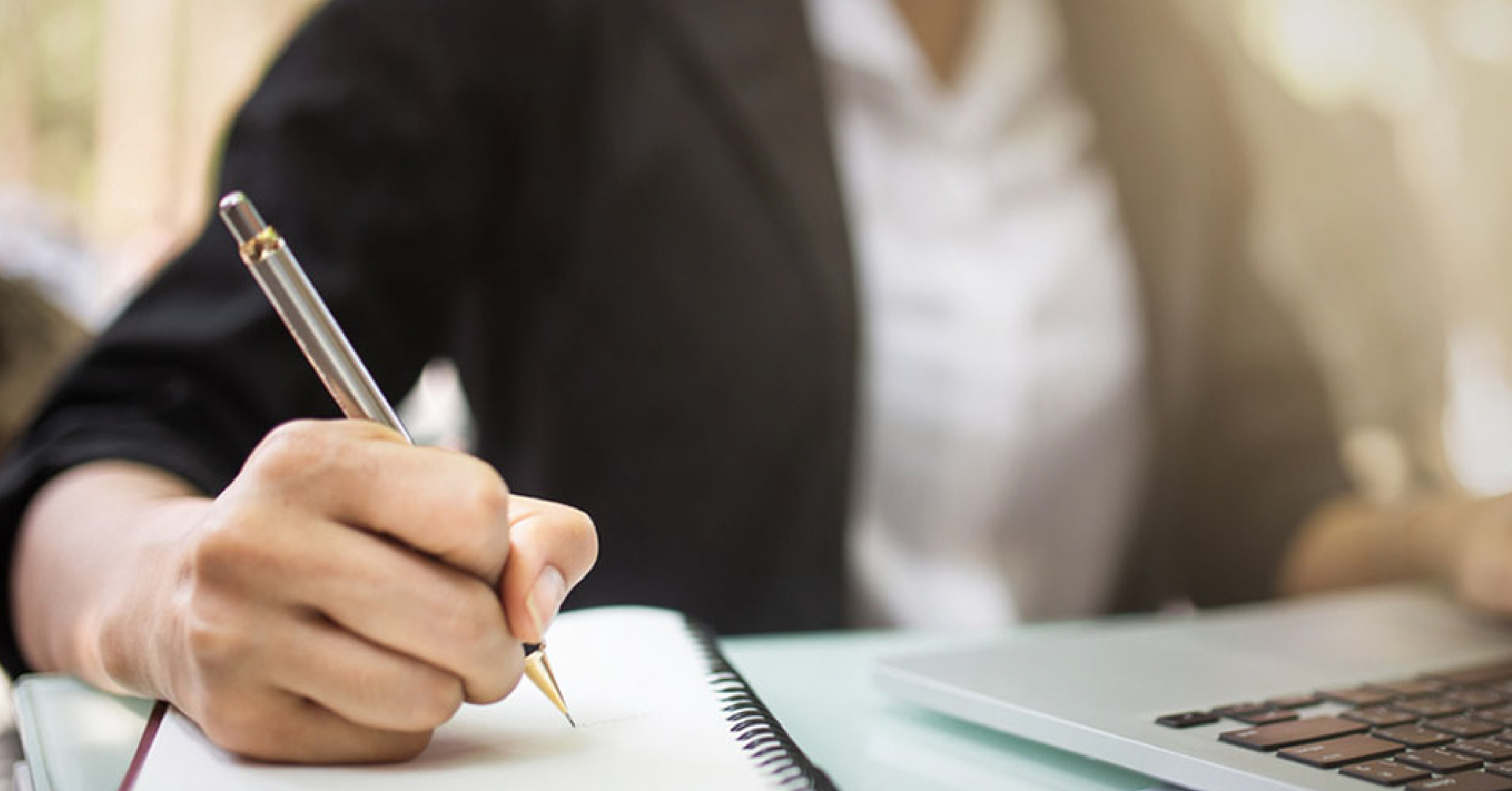 Stats Canada indicates that we have seen an average unemployment rate of ~10.5% between March 2020 and November of 2021. As we look ahead to the arduous process of post-pandemic economic recovery, employees need to know what will help them flourish in a transforming job market.
Gone are the days of excelling in your career and reaching executive heights with just an undergraduate degree or diploma. Now more than ever, industries change quickly. Disruptive innovations can turn your career on its head in a moment's notice, but you can still thrive in this uncertainty.

Consider the following scenarios:
Your work shifts from thousands of printed papers and files to a cloud-based collaborative drive
Most of your customers view your products on mobile or social media where they once perused paper catalogs
A new CEO shifts your organization to an adaptive project-based institute
A pandemic shuts your city, supply chain, and in-person operations

How do you adapt?
The reality is that throughout a thriving career, you can never be stagnant. You must constantly adapt to rapid industry changes, and the best thing you can do for yourself is to always be open to change and learning something new.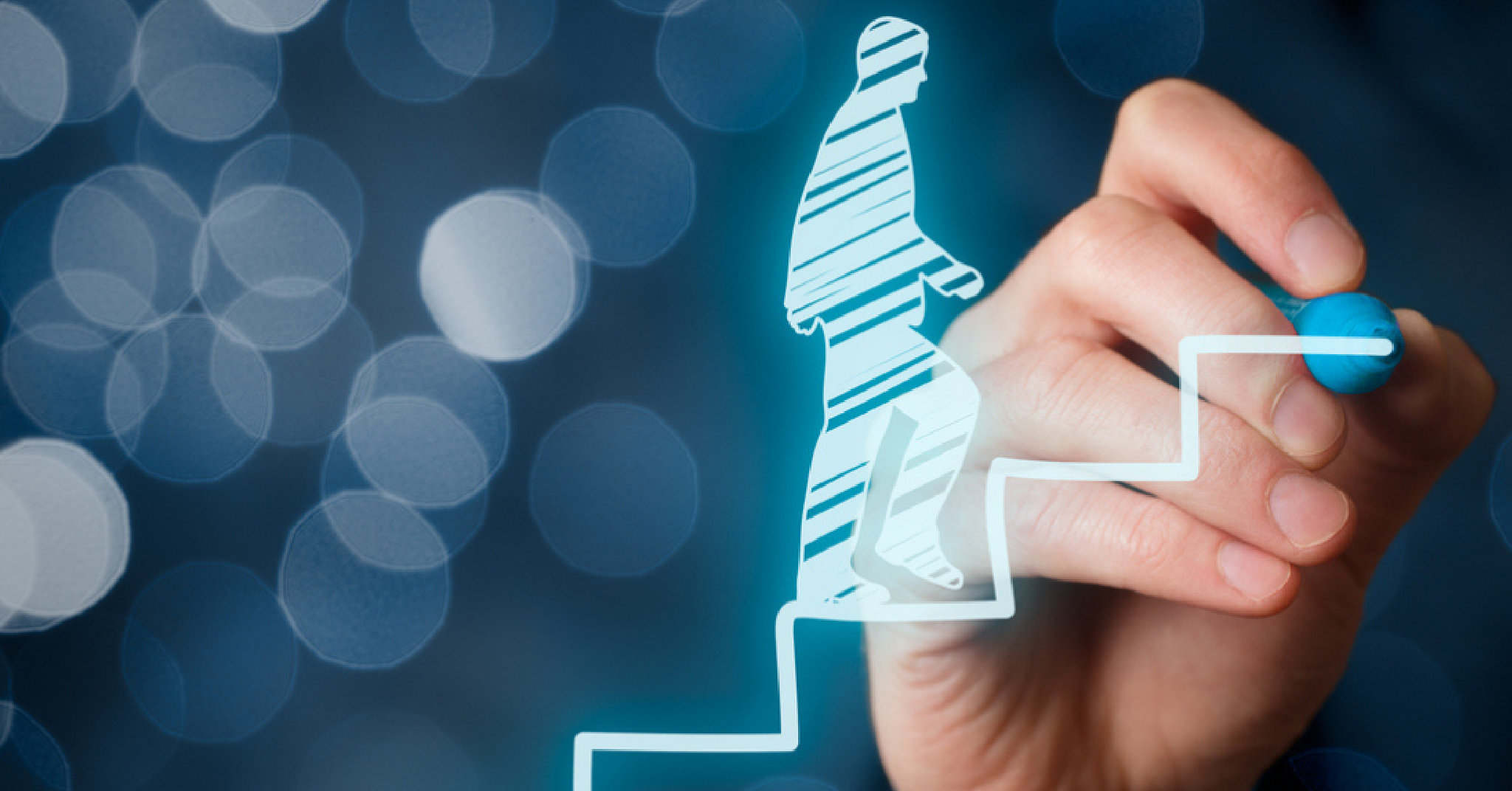 Micro-credentials: From four-year degrees to four-hour workshops
In 2020, Ulrik Juul Christensen, a medical doctor who works on education technology and intelligent technology in education, published his thoughts on the future of education in Forbes. He emphasizes that the biggest player in successful post-pandemic businesses will be well-educated human capital.  
Especially in a world where hybrid remote/in-person offices are becoming more common, we need people who possess both technical skills as well as soft skills such as critical thinking, leadership, communication, etc.  
Christensen recommends seeking targeted training that directly addresses relevant on-the-job skills: "Talent is the most important part of the toolbox, not simply a cog in a technology-powered machine."   
High commitment credentials like degrees and diplomas form a solid foundation for a successful career, but they are no longer enough. You need an education that is flexible and suited to adapt alongside changing industries. 
So, what is a micro-credential?
A micro-credential is short, flexible and focused on helping you adapt alongside changing industry needs. They include demonstrable skills that position you for success in the eyes of employers.  
Due to their bite-sized nature, continuing education institutions can create micro-credentials in significantly less time than it takes to develop long-term programming, and each micro-credential must be backed by an industry partner that verifies the skill gap in the market.  
This means that micro-credentials are the ideal path to meeting the needs of our ever-evolving job market.  
Learn key digital marketing skills over the course of a weekend. Apply new systems thinking skills to that problem you've been struggling with at work. Pick up foundational skills like Adobe Creative Cloud skills in time for your next big project.  
With micro-credentials, your education is customizable, practical and convenient.  
Want to share your story? Submit your blog today!