The Importance of a Diverse Social Media Marketing Strategy  
The Importance of a Diverse Social Media Marketing Strategy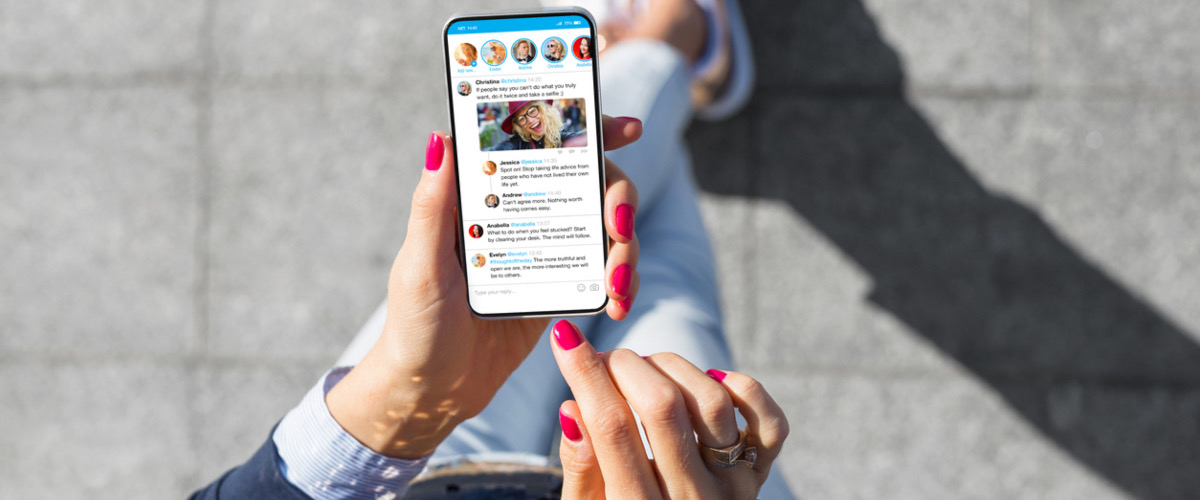 "But no one even uses Facebook anymore": The importance of a diverse social media marketing strategy 
With the growth of influencers and small business owners launching careers on social media, it's easy to fall into the trap of thinking digital marketing is as easy as posting content and patiently waiting for your audience to materialize.
A diverse strategy is key to sustainable digital marketing that cuts through the noise of content overload. Here are three ways you can strengthen your efforts online to ensure that your audience is getting the most out of the messages you're putting out.
Build your audience on more than one platform
Too often, we see small businesses find success after going viral on TikTok or Instagram, only to crash and burn a few months later when their account is hacked and they lose the thousands of followers that were supporting their venture. Or, the Instagram algorithm flags and bans their account for mysterious reasons, subjecting them to the arduous process of starting again from scratch. Even more likely is the risk of your main marketing platform changing its ad targeting guidelines, and suddenly, you're left scrambling to find a way to reach your target audience.
Ensuring that your audience can find you in more than one place alleviates these risks. This doesn't mean that you should be creating a profile on every website at once. Take the time to research what platforms your audience is using, and choose 2–3 that you have the resources to handle.
     2. Find the balance between quality and quantity
Getting views online is not the hard part of launching a digital marketing campaign. Over 34 million people in Canada are on social media in 2022, and you can buy thousands of impressions for the fraction of the cost that it takes to print an ad (and it will take a fraction of the time). What makes digital marketing complicated is the increasing saturation of messaging online. People don't have the time or attention span to read more than a few lines of text unless they are really invested in a topic. For that reason, it's important to recognize the value of your time and avoid spending countless hours curating content for social media. A few well-crafted posts go a lot further than a spam of trending memes. Take the time to understand the KPIs that matter to your business and spend more time investing in those than buzzword topics like follows and likes.
    3. Remember WHY you're on social media
It's easy to fall into the trap of posting on social media simply because that's what every other business is doing. Make sure that you have a clear understanding of what your short-term and long-term goals are for your accounts, and make sure that your content reflects them. In the short term, you might want to post more reels to reach a bigger new-to-you audience. Long-term, you might aim to sell more of product X or Product Y through social media conversions.
Interested in learning more about digital marketing? We have a micro-credential on the topic running this fall! Find out more at MacEwan.ca/Micro
Want to share your story? Submit your blog today!